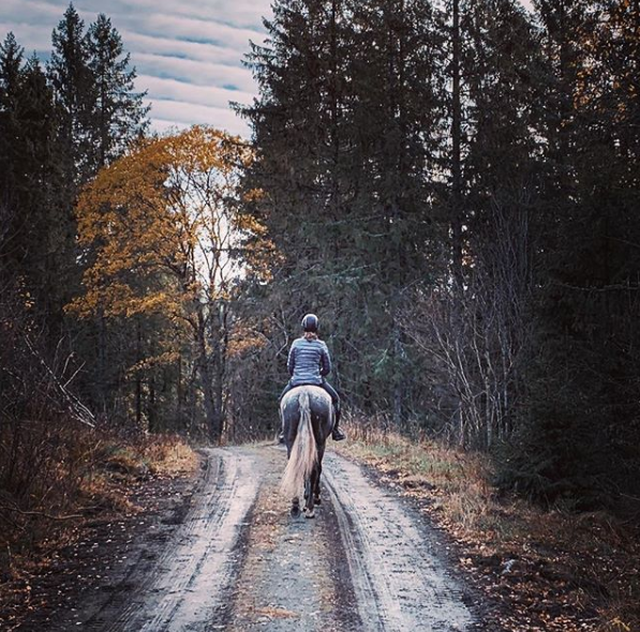 Princess Märtha Louise is the Norwegian princess, who will now be simply named Märtha Louise after announcing she has given up the title to become an influencer on Instagram. Earlier this year she was criticized for using her title for business purposes after publishing a tour titled "Princess and Shaman". In a post on Instagram, Märtha Louise has announced that she will give up her title, which she will use only in the event she officially represents the Norwegian royal family.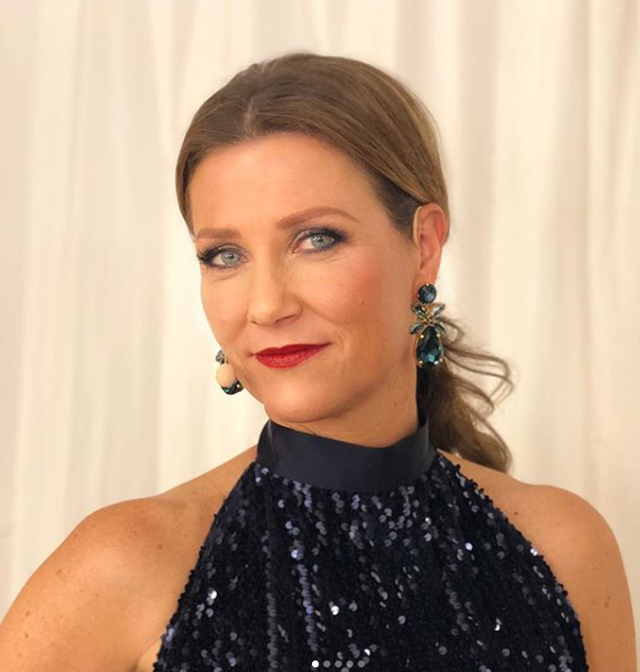 "I have said before that I am sorry and I apologize for using the title 'Princess' in my tour. It was a mistake and I understand what it provokes when used this way. I took the discussions seriously and together with my family came to the conclusion that it was good to make some changes. From now on I will no longer use my title in commercial contexts, I will simply use Märtha Louise, "she wrote.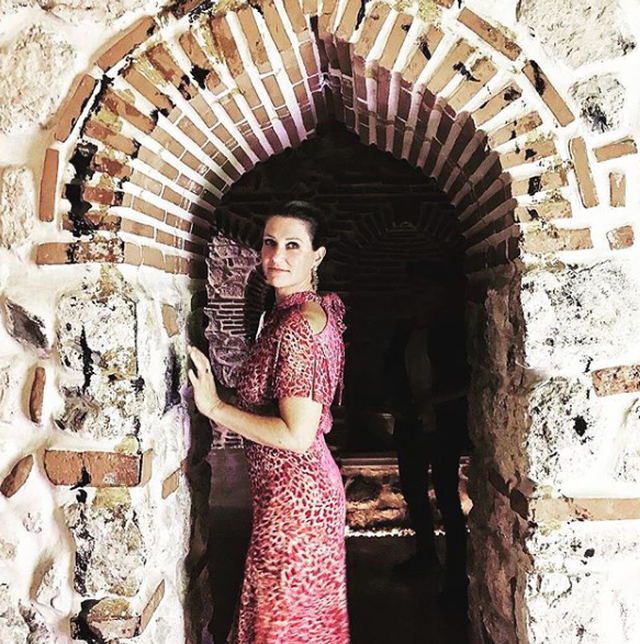 She now has a new Instagram account named @ martha.louise.intuitive . "I'm just Märtha Louise. Let's explore life and go on adventures together, "she wrote in the first post she shared with followers.
View this post on Instagram
Source: Harpers Bazaar