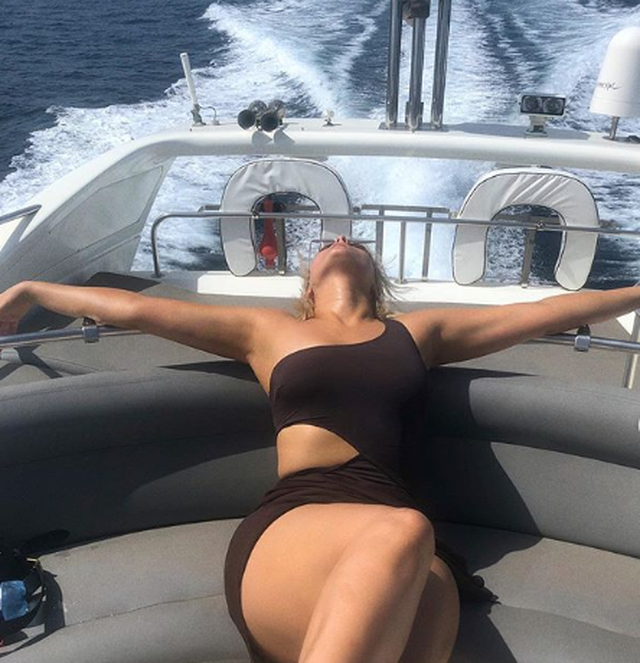 Bebe Rexha has taken to Instagram to publicize a concern she has recently faced. She has made a long comeback to a producer who has called her old for posting sexy photos on Instagram. Alongside a photo with lingerie, the Albanian singer shows that although she turns 30 in a few days, she feels stronger and better than 10 years ago.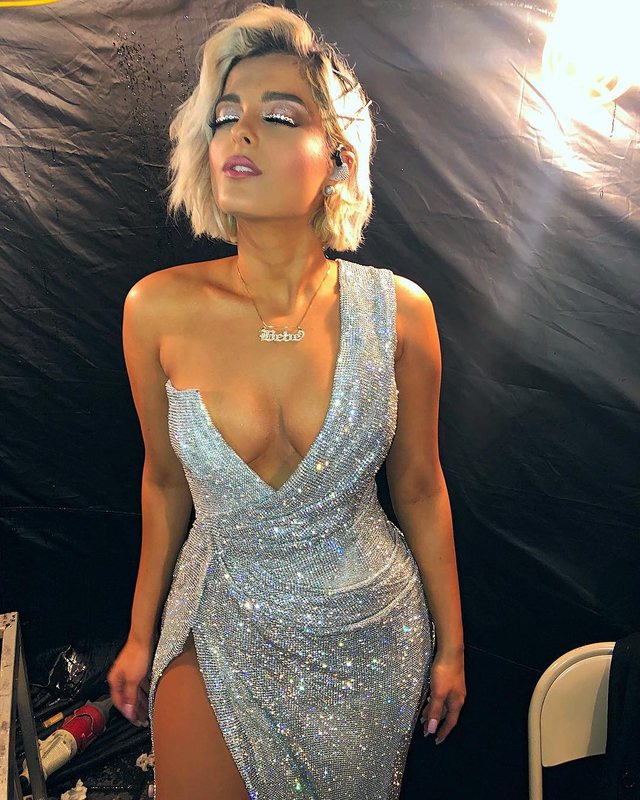 "One music producer told me recently that I was getting old and that my brand was not clear. That's because I'm a songwriter posting sexy photos on Instagram, and songwriters shouldn't do that, especially at my age. I'm 29 years old. It hit my nose with 'being locked in a box'. Now I make my own rules. I'm tired of labeling girls and women as old, while boys are considered even more sexy as they age.
View this post on Instagram
Anyway, I turn 30 on August 30 and I'm not denying it. I'm not going to lie about my age and sing the songs that sell the most because they sound more 'youthful'. I'll celebrate for years to come because you know what, I'm smarter, stronger and, believe me, I'm a better girlfriend than I was 10 years ago, "Bebe wrote.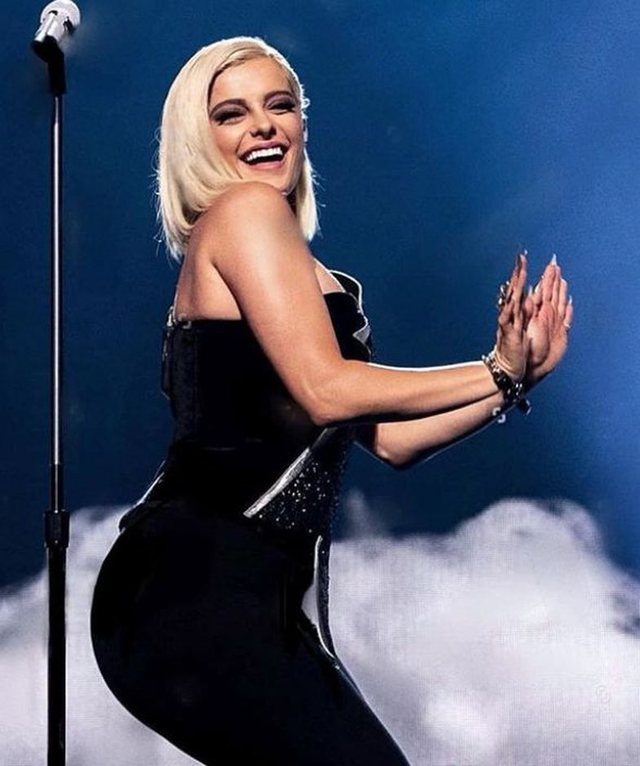 This is not the first time she has responded to such prejudices and seems to do it whenever she feels it is necessary. After all, it is a public character that greatly influences the way people who follow him feel, so these reactions can help many people who are prejudiced for similar reasons.