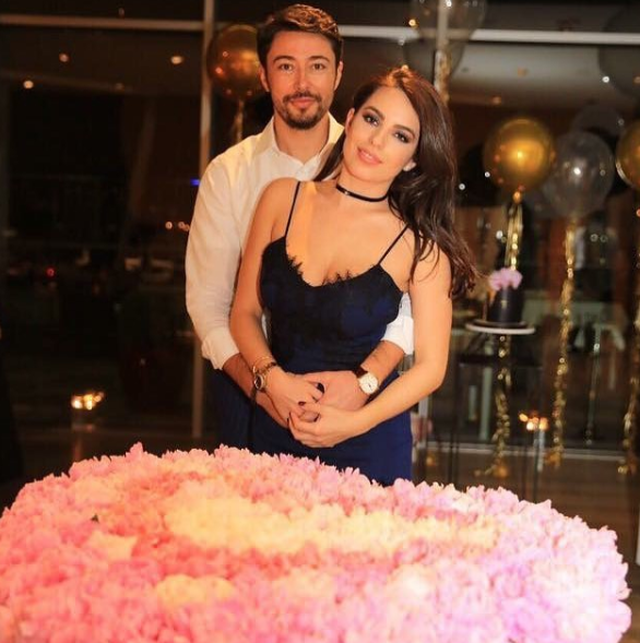 Invited to "Vacations on Top", Armina Mevlani talked about her career and her private life. The couple's wedding plans have been widely rumored in the media, but it seems we'll have to wait some time, as Armina says she and Shkelzen have not yet set the date or place. Regarding children's plans, the blogger said she wants the baby to come at a time when she has more time, as she wants to take care of herself and maximally engage with the family.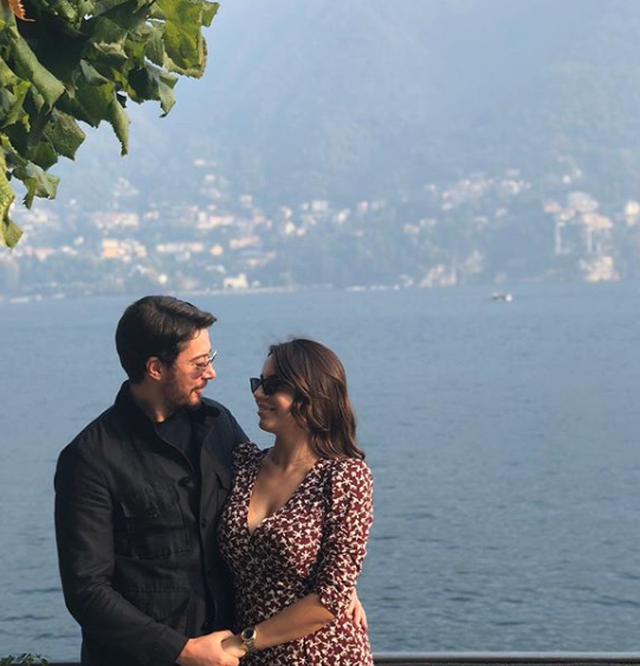 Asked about Shkelzen's two children, the blogger said that she loves them very much and that she feels happy that her child will not be alone, but will have a sister and brother.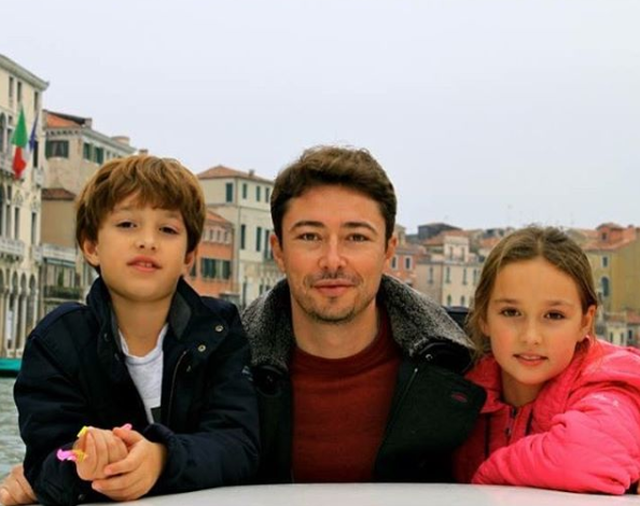 "I am happy that Zen has two children, whom I love dearly. I know that my child will not be alone, like I am, without a sister and brother, "Armina said, adding that she longs for a child, but when the time comes.