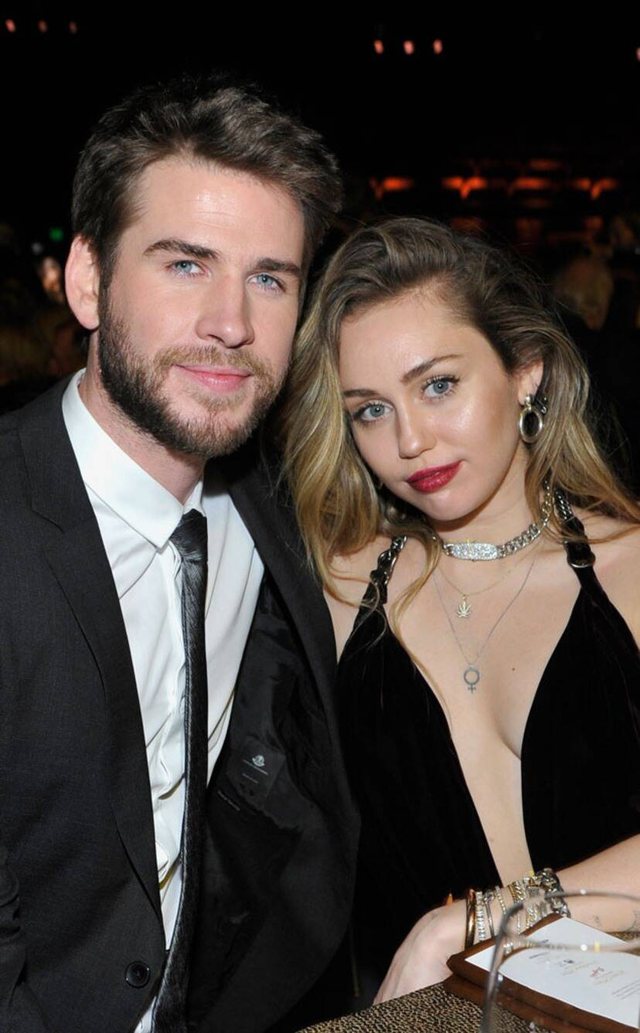 Since Miley Cyrus and Liam Hemsworth have split up, this is no longer something new. The celebrity couple ended their marriage just eight months after they were married. So their 10-year-old love story seems to have ended forever. This is also due to the action Miley has subsequently done. She was photographed kissing on Lake Como with Kaitlynn Carter. Asked about these photos and what happened to Miley, Liam simply said "You don't know what it is."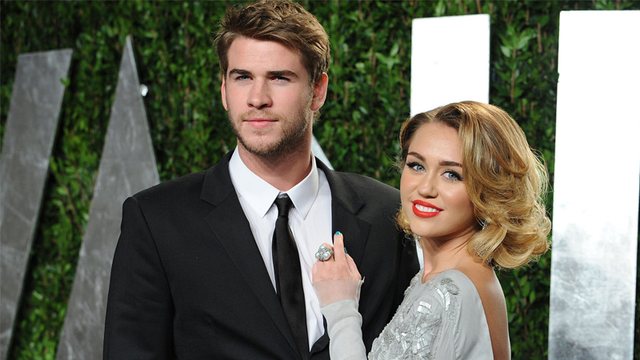 Heartbroken, Liam seems to be going through difficult moments after the split. But which of them ended the marriage?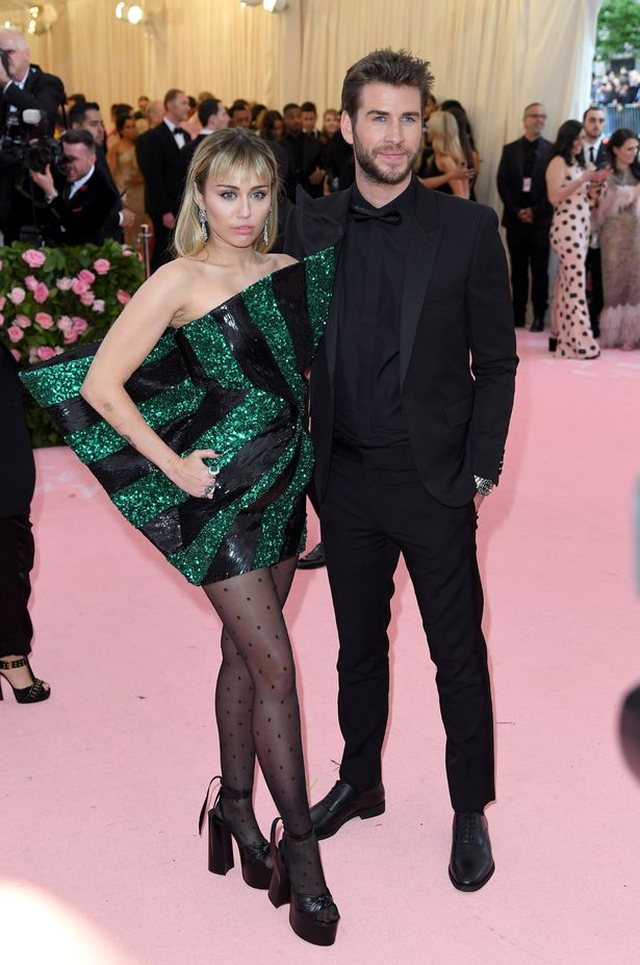 Sources for Us Weekly, it has been Miley who ended their marriage and for months they are no longer together. It is not known whether the cause is her new relationship with former partner Brody Jenner, or other reasons that led her to split from Liam.