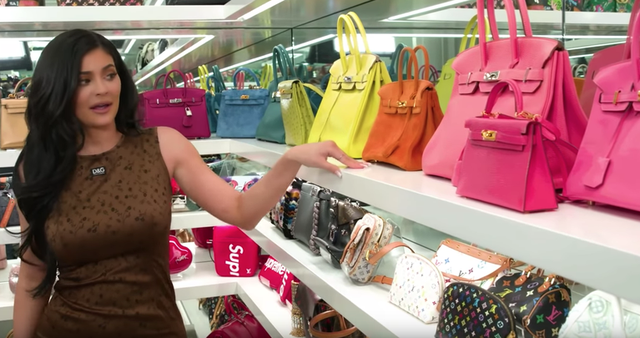 I have 2-3 bags of popular brands in my closet and they are purchased with my savings. I may have missed a lot of other things to buy these bags, but sometimes the fixing on the bags and dresses is great especially for girls. However, what I have and you who are reading this article is nothing compared to Kylie Jenner's closet. She has a wealth of bags brought together.
The star of "Keeping Up with the Kardashians" has shared a 3-minute video on Youtube showing fans of his new, custom-made closet. (It looks like a really shiny museum)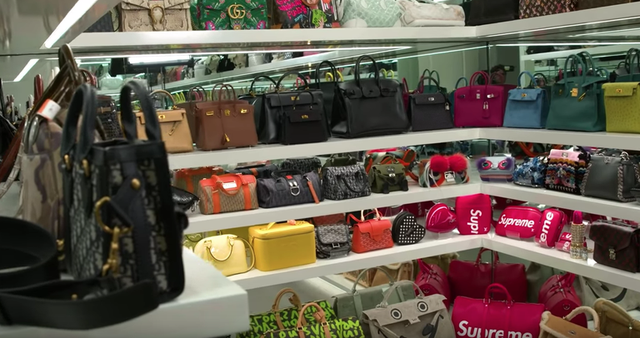 Before you watch this video, you're probably thinking "That's too much" and you're right. Anyway, Kylie has all the luxury brands and it seems like having so many doesn't impress her anymore. But which of the brands is her favorite? Kylie tells her that if her house were burned with fire she would save this Hermès Birkin purse.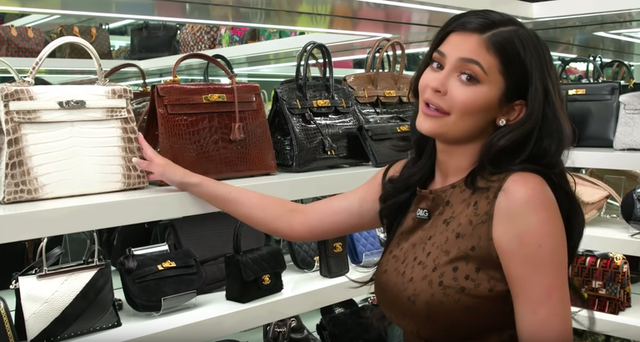 Meanwhile this other high-end Hermès pink handbag is gifted by her sister, Kourtney.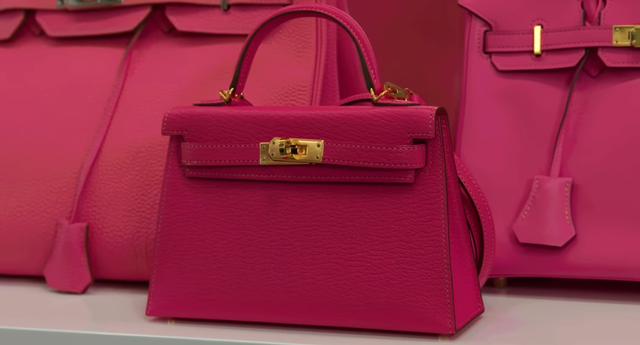 "She won't know much about Christmas gifts, so she gave me this bag and it is very special to me, " says Kylie.
Kris Jenner gave her daughters, Kendall and Kylie, these Louis Vuitton bags when they were very small.