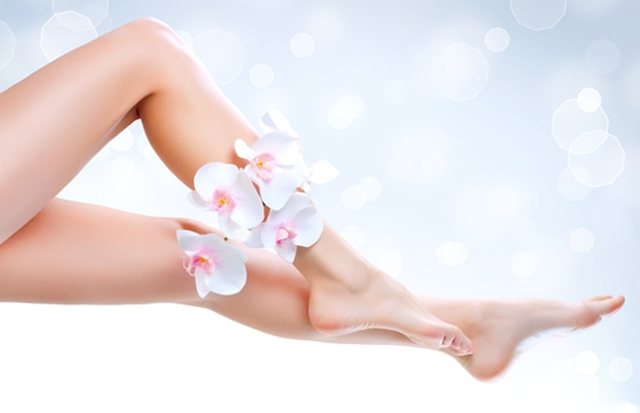 When we talk about waxing all the girls agree. As if there was an opportunity for the hairs to disappear forever and at no great cost. But the best solution is laser waxing, which eventually wipes out your body after a few sessions, at a considerable cost.
There are many alternatives to waxing, but there are girls who have problems with the skin and hair, hairs that remain on the skin and cause infection, visible and numerous hairs, so waxing is not enough for you. This is why most girls choose this option: laser hair removal. This helps thinning and eliminating unwanted hairs, keeping the skin of the body soft.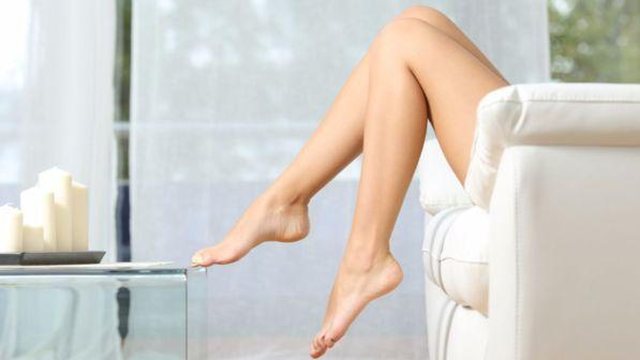 This is a process that goes through several sessions and the price is very expensive, but in the end the results are worth it. The laser hair removal process is simple: it involves the use of light focused on the hair follicles, making them absorb light and destroy the hair. The laser hair removal method is considered to be one of the safest forms of hair removal.
But beware, if you have sensitive skin, it is advisable to try it first in a place where the skin is less sensitive to see the laser response. Also care that the places you go to have a laser should be licensed with genuine professionals. Health Newspaper