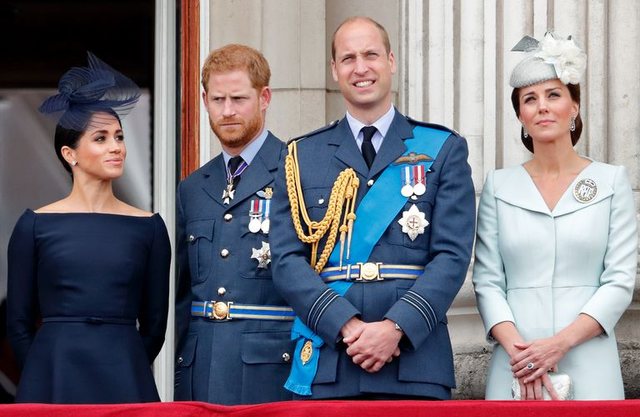 Alarm! Other conspiracy theories about royalty are circulating in the media and pooo, again about the William-Kate and Harry-Meghan couples. Although royal couples at every public outing are making sure to tell the whole world that they are going very well, royal expert Robert Jobson points to the contrary. In a statement to the Daily Mail, he said that William and Kate were trying to push the holidays as much as possible to avoid meeting Meghan and Harry.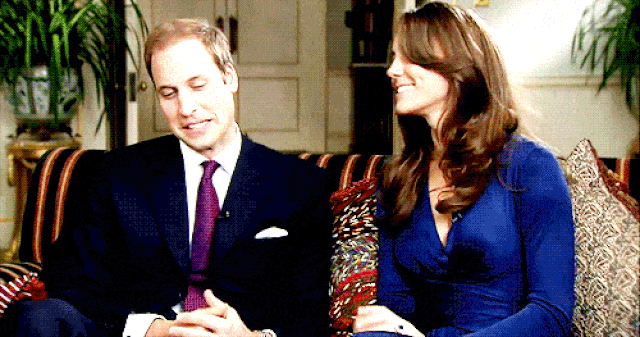 They will go to Scotland, to the Queen and Prince Philip, but wait for Harry and Meghan to leave. Likewise, the latter's statements do not seem to have helped to improve the relationship between the two couples.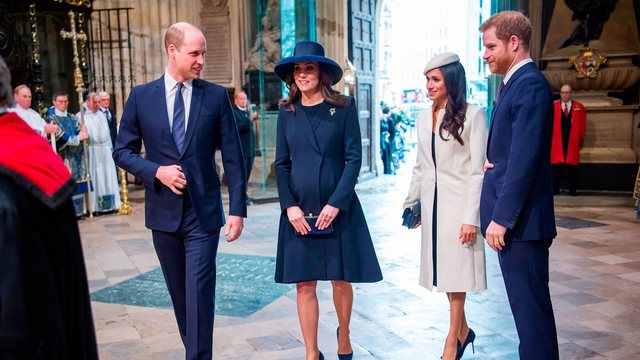 Recall that Harry said a few weeks ago that he would do a maximum of two children for the benefit of the environment. You can imagine how his brother felt so far with three children. Meghan also publicly said a few days ago that she would not agree to be part of Vogue's cover because it would seem "boastful", but "forgot" that her sister-in-law Kate was on the cover of this magazine a few years ago.