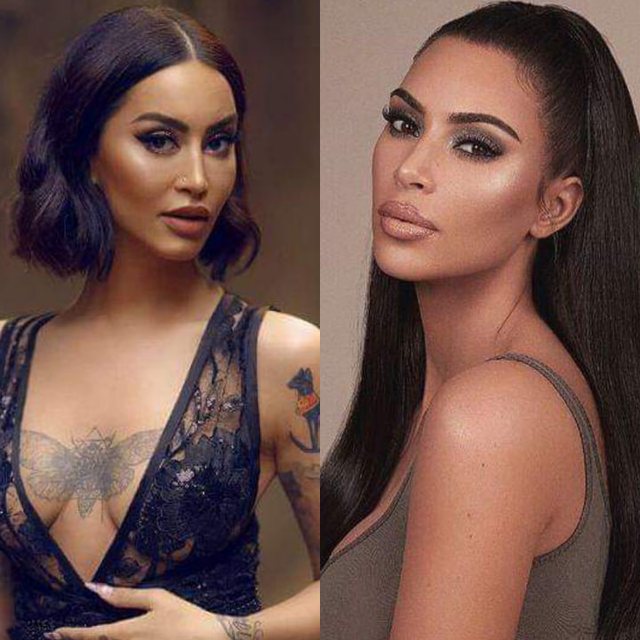 As with clothing, makeup also changes with time, and nowadays we also talk about makeup trends, such as contouring or other techniques that are occasionally discovered. Apparently another makeup trend is fixing everyone lately. It's about how to apply eye tone. If you watched the new video clip of Tayna and Dafina you noticed Dafi's makeup. A red tone spread more than normally towards the cheeks. Rather we are talking about it.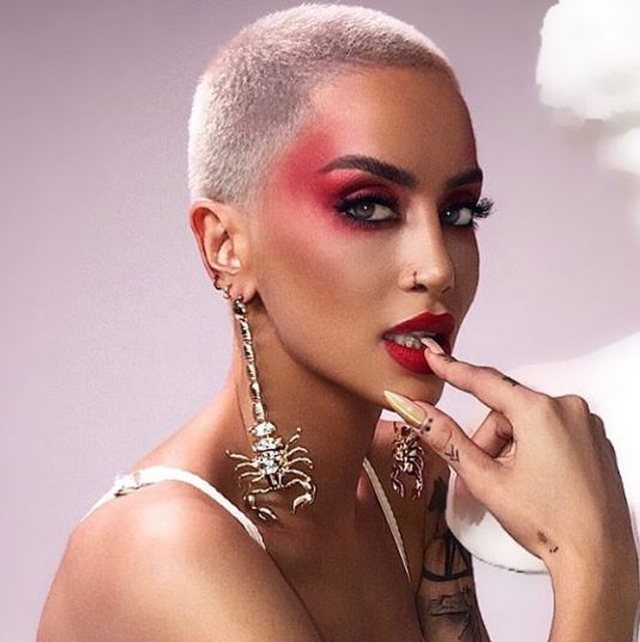 Yesterday we also saw Kim Kardashian in the photo she posted with Kylien promoting the sisters' collaboration on the perfume line.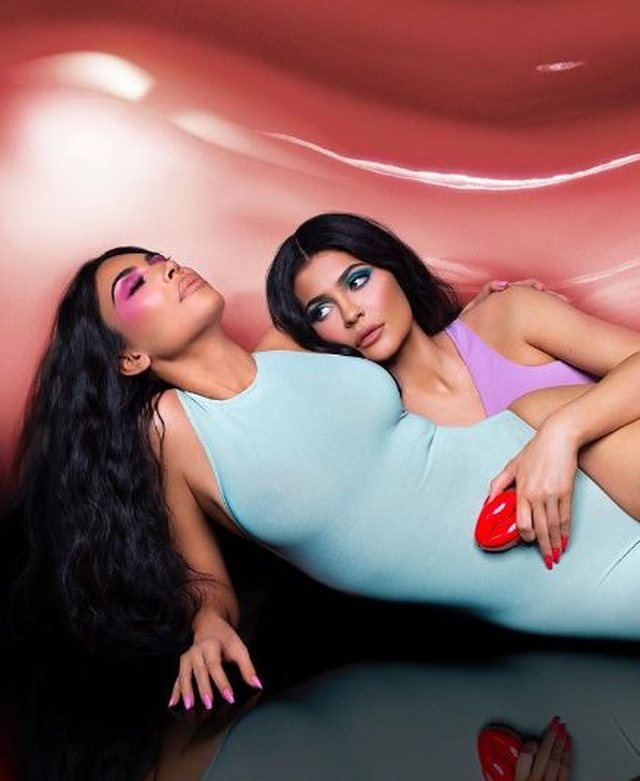 We also saw Vesa Luma.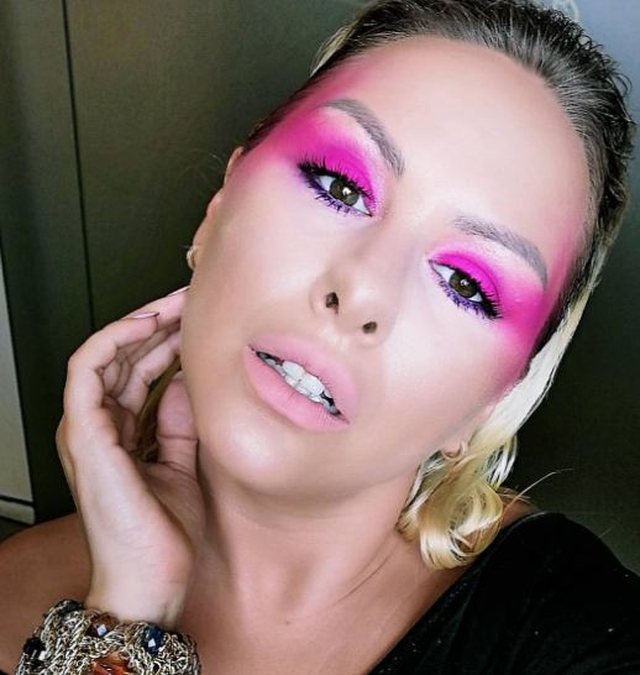 In fact, we first saw Rihanna at the Met Gala in 2017.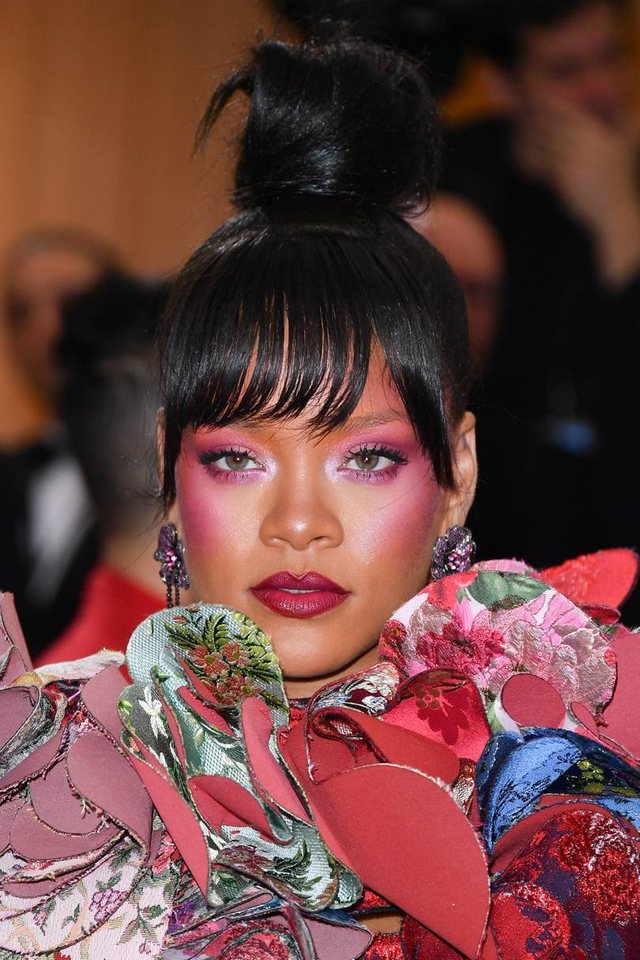 So even though this trend is gaining more popularity lately it has been circulating for several years. It's called 'draping' and we saw it massively at New York Fashion Week in September last year. Since it is starting to be used so much don't be surprised to see it used on city streets as well. So don't waste any more time, get your pallets home and start experimenting and perfecting the technique.