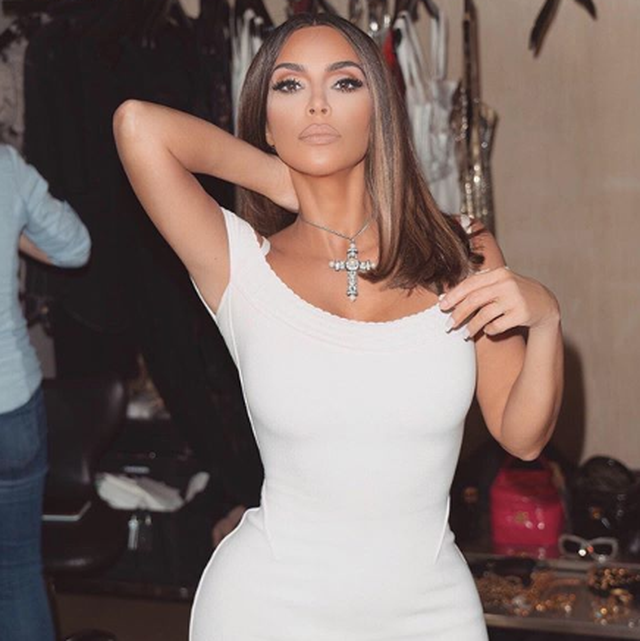 We believe that the Kardashian family girls have become accustomed to people criticizing everything they do. Well now people have "attacked" Kim again after posting some photos of her promoting the make-up line. She posted some 90s-inspired photos, but people didn't stop commenting on her face. it all started with this photo of Kim, where she looks like the late R&B singer, Aaliyah, and it does not resemble Kim at all.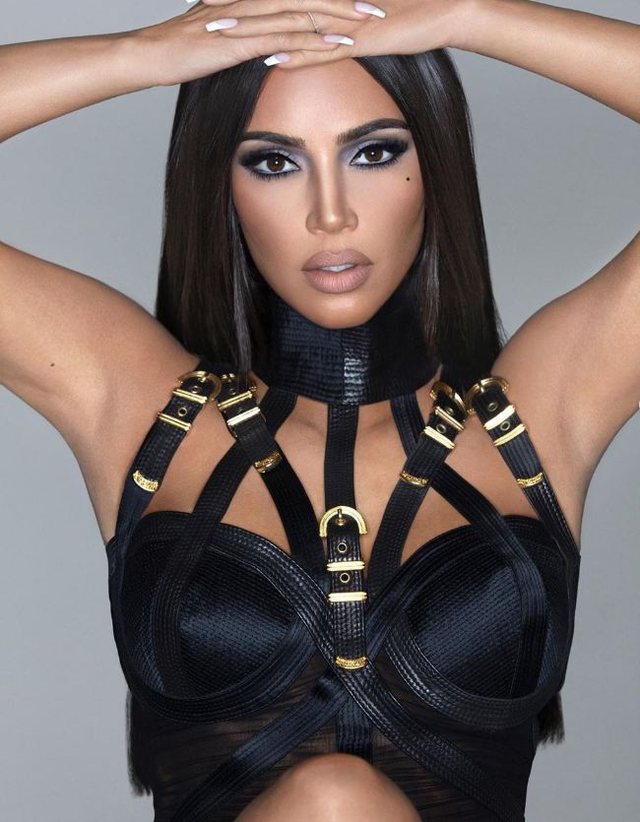 She then posted another photo, which people think resembles an Instagram model that has undergone many plastic surgeries to look like Kim but has failed.
Many fans think Kim is trying to resemble Beyonce.
There are also those avid fans who think it's just the contour that the Kardashian family girls stand out for. But ultimately it is her face and she can do whatever she wants.