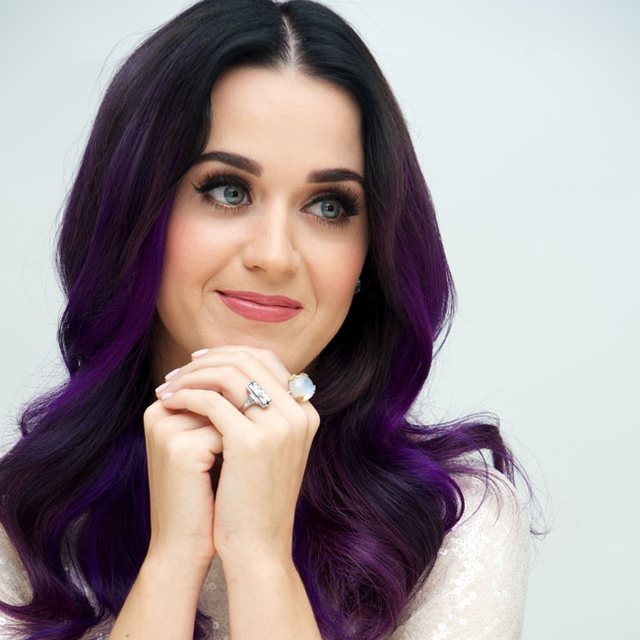 Katy Perry is being accused of sexual harassment by the model as part of her "Teenage Dream" video released in 2010. Model named Josh Kloss said in an Instagram post that the music star had humiliated her during a party at 2012. This confession by Josh comes days after Katy celebrated the 9th anniversary of her album "Teenage Dream", which she named one of the best Pop stars in the world.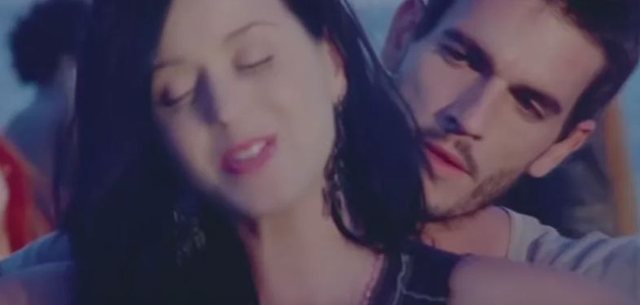 In his confession, Josh writes that he met Katy twice after her split from Russel Brand. One of these was at Johnny Wujek's birthday, where he was with a friend of his who wanted to meet Katy up close. At the presentation, Katy lowered her pants and underwear to all guests. Josh describes the moment as humiliating and embarrassing. He has also shown that during the video clip the singer was kind and polite, except for the fact that he called the kiss "horrible". At the end of his post, the model adds that power and not gender is a determining factor in sexual abuse.
View this post on Instagram
Katy Perry's friends, on the other hand, have reacted in support of the singer, including stylist Johnny Wujek, who organized the celebration where the harassment is said to have taken place. He has said that Josh is lying and that Katy would never do such a thing. Other friends have added that Josh has an unhealthy fixation on the singer, so he says he comes up with such statements so many years later.