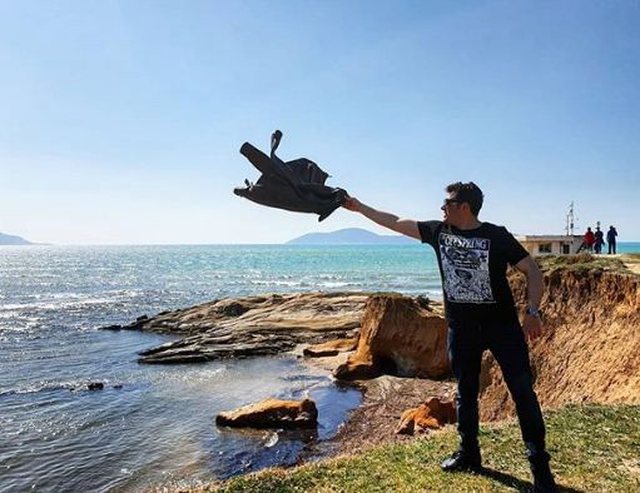 With a gorgeous picture of his wife at sea, holding the youngest family member in his arms, the renowned journalist has made public the perhaps most beautiful news of his life. Through a recent post on his official Instagram profile, Blendi Salaj has shared with all his virtual friends the latest personal stories. He and his wife have become parents for the second time! This time it's a girl whom they have decided to call Era.
Through a truly special photo showing his wife, along with the youngest member of the family, the renowned Albanian journalist has decided to share with everyone the joyous news that he has become a father again.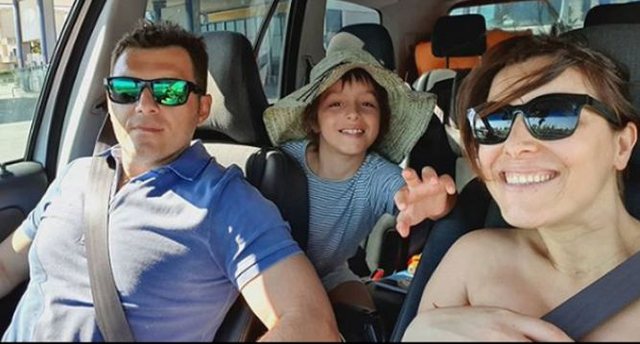 "My beautiful wife and newborn daughter, Era, catching the Adriatic breeze. The wind is our second child, "he writes alongside a photo posted on social media.
View this post on Instagram
Wind is the couple's second child, as Blendi and his wife are also parents of a son they have named Brian.
We wish the baby a long life!