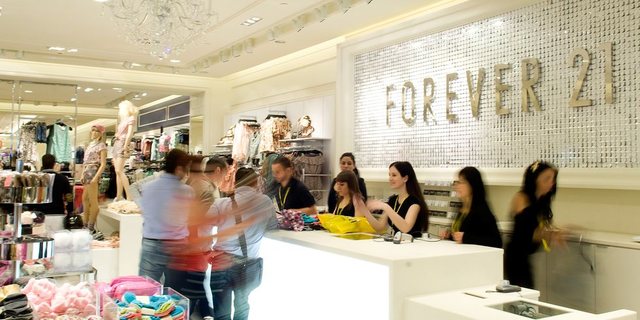 Have you ever bought online at the Forever 21 website? If not, after this news, you will think twice ... During July, the famous brand has surprised its buyers with a gift not at all pleasant to them, Atkins diet chocolates. This bold move by Forever 21 has annoyed shoppers, many of whom were 'plus size' as a result of the special offer the brand had made for this category…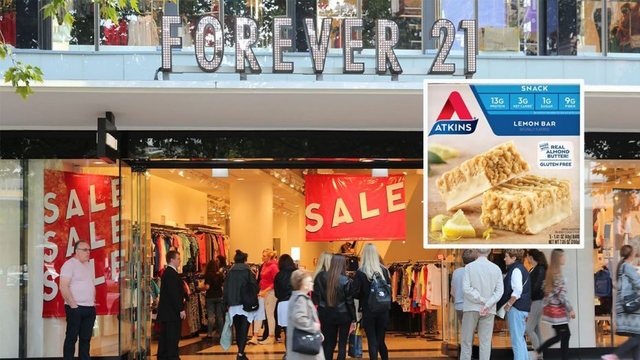 Many have insulted social media outlets with photos of dietary chocolates that came with their packages.
"I went from size 24 to 18, still being a plus size and so I made an online order on Forever 21 as a result of the special offer. I stepped out of the pack and found Atkins diet chocolates… What are you trying to tell me? Am I healthy? Should I lose weight? Do you even send these "gifts" to the less healthy girls? "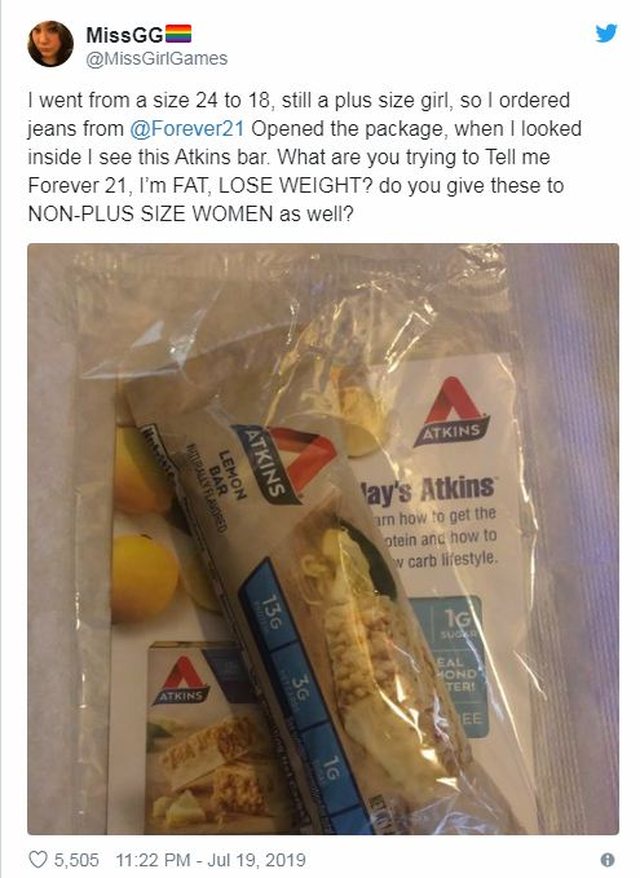 Another buyer branded the brand as phobic to plus size and harmful to any person involved.
Forever 21 responded to shoppers with a status: "At different times, Forever 21 surprises shoppers with new products, incorporating them into online order packages. Atkins dietary chocolates are included in all orders, all sizes and categories. We apologize if our customers are offended and we can safely say that this was not our intention. "