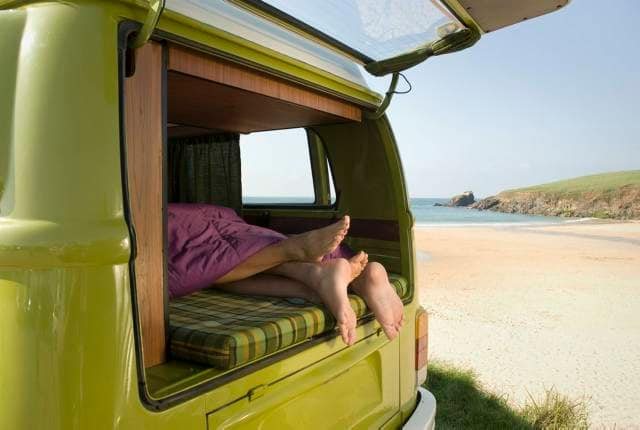 In the season we are in, it is easier to experience sex as an adventure and to experience some transgressions why not! High temperatures can ignite the desire to make love unexpectedly, leading us on an adventure, pushing us to experience some transgressions right there, in a place we never thought we could enjoy.
Thus, what in winter seemed to be absolutely off-limits situations turned into interesting opportunities to be 100% brave, usable to break the routine and give new impetus and energy to the sex life of a young or consolidated couple sufficient.
Here are our seven proposals! Would you dare?
1 - Facing the balcony or window, perhaps wearing a wide dress (or nothing, depending on the situation) is interesting. It would seem that you are just admiring the look that lies in front of your eyes.
2 - In a tent, in contact with nature. The situation is bold and absolutely passionate. And then the idea that someone might hear your pleasures of pleasure (or maybe not?) Can make it even more interesting ...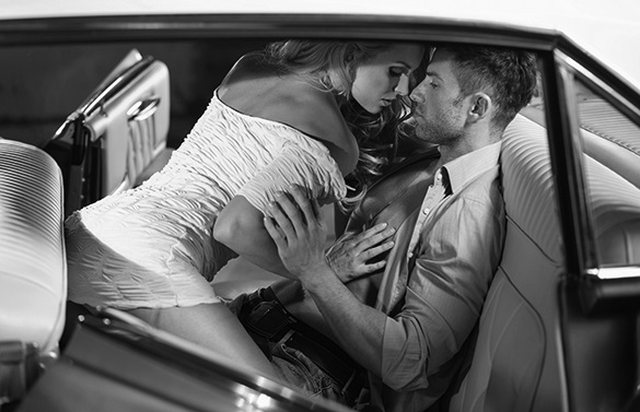 3 - In the car. It is a great classic, which will make you feel two excited kids, like in the early days. If the car is a convertible, convertible or open rear is more dangerous, but in this case you can also look at the stars.
4 - In the desert office. A great way to get a little revenge on peers on vacation. Check if there are cameras!
5 - In the forest or in a field. The idea is very romantic, but in reality it can be a little uncomfortable, so you either bring a blanket to lie down or use any position to have sex on foot. You will not get contaminated (it may not be a particularly hygienic place) and will be ready to get dressed quickly if someone approaches.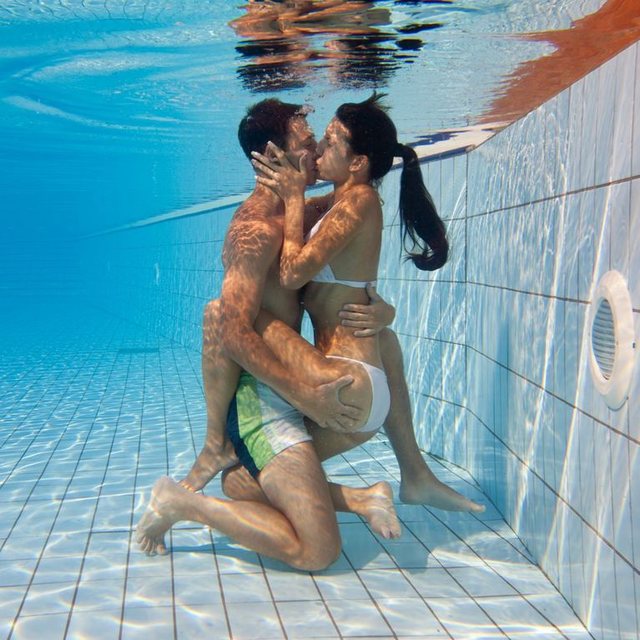 6 - In the water. Whether at the pool or at the sea, they are recommended as ideal places to have sex, but then end up somewhere else. Water makes lubrication much more difficult. Ah, only if you have a secluded private beach or a pool for personal use ...
7 - In the desert city, on an alley, on a bench. In addition to making sure that you are truly alone, even in these situations it would be best not to go too far and instead devote yourself in advance, whether it be attractive whispers or caresses. To limit risks, use positions that are not compromising. It will be easier to turn a blind eye to control the situation.