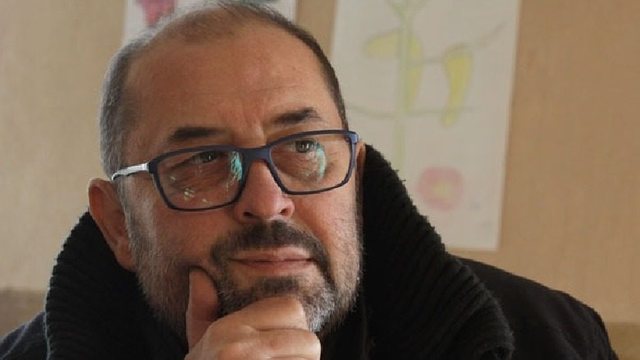 At the age of 56, today he is separated from the life of renowned Albanian artist and director Gjergj Xhuvani. He was reportedly suffering from a serious illness and was hospitalized in Rome for several months, where he died today.
The husband of renowned actress Luiza Xhuvani was one of the great and dignified names of Albanian art and cinematography, with a valuable contribution over the years to all the artistic pursuits that keep her firm.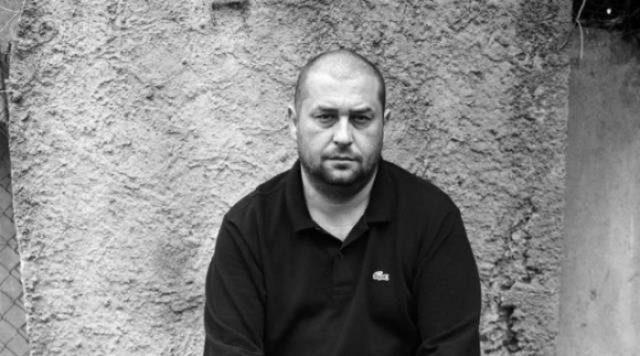 Gjergj Xhuvani was known as an Albanian director, screenwriter, producer. He was born in 1963 in Tirana. In 1986 he graduated from the Academy of Fine Arts in Tirana with a degree in Dramatic Arts.
From 1986 to 1990, he worked as an assistant director on many films and in 1991 made his first film "Black and White".