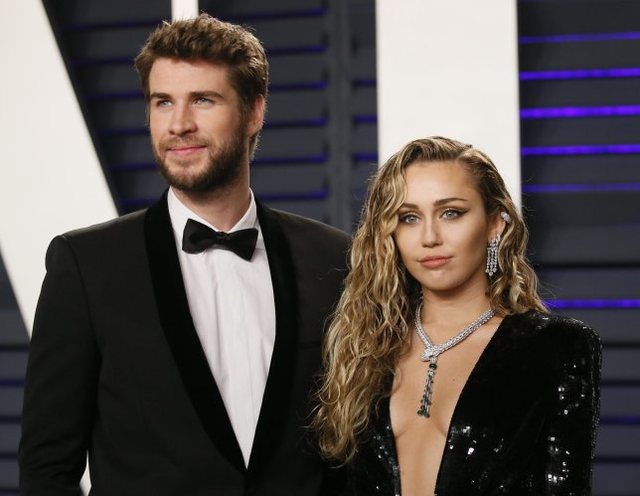 You've probably read at least one news story about Liam Hemsworth and Miley Cyrus. Their situation is complicated. They split up and Miley was photographed kissing a girl on Lake Como. Liam then reacted through a status quo that he and the singer are no longer together, but wishes him only happiness and health. Their situation looks bad and this has made fans think that there will be no reunion between them. But according to a source for People, the chances are not that slim.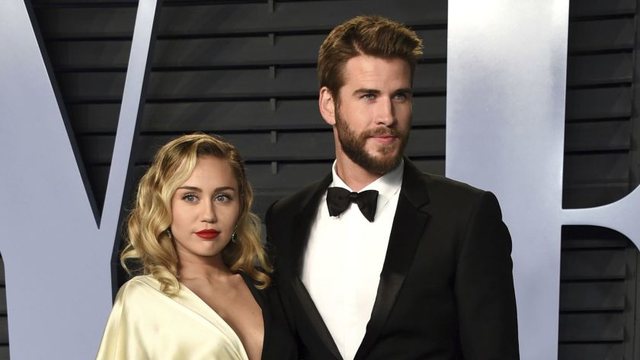 "At the moment, they are spending time away from each other because they need it. The situation was complicated, there were many disputes. Both agreed that they should be separated for a while, but that does not mean that the bond has ended well. There is absolutely a chance they can come back together, "a source told People.
Liam and Miley actually have a 10-year love story and have split up with each other several times, but have always found a way to get back together.