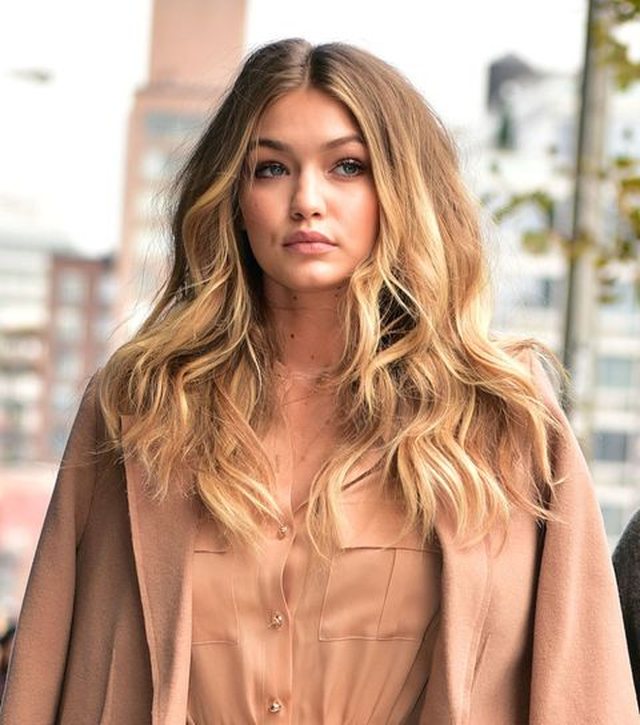 Finally after days of doubts about their relationship, Gigi Hadid is caught up with her new boyfriend, Tyler Cameron. The couple were forged as they walked out of a bar owned by Justin Antoine's ex-husband Jennifer Theroux. The two were simply dressed and smiling all the time.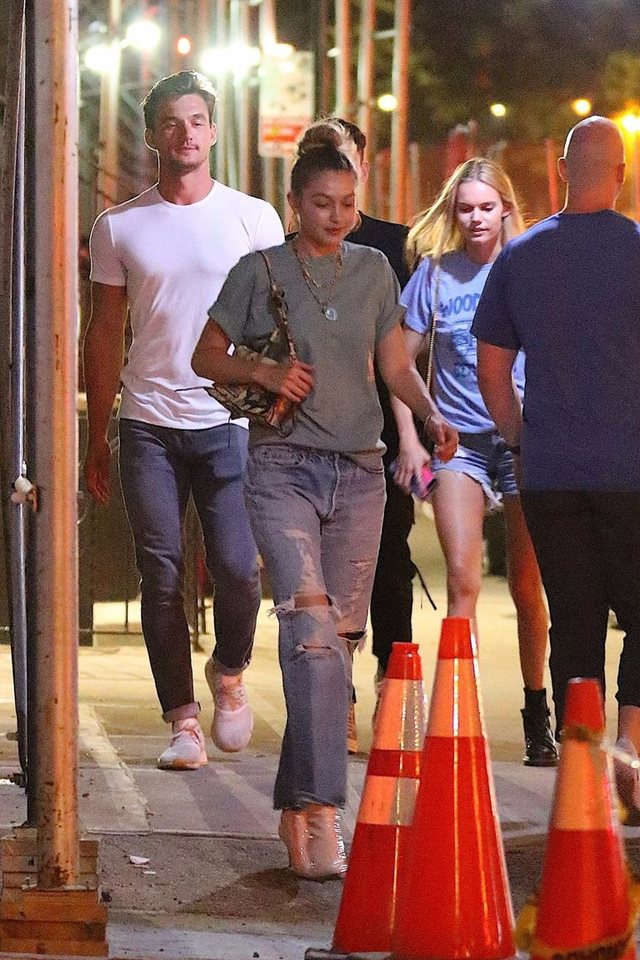 The pair started their romance in early August, or at least then Cameron was photographed leaving Gigi's apartment at 6am. After 45 minutes the model came out.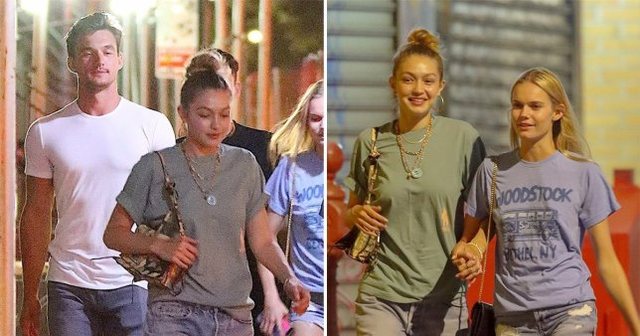 Gigi Hadid has long been separated from Zayn Malik. They split and reunited several times, but after the last breakup, Gigi seemed to find happiness in Cameron's arms.