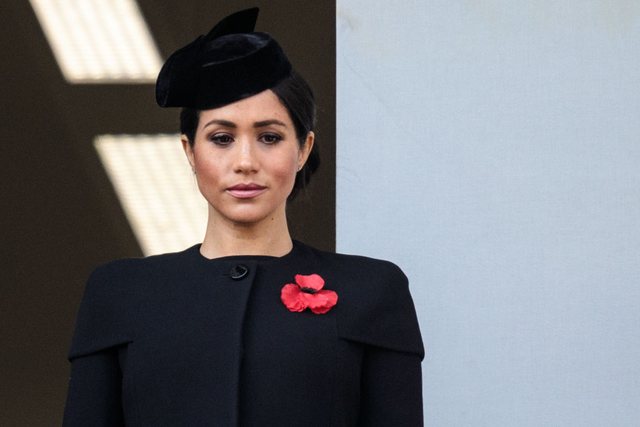 The Duchess of Sussex seems not happy with the new life. Although everyone seems to think that having her life is a wonderful thing, members of the royal family have many limitations. Meghan is not accustomed to restrictions and therefore does not like this new life, even though she lives between luxury and any other comfort.
But what has started to bother the Duchess of Sussex? According to Radar Online, the reality he is facing every day does not satisfy the Duchess.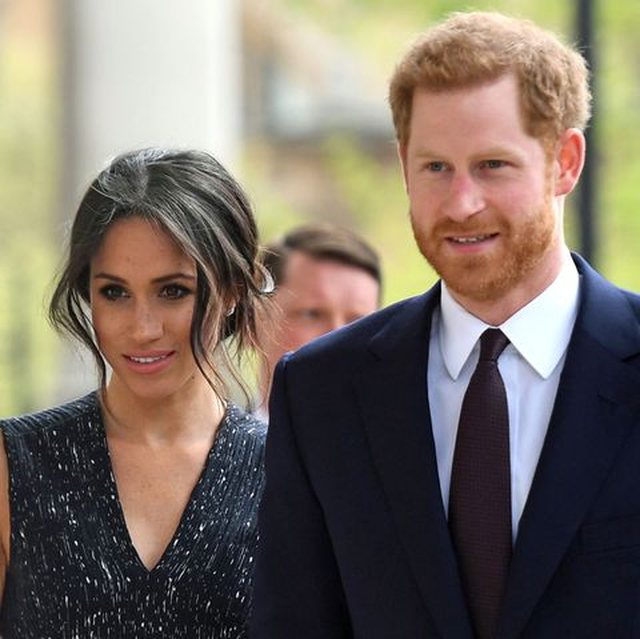 "At first, the feeling of being part of the most famous family in the world is wonderful. Every corner sees a not only familiar but also historic building. But once it comes to reality, it's not as beautiful as life. Harry and Meghan are already at this stage ", sources told Radar Online.
Meghan and Prince Harry are displaced and live in the village, and their relationship with Kate and William is reportedly not very good. It is even tense.