While you and your partner are planning the choreography for the first dance of the wedding, there is just one thing you should not overlook, the type of bridal gown you will wear on your important evening!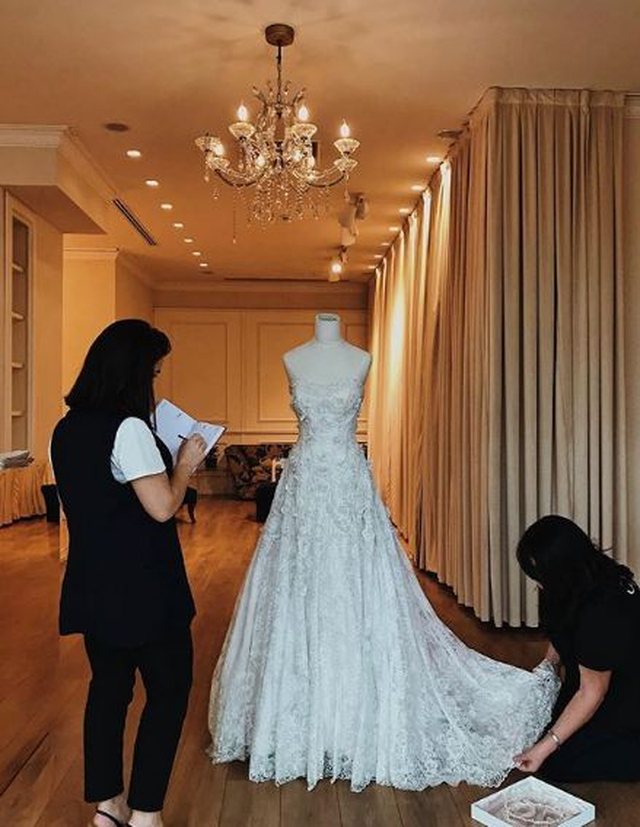 So, if you have chosen the music and choreography that suits you, don't forget to consider the impact your dress will have on the moves… Think about it, dreaming about a tight dress that shows you the shapes, a big one with a lot of volume , or something intermediate? Any choice you make will affect the way you walk, sit or dance!
If your dress is tight behind the body: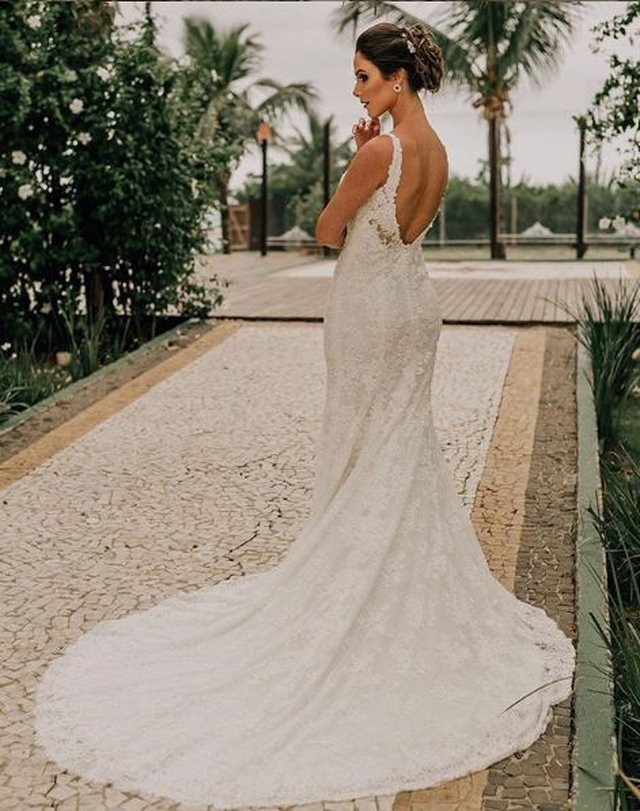 An end that "hugs" your body tightly will hinder your movements especially if the bottom is evenly tight. It's hard to walk around and not dance to it ... For brides who want to have the memory of the first dance besides the dress, we suggest a mermaid-type dress, but with wide openings at the bottom. There are lots of dances that can be beautifully performed with a tight dress, a small step dance would be an ideal choice!
If your dress is open A: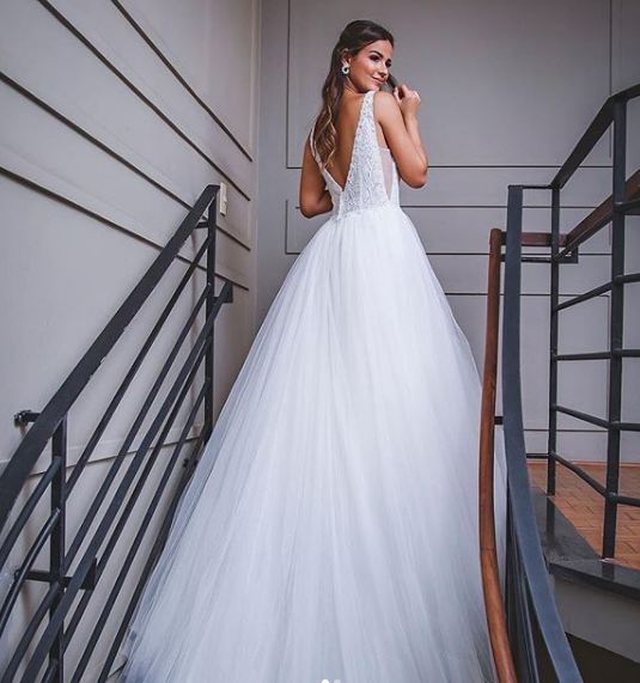 Dresses of this style will allow you to look beautiful and at the same time stay with your partner while dancing, the only thing to keep in mind is that the dress must have a strong, well-structured bust so that it can pull the tails… However, A-style bridal gowns are considered the best choice for the first dance, as you can dance to all categories without any worries! Keep in mind, a long-sleeved dress can prevent you from moving your hands to fit your first dance.
A typical voluminous princess dress: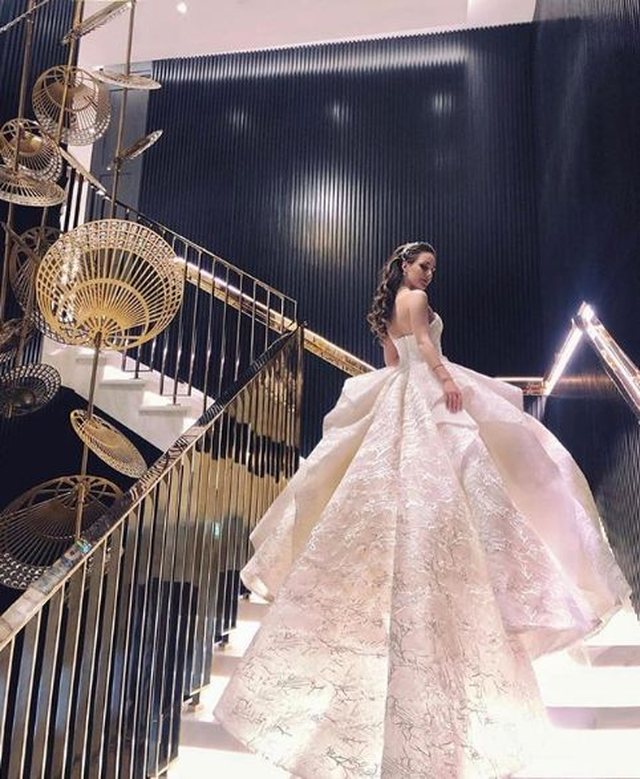 If you have been dreaming of a Cinderella moment at your wedding and you like a pompous dress, choose a dress that has many layers of soft tulle so that it doesn't prevent you from staying with your partner during the first dance. In addition to the fact that a large dress gives you the space to move freely, it also helps you to "rub" your feet by changing your heels into sneakers, or flat shoes! Super or not? With this type of dress you can choose a traditional waltz and look like a real princess.
Talk to your choreographer about the bridal gown: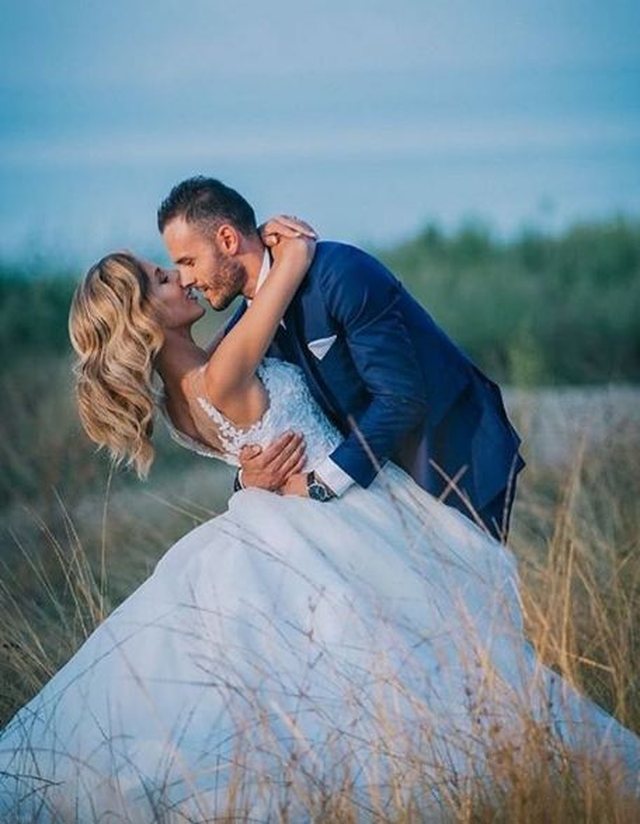 As you discuss the song and dance style that will open your wedding, talk to the choreographer about the dress you have chosen so you can be sure of the final choreography.
Wear a dress during rehearsals: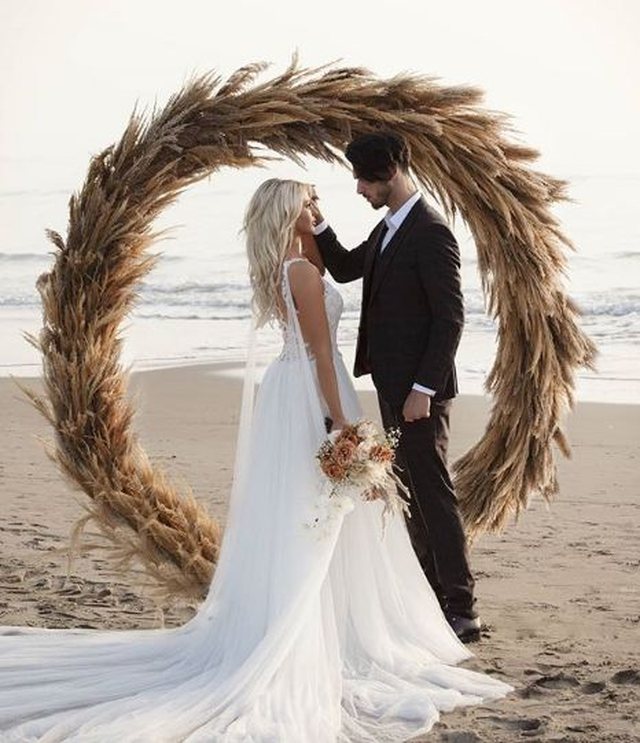 Even a beach dress would be different from denim and get closer to what you would try on your wedding day. If possible, wear a silhouette dress similar to the bride's dress during rehearsals.
Choose a second dress:
If the budget allows you, choose a shorter or loose dress so you can dance without complexities in the evening.