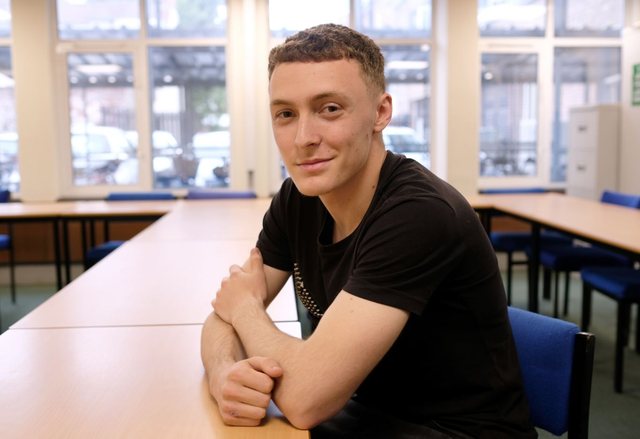 Steven Bregu is a young Albanian who went to England illegally to escape the abusive family. When he was only 13, he arrived in the city of Bristol, where he took refuge in an English family. He had no knowledge of English and was taken care of by the state. Now, five years later, he has come up with excellent results in the Matura exams, which has saved him from being banished.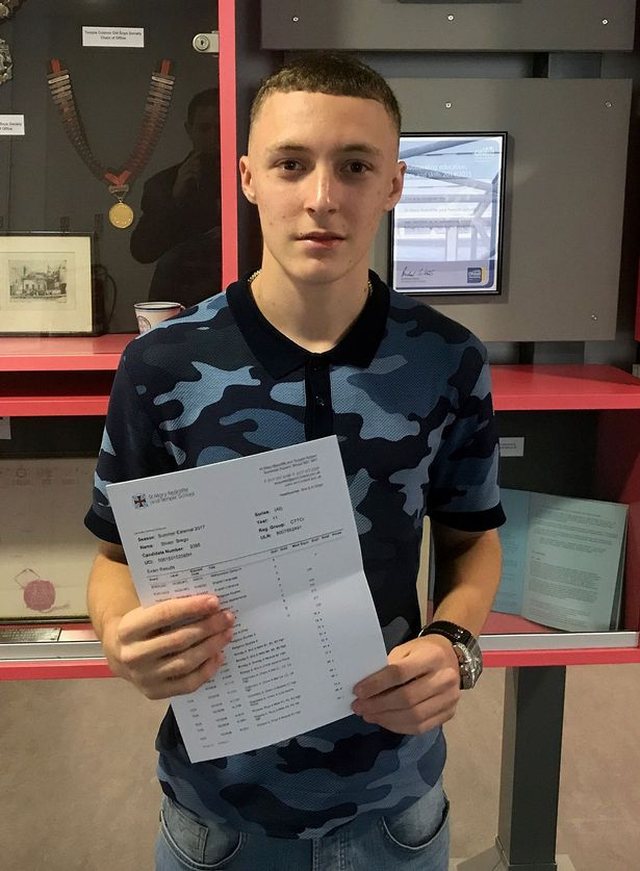 Steven was able to secure his stay in the UK thanks to a petition opposing his deportation and which managed to collect about 90,000 signatures. The 18-year-old's behavior, his contribution to the community, and his excellent grades have made him stand out and his teachers describe him as a great student who desperately needs the community. Thanks to high scores in biology, chemistry and mathematics, he secured an internship at a management firm. Steven has also caught the eye of the mayor of Bristol, who has accepted to become a part of programs for gifted students.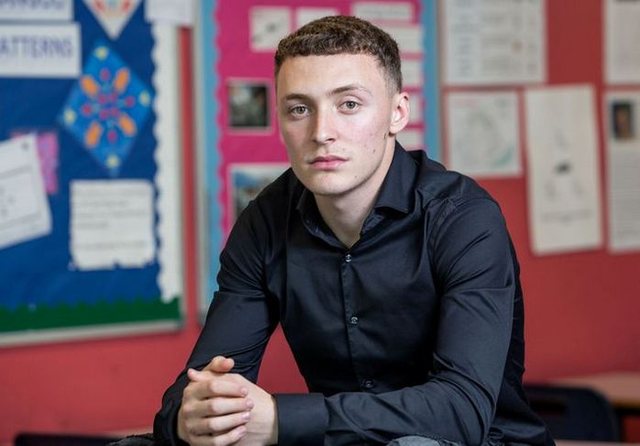 Steven, on the other hand, has been happier than ever with his decision to stay, saying Bristol is his home and the entire community, including the teachers, have been extremely supportive.
His case has received the attention of prestigious media in Britain, such as the BBC.