It's only a day after, but still with that emotion. Erik Lloshi and his partner, Romina Sablić, ended their celibacy the day before at a wedding that brought together many of the couple's friends and celebrities on the Albanian stage.
Erik's singing colleagues sang songs for him and all the guests from their repertoire and kept the atmosphere alive until the wee hours of the morning. Aurela Gace, Olta Boka, Blerina Braka, Vedat Ademi, Mateus Frroku and many artists and friends of the famous singer lit the atmosphere throughout the festive evening on the couple's celebrated day.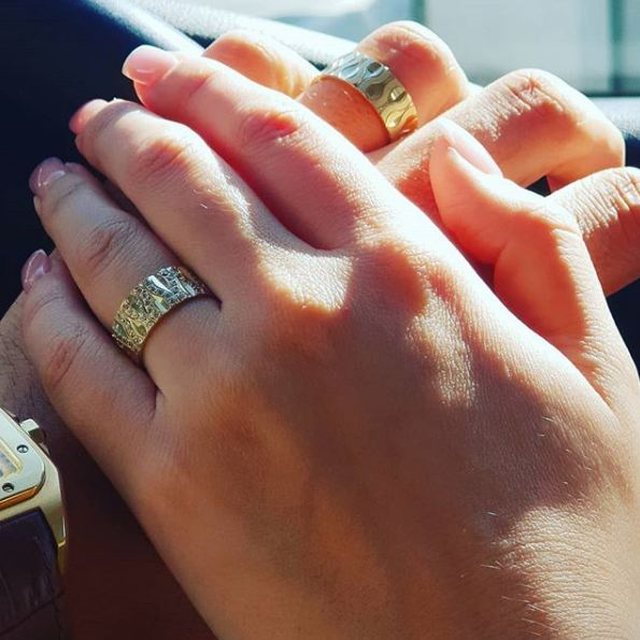 Today, the day after the wedding, after hours of quiet, Eric also posted the first identifying photo of a newlywed couple. Two hands with rings…
"As the first day is, you are not bad ..." Eric writes after this photo where the wedding rings are visible. Congratulations have been pouring in from all the singer's friends and fans.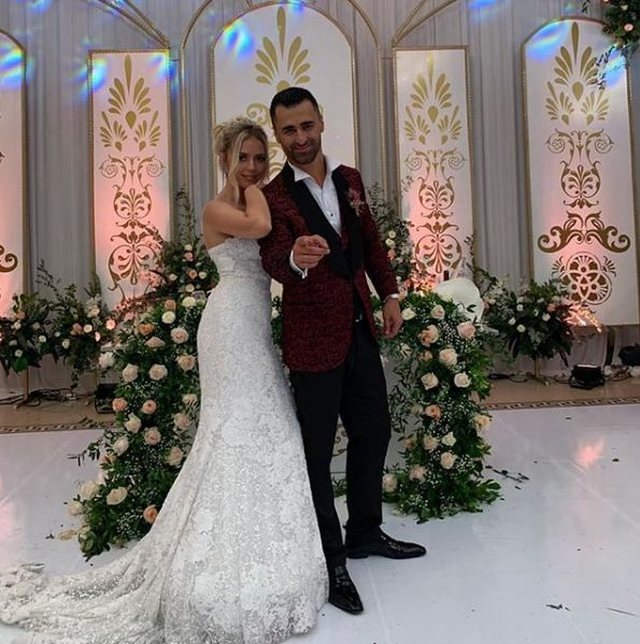 While in the second photo after the rings, the groom has thanked all those who participated in his great joy, as well as all the friends for heartfelt congratulations.