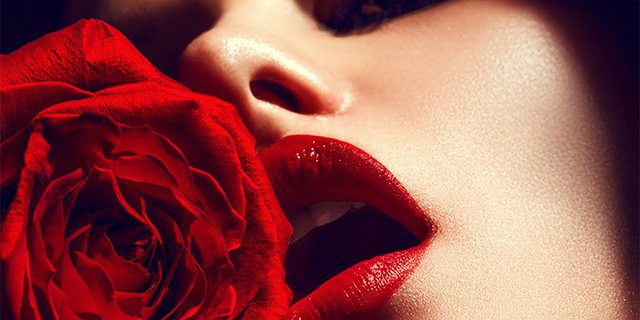 We all know that the way we know ourselves, but also our bodies, is not just what we experience through complete sexuality with our partner. Cultural and social development has shown that auto-eroticism or masturbation is an intimate practice for which many men and women have difficulty speaking or sharing experiences with others other than themselves. It remains a taboo subject and a false myth that has been given to generations over the years to believe that masturbation is not a healthy practice. Here are seven great curiosities and truths about female masturbation that you may not have known to date ...
1 - A study conducted in 2002 found that about 44% of women admitted to masturbating every month at a rate of 4.5 times every 30 days
2 - Masturbation is capable of removing abdominal pain as "magic"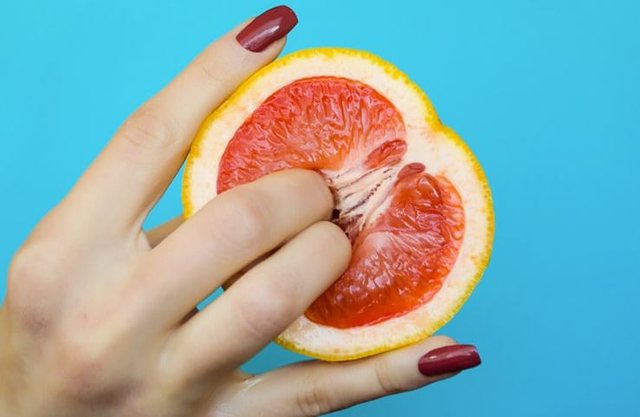 3 - A woman's orgasm with her partner lasts on average 12 to 15 seconds, self-eroticized about 20 seconds.
4 - Researchers at Rutgers University in Newark (USA), who placed the skulls of nine women in magnetic resonance while touching each other, discovered that more than 30 brain areas are activated along the way that lead to autoerotic orgasm. . Including those of touch, memory and even pain.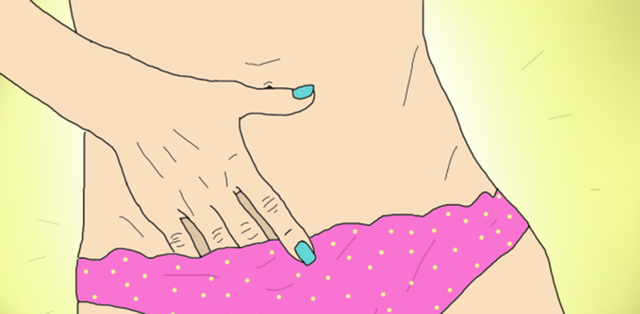 5 - Even primitive women have been subjected to masturbation for years. In 2005, a polished stone was found in the cave of Hohle Fels in Germany 28,000 years ago: the first dildo in history?
6 - All statistics say that women discover autoeroticism later than men and that is because female genitalia are more difficult to explore than men.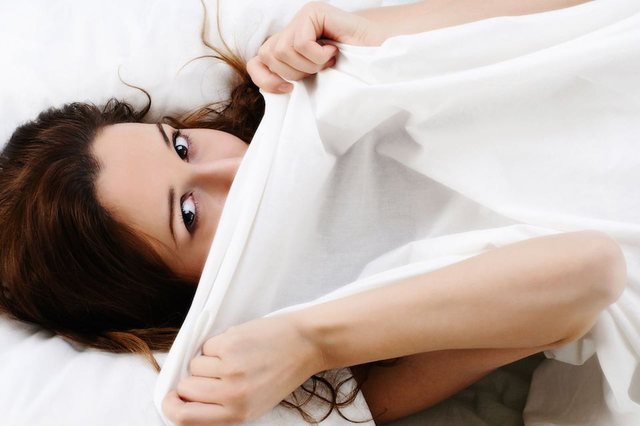 7- St. Thomas Aquinas in the thirteenth century listed masturbation as a serious sin against nature (the deliberate use of sexual potential outside of normal marital relationships essentially contradicts its purpose). But the warning obviously didn't record the expected results ...