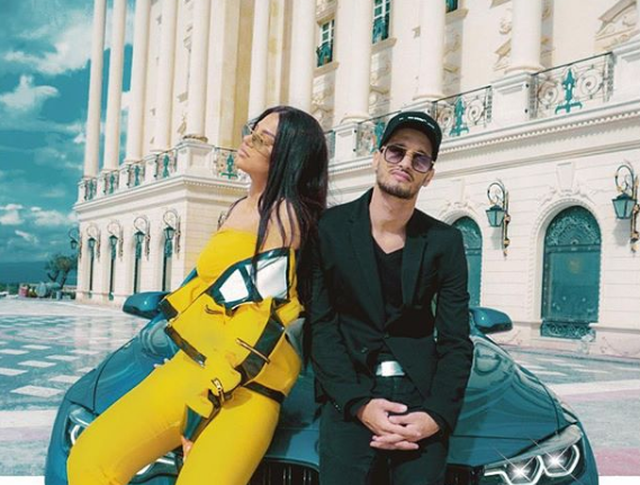 Rapper Soolking, who became a well-known name in Albania because of the hit "Heart" in collaboration with Gift Hand, held a concert in Algeria two days ago. The concert was also attended by Gift, who joined the rapper on stage. Unfortunately, this magnificent concert has turned into a tragedy. 5 people lost their lives and 21 others were injured.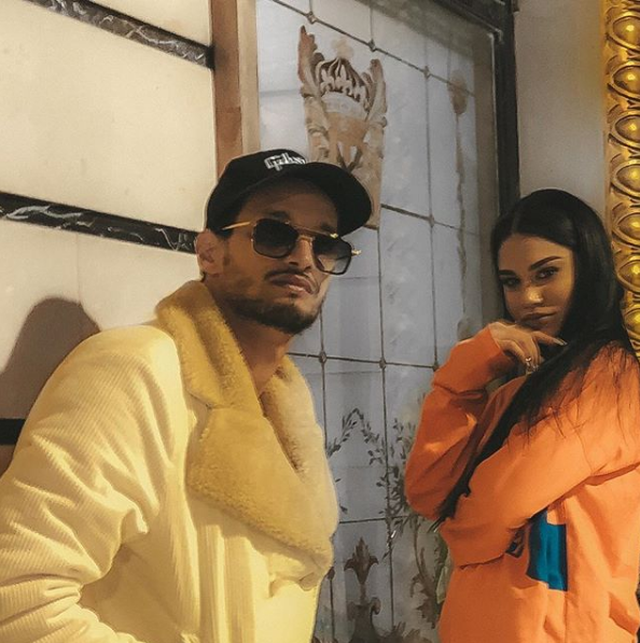 The cause of the incident has not yet been announced, but according to local media the overcrowding and the influx to the stadium are said to have been attended by over 25,000 people. The influx of people to the stadium entrances has been associated with fatal consequences for 5 people.
View this post on Instagram
Soolking and Gift have reacted on social media by expressing heartbreak about people who lost their lives and confessing that they were unaware of the event, otherwise they would not have climbed the stage. Soolking points out that the event took place outside the stadium, and both he and the performers found out after the concert.