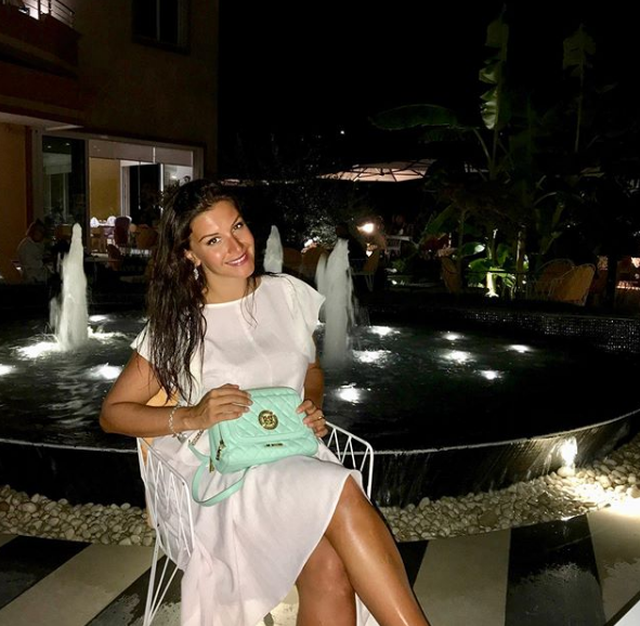 Floriana Garo is expecting her second child. The moderator gave the good news in June during an interview on Rudina's show when she was only three months old. She has expressed her first emotions and desire to have a son, since at that time she had not yet seen gender.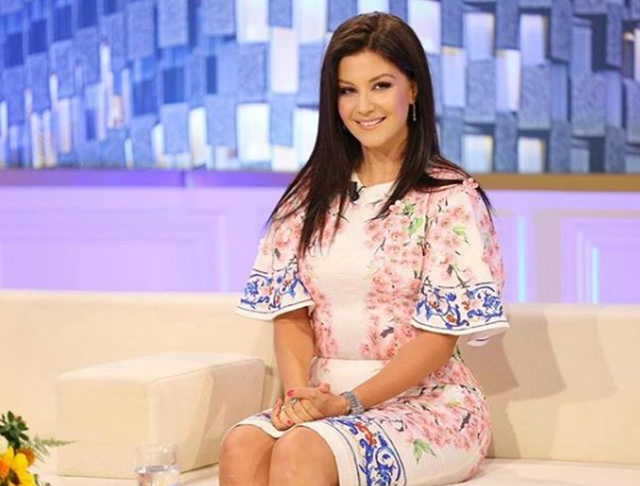 But it seems that Floriana's desire to have a son has come true. In the sixth month of pregnancy, she has revealed to the public that she is expecting a baby boy. She has given the news through a photo, which appears as always sweet, but with a nur of pregnancy. Wearing a long, colorful open-necked gown, she posed with a smile on her belly.
"I am expecting a boy! 6 months pregnant, "she wrote alongside the photo.
View this post on Instagram
So little Adia will be done with a brother.