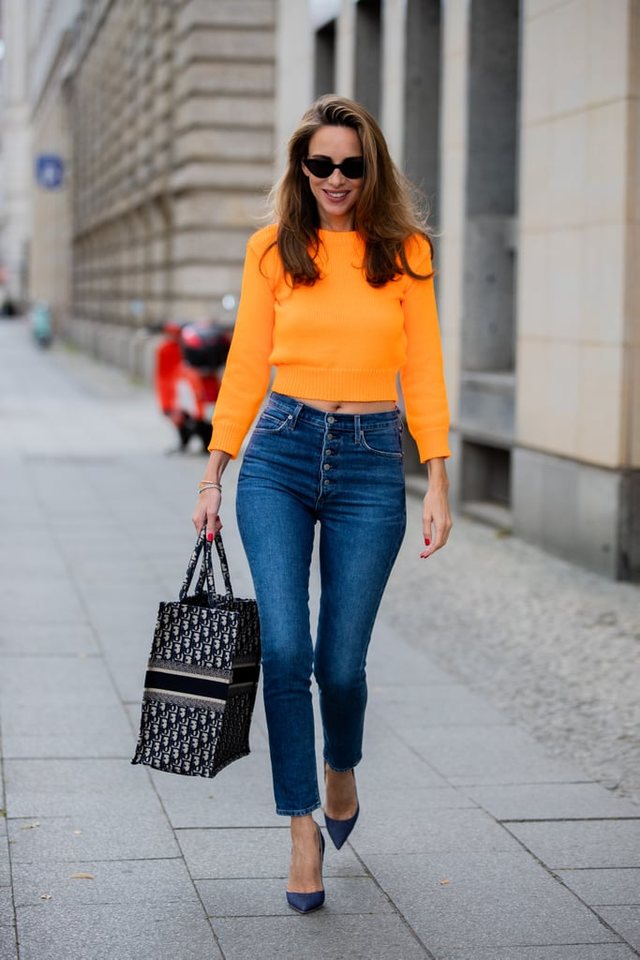 One of everyone's favorite models, skinny jeans are back this fall, even more trendy than ever before.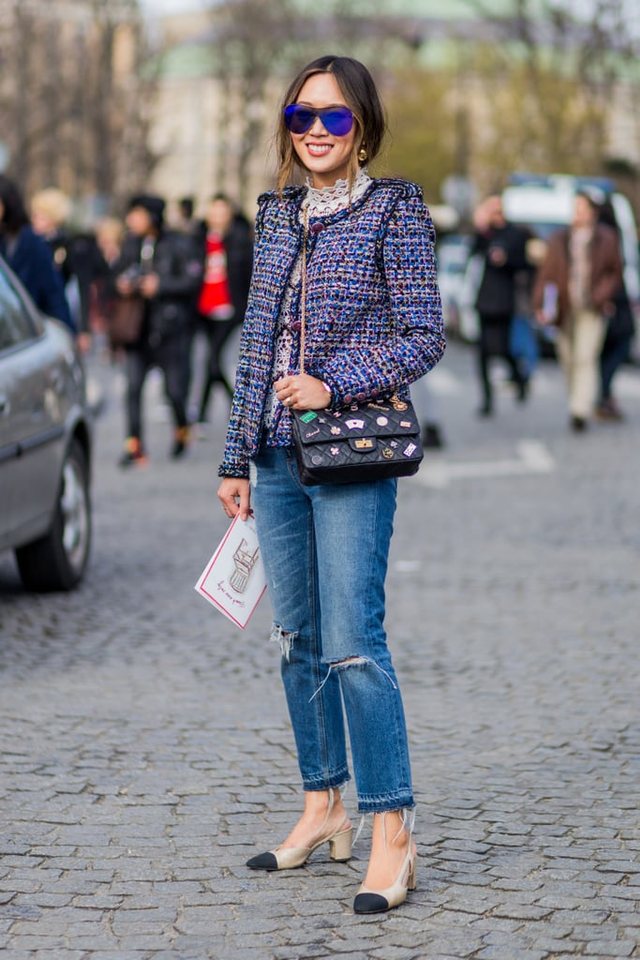 After a few seasons with wider, straight jeans, this fall will come as a return to my favorite model. Tight jeans, in fact, play a very important role in wardrobes, and they are even the most practical attire that we immediately choose.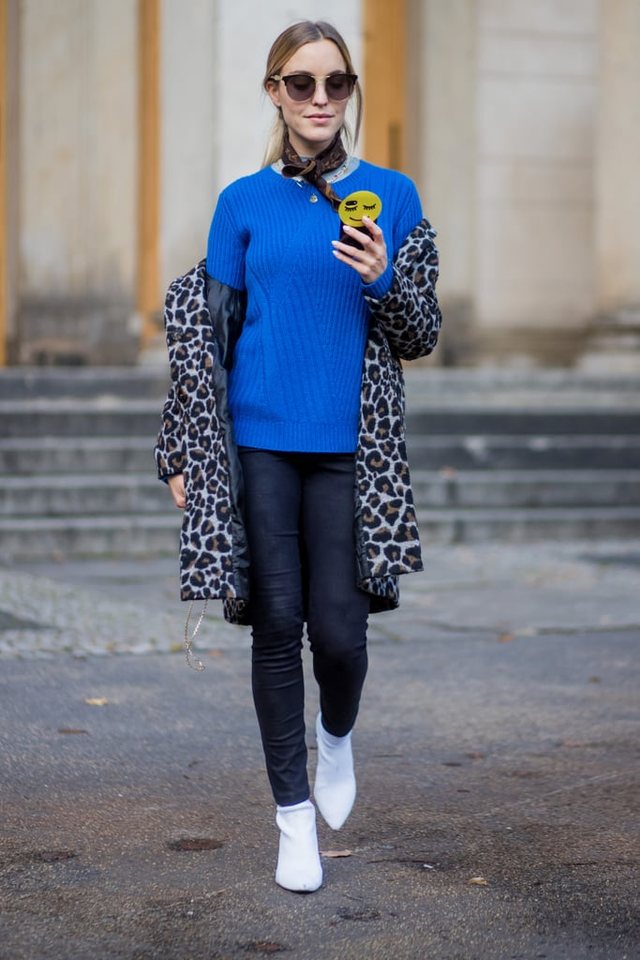 Tight jeans are exactly what wardrobe is looking for in the coming months. We all love this comfortable fall outfit once the weather starts to cool.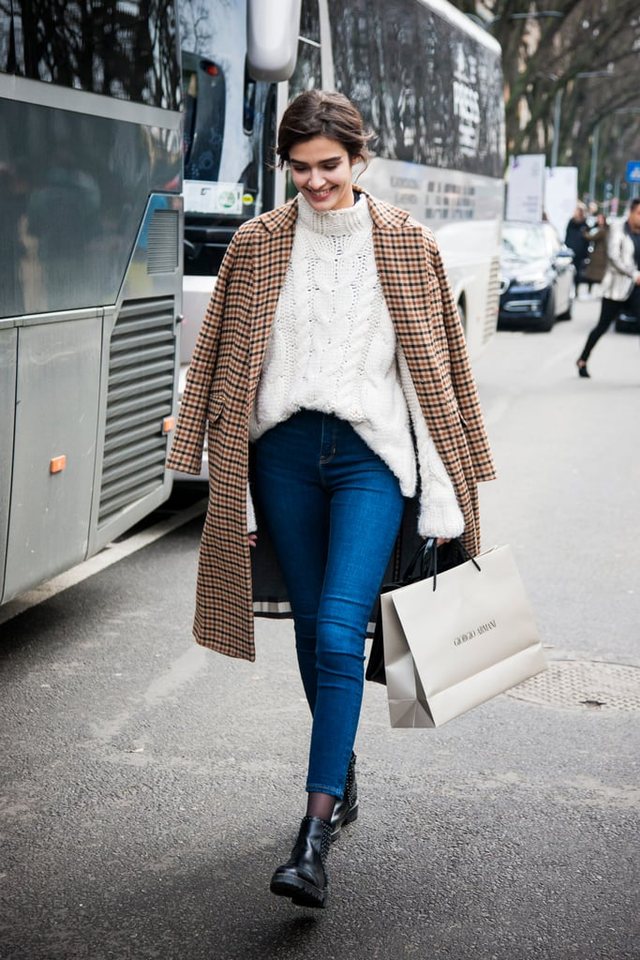 When it comes to combinations, elegant blouses and jackets are an instant solution. But not just them.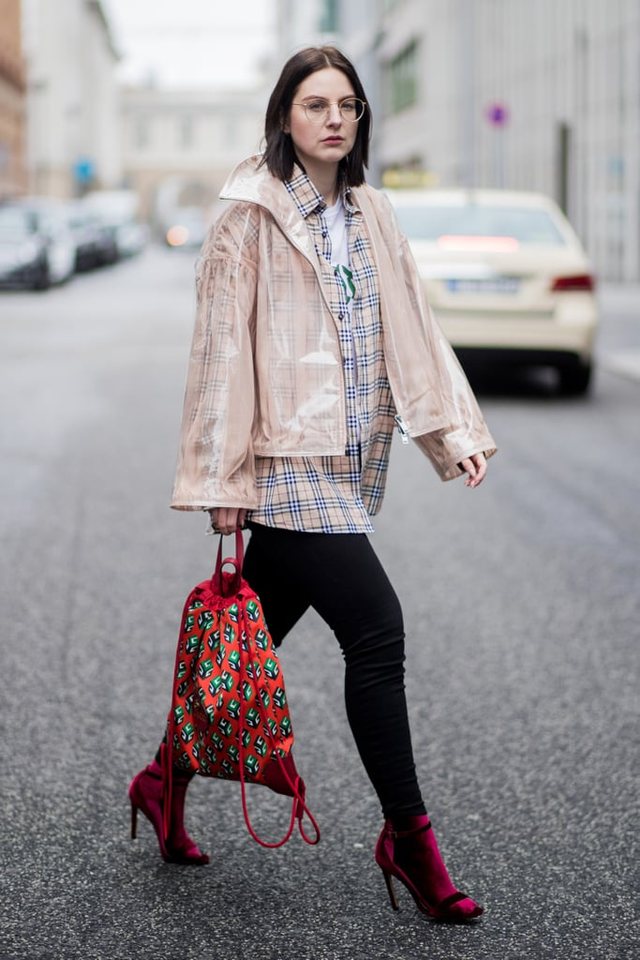 Check out some models you will come across this fall. Above all, we all need it and we can't sit without a piece of denim.