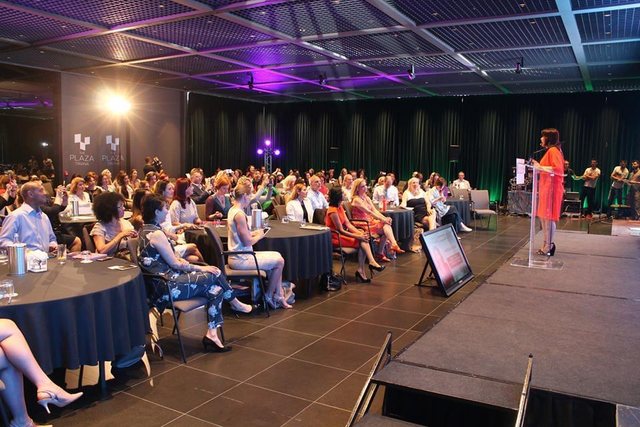 The conference will take place over two days, September 2nd and 3rd, at the premises of Hotel Plazza in Tirana with personalities in the field of self-development, motivation and business from all over the world.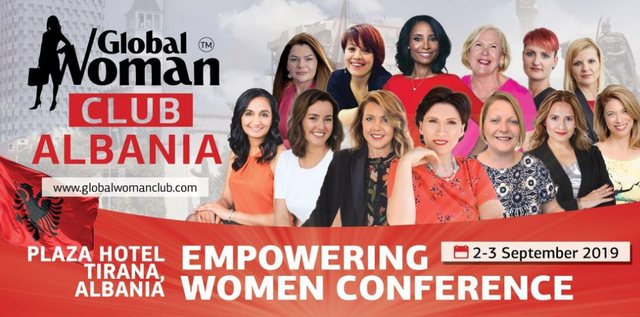 Keynote speakers will be some of the Global Woman directors around the world, the wife of former Kosovo Prime Minister Anita Haradinaj and many other successful women traveling from Europe and America.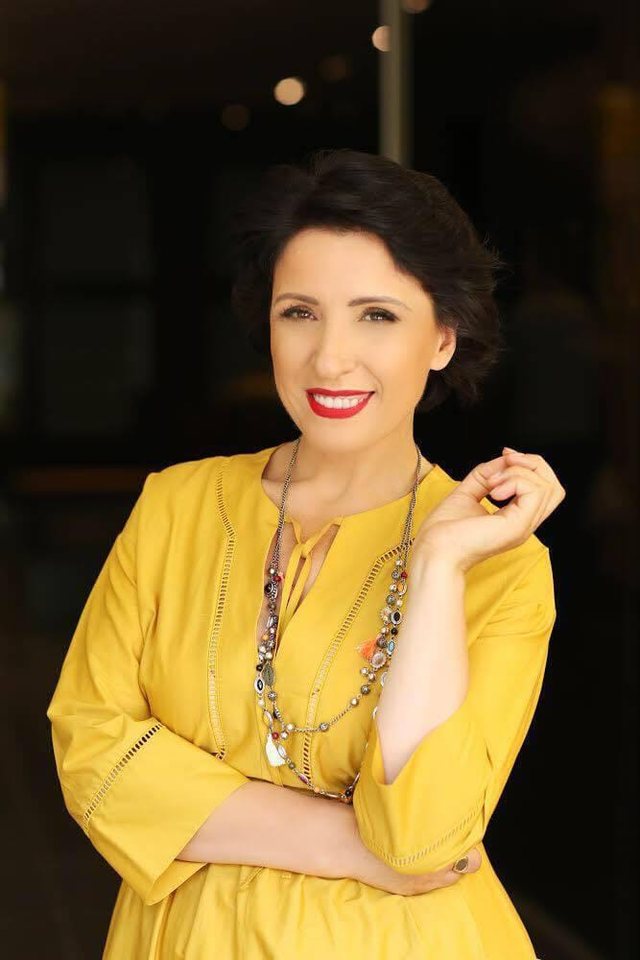 Immediately after the conference, the re-launch of "Global Woman Club Albania" will be launched, a club which will have monthly activities and will be run by the wife of British Deputy Ambassador to Albania, Mrs. Sue Ivory.

Increasingly, women all over the world are becoming not only a political factor, but also an economic and initiating and driving force for positive change. Global Woman Club Albania aims not only to unite Albanian women (and not only) under one empowerment platform, but also to be a guide and orientation to foster positive initiatives that will enhance their role in society.