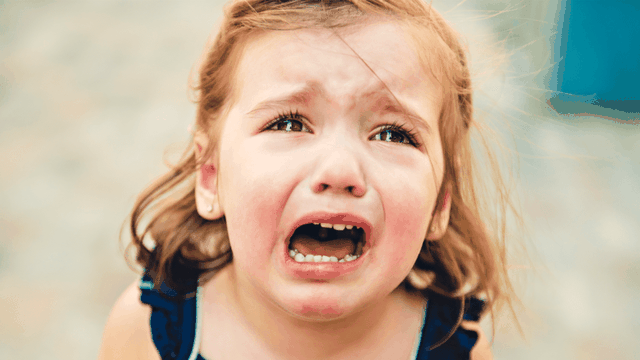 The first days of kindergarten are difficult for parents and children, who usually do not want to break away.
For some children, it is even harder than others to adapt and they protest any change by crying. But even that is normal, by their very nature.
Although most children calm down and have a good time after their mum or dad leaves, parents break their day this way. If the divisions continue to be, even after the first few days, as loud as tears and complaints, then here are some tips to try with the kids.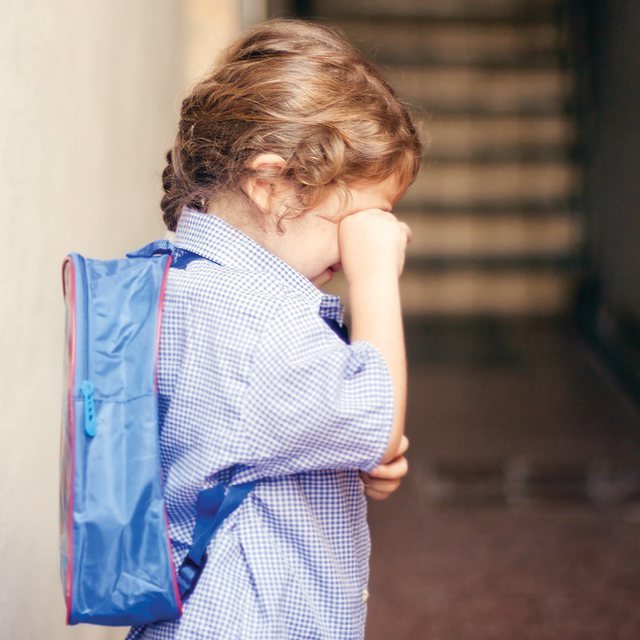 Show them the steps
When children know what is going to happen, they are safer and calmer. Tell them in advance where they will go and what they will do.
Take a toy with you
A favorite toy by itself causes children to lose their minds or calm down.
Keep a strict schedule
Try to set fixed schedules when you bring your child in and out of kindergarten. This structure helps the child to organize and create safety in the family.
Flee after kissing her
"Don't go in secret!" Experts say, "because that is how your child learns to not trust you." Say "goodbye" then leave.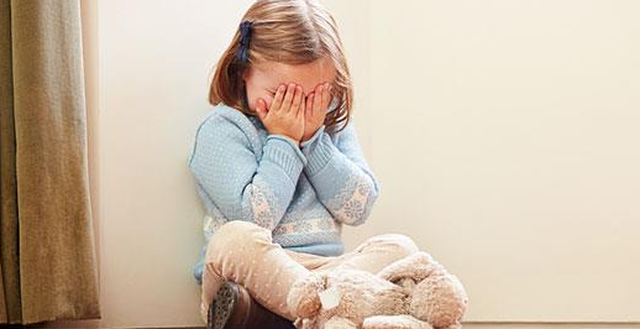 Relieve stress
Parents sometimes feel guilty about leaving their children in kindergarten and children can feel this anxiety. Parents need to be calm first so that the child is calm.
Don't threaten
Threats increase the stress on the child more, so remove the words "if you cry again today ...". Try to understand and help your child in this experience.
Avoid the rewards
"If you don't cry, I'll bring you ice cream when I get you." This may work the first day, but then the focus is on the ice cream and every day the child waits for the same.
Close the process well
When you take your child out of kindergarten, point out the difficulties of the morning and congratulate him or her on being able to stay well in the garden.
Consider any changes
If you have tried them all and your baby is still crying, then there may be some kind of problem with kindergarten. Consider the way the educator communicates and the group of children.
www.parentstoday.com