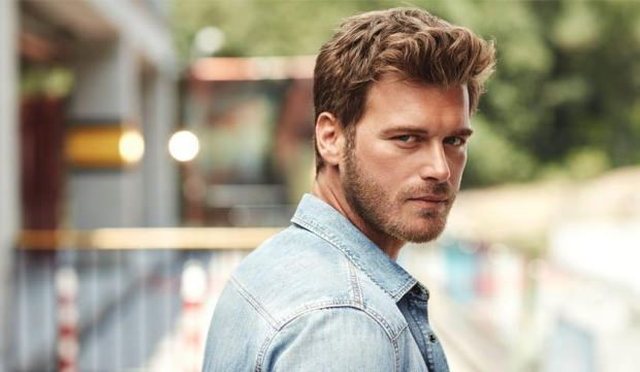 In an exclusive interview with Tv Klan, Kivanç Tatlitug, one of Turkey's most beloved and beloved actors in Albania, explains his role in the series "Irony of Destiny", which began broadcasting Sunday night on Tv Klan.
In his interview, the 35-year-old also explains the differences between the many roles he appeared in front of the public, why he was forced to quit the sport and how he got on the road to cinematography.
Tatlitug says he is convinced that the "irony of destiny", very popular in Turkey, will be highly appreciated in other countries where it will be broadcast, including Albania.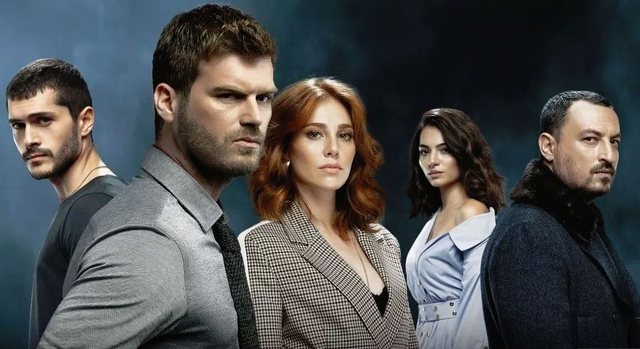 How did the public in Turkey receive this series and why do you think it will be liked in other countries as well?
"The Irony of Destiny" is a gripping series of "drama" and "action" that the Turkish audience has long liked. "Irony of Destiny" is basically a universal story, so I believe viewers in other countries will appreciate it as well.
Someone told me that you wanted to be an athlete and that you were a professional basketball player, but you had to give up after an accident. Are you disappointed?
Of course, at first I was very disappointed. However, life goes on and I knew I had to find something else to focus on. In times of despair, or loss of motivation, one must learn to replace something with another in order to live life to the full. After breaking into the Achilles tendon and leaving basketball, I moved to modeling and acting, and now I'm here. However, I have to admit that I would love to be a basketball player.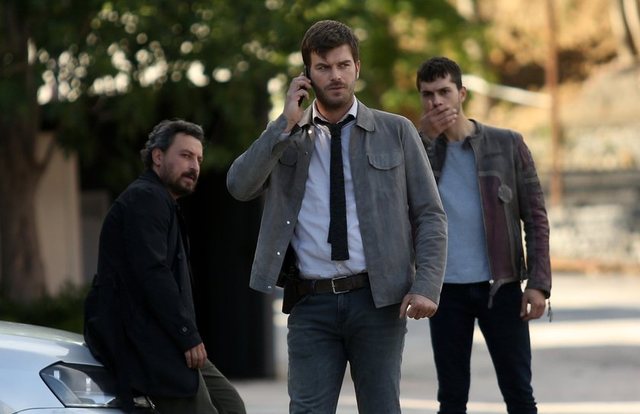 How did you get started acting?
After being proclaimed the "Best Model", I moved to Paris and lived there for almost a year before deciding to return to Turkey. In Paris I modeled and upon returning to Turkey I was offered one of the leading roles in the series "Gymysh". Together with my agent Gaye Sokmen and public relations adviser Zerrin Ersu, I appreciated the offer and eventually accepted it. That's how my acting career began.
Have you ever been part of an international project? Maybe a Hollywood project?
I have not yet participated in an international project. I was offered a role in Russell Crowe's The Water Diviner. But at the time, I was shooting "Kurt Seyit and Sura" in St. Petersburg, Russia. So unfortunately I couldn't accept it.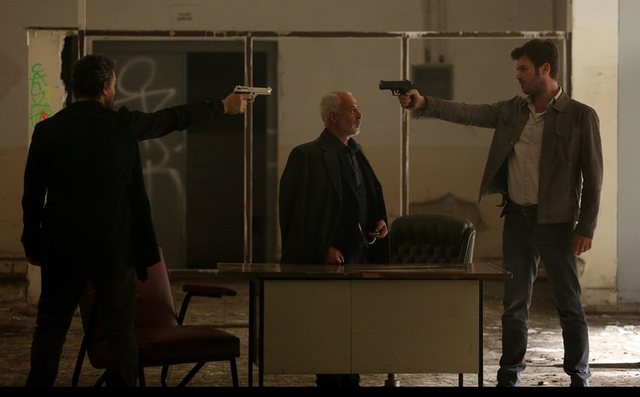 How is your life in Turkey, how do you manage to maintain privacy?
I make no extra effort to keep my life private. I prefer to live in nature and not in the center of cities. I don't like traffic and noise. That is why I prefer to live in the suburbs, in nature.
You are also a UNICEF Ambassador. What are the causes you advocate?
UNICEF is important for the future of children and the whole world. I have been Ambassador of UNICEF since I was 25 years old. Working for children is a privilege. Every child deserves a better life. I invite everyone to be sensitive to children's rights issues and support UNICEF initiatives. /tvklan.al/