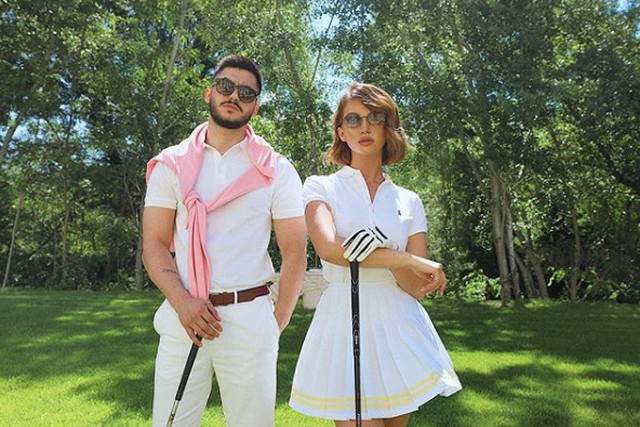 Butrint Imeri and Kiara Tito have often argued that they are in a relationship. However, no one has ever admitted to having more than friendship between them. But people are not convinced, especially after the release of Butrint's song "Come on," where Kiara was part of the video clip.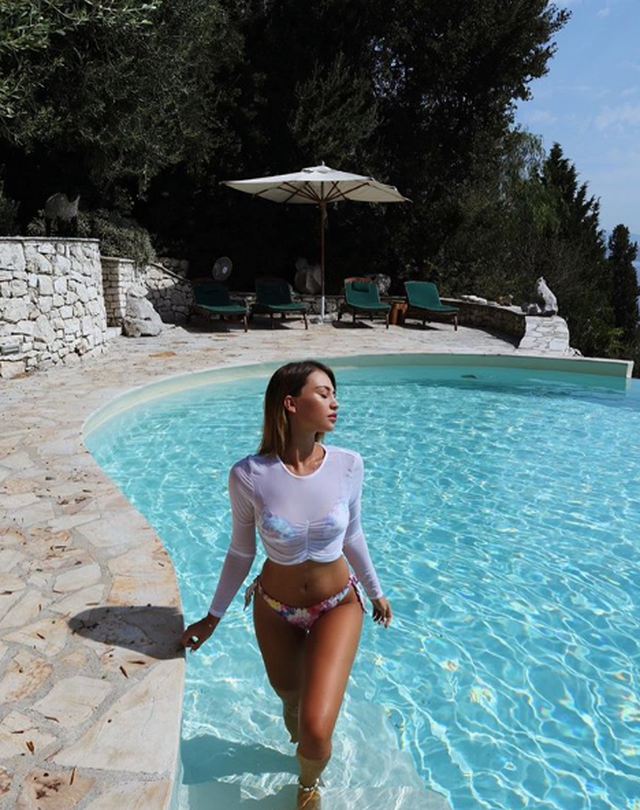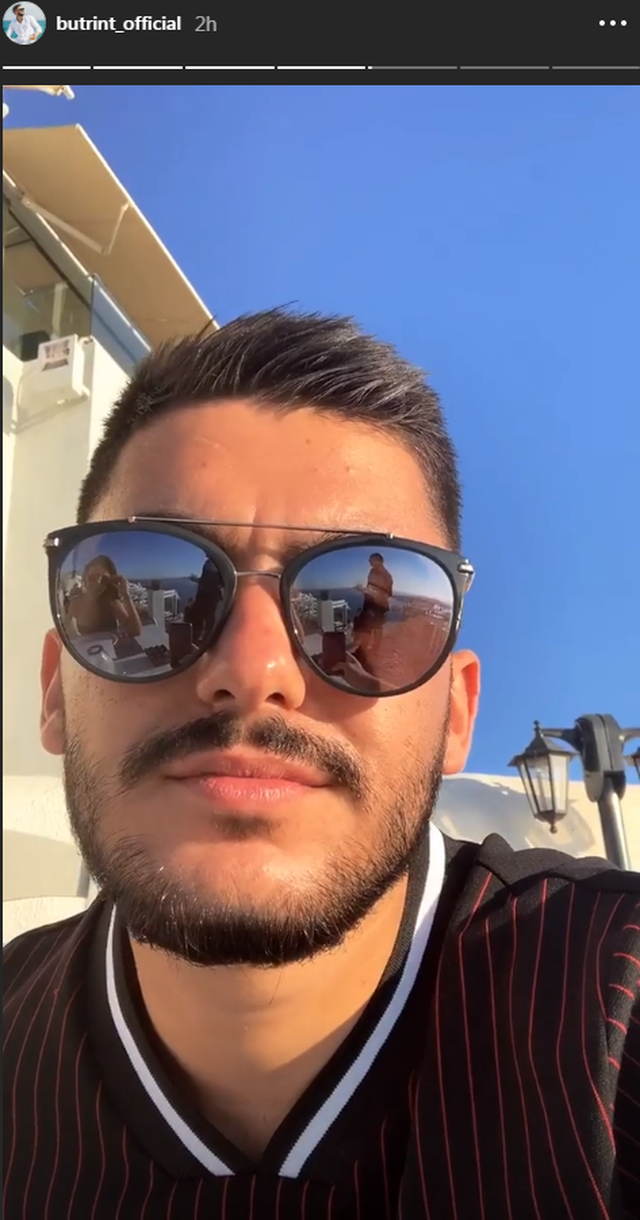 Finally, surprisingly, both Kiara and Butrint are vacationing in Greece. The two shared videos and photos from the holidays and seeing similar places, people thought they were together. But a few hours ago, Butrint has quenched everyone's curiosity by pointing to the girl he was accompanying. And in fact, it's not Kiara.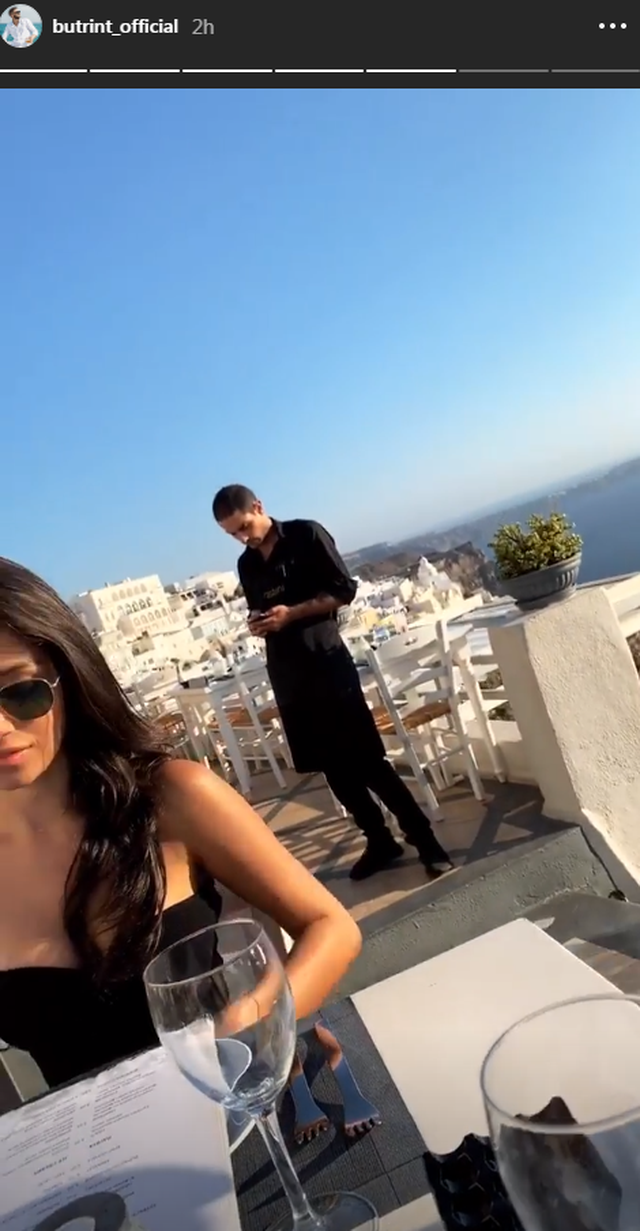 Butrint certainly wanted to put an end to the rumors circulating in the media today.