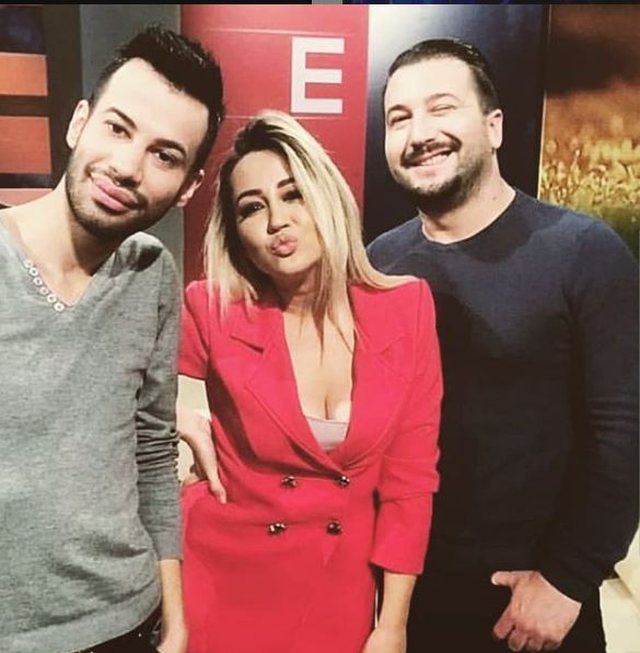 At the time of the news that Kelvi Kadilli and Arjola Shehu would be leading the "New Day" show , it was immediately reported in the pink media that the pair had replaced Dajana Shabani and Besmir Metani. Dajana then reacted and said that she had chosen to leave the show because she would leave Albania to live abroad.
The moderator appears to have changed her mind after posting on Instagram, indicating that she, along with Besmir and Hermes, will return to Ora News with a new project.
"Are you ready for the next surprise? We haven't finished our mission yet. Coming soon to the big screen Time with a new project, new schedule. We three, Besmir Metani, Hermes Nikaj. Thank you all, because we thank you and a huge thank you to Ora News for supporting our ideas without curiosity, " writes Dajana in the photo with her two sons, Besmir and Hermes.