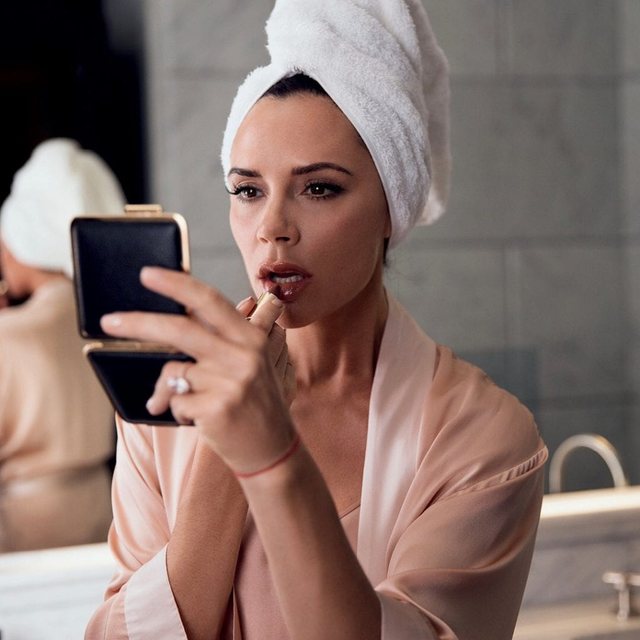 In addition to being a fashion icon, Victoria Beckham is another example to follow in terms of the special care she shows for her beauty routine. She is 45 years old and does not indicate her age at all. In terms of her beauty secrets, she has always shown herself open and often shares looks from her daily routine, giving tips and recommendations on certain products. Here are some of the things we've learned from Victoria:
She is loyal to facial massages.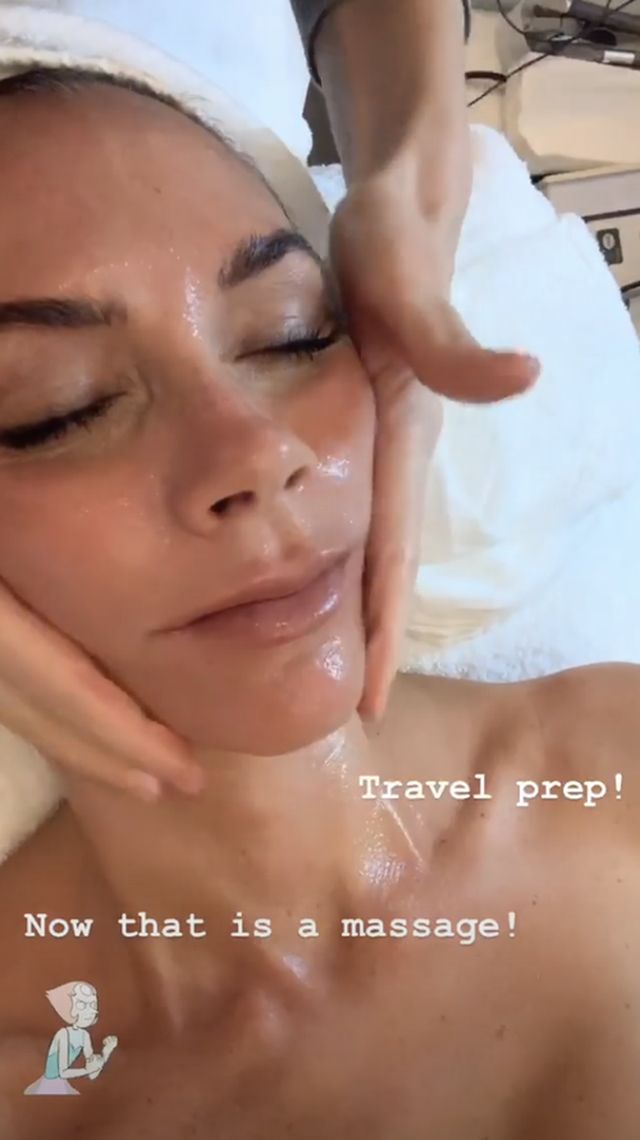 Victoria uses natural products for the body (mainly natural oils).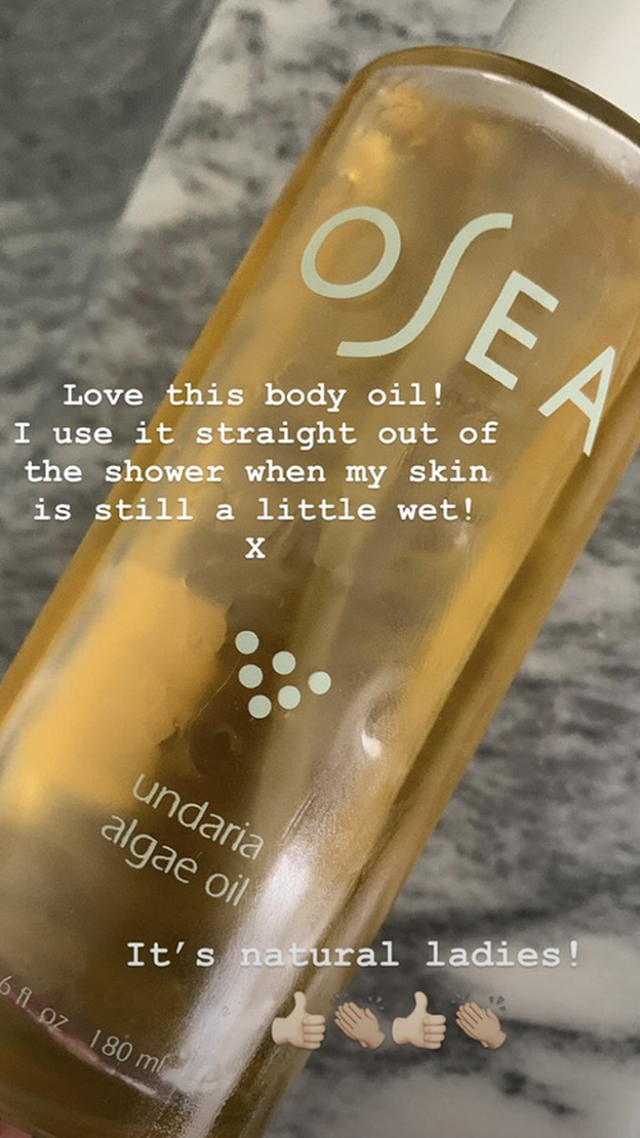 It is fixed after moisturizing the skin.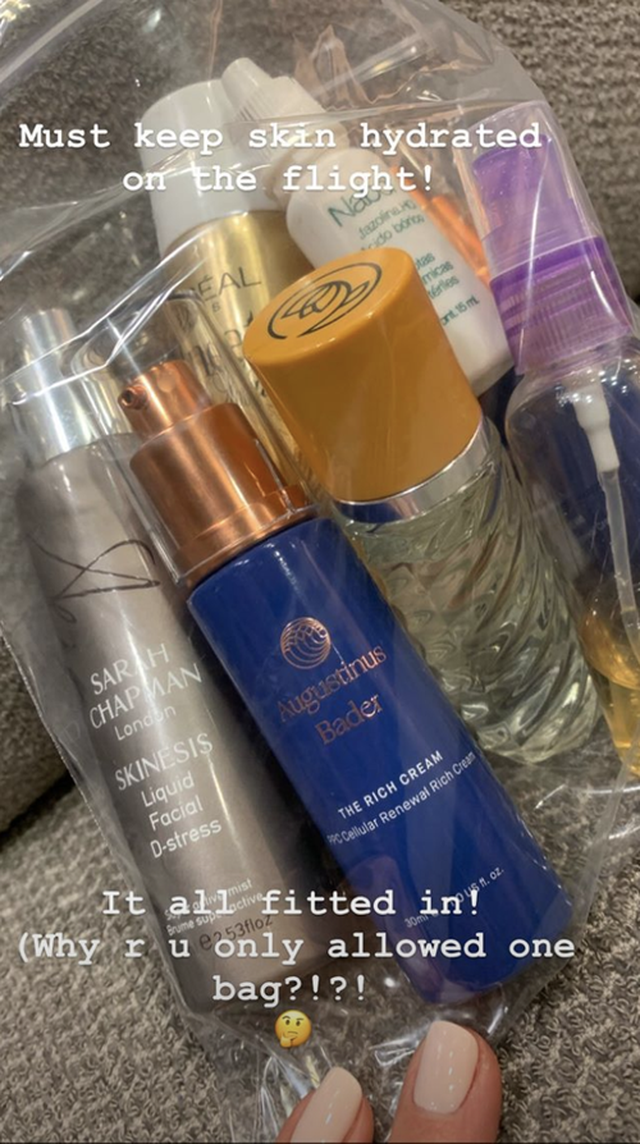 She is a fan of eye masks.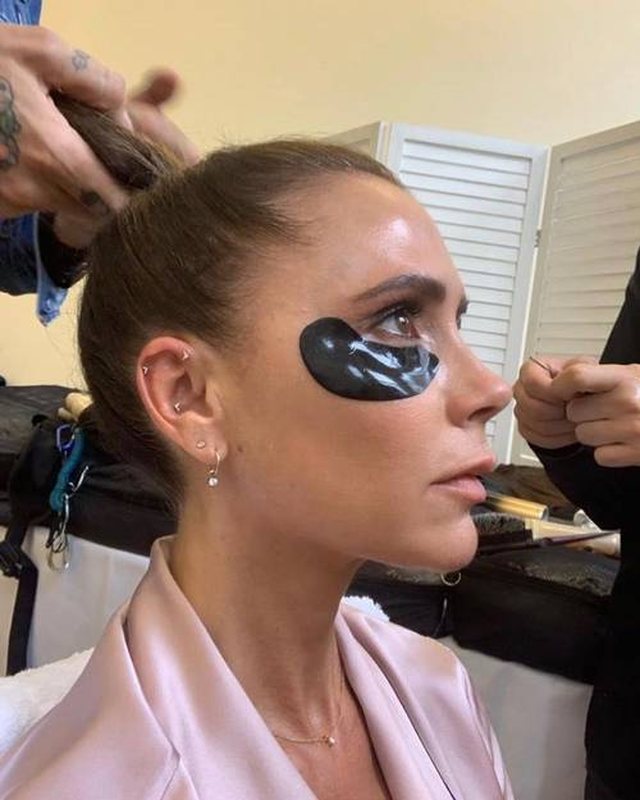 It nourishes the skin from the inside out using supplements such as fish oil.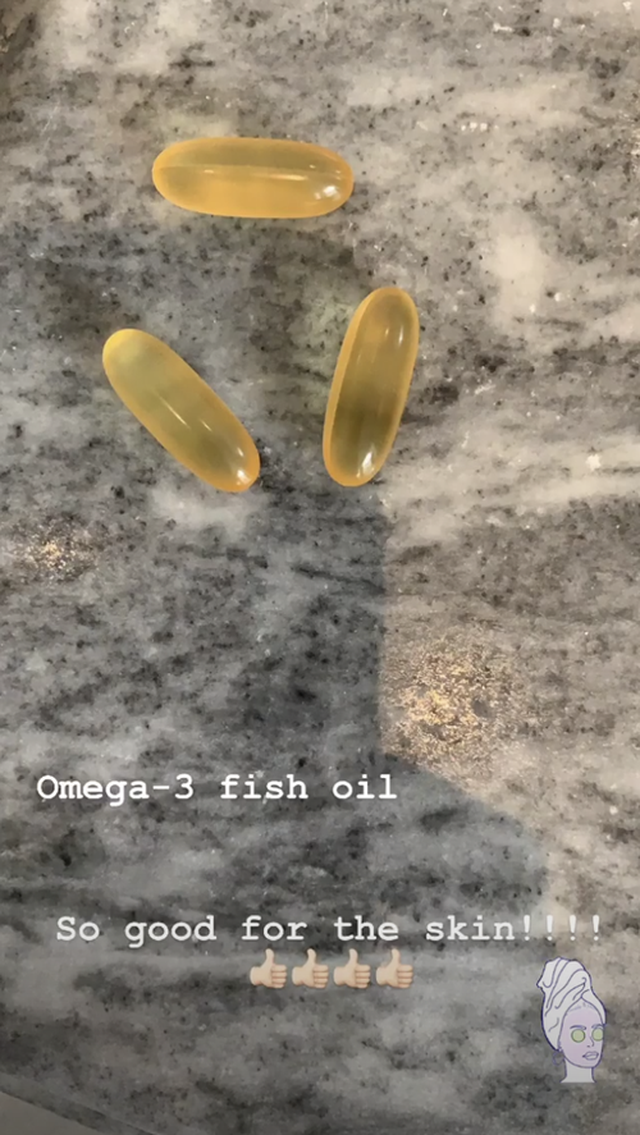 She uses light therapy to rejuvenate the skin and keep it clean, without stains.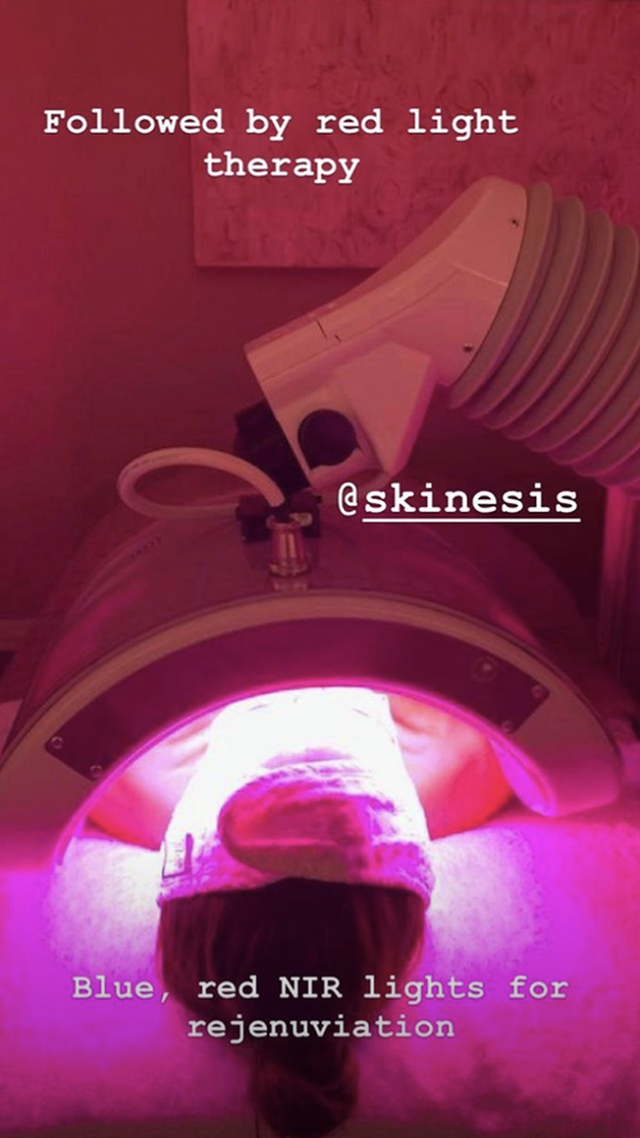 While her hands look beautiful, as she pays special attention to the cuticles.