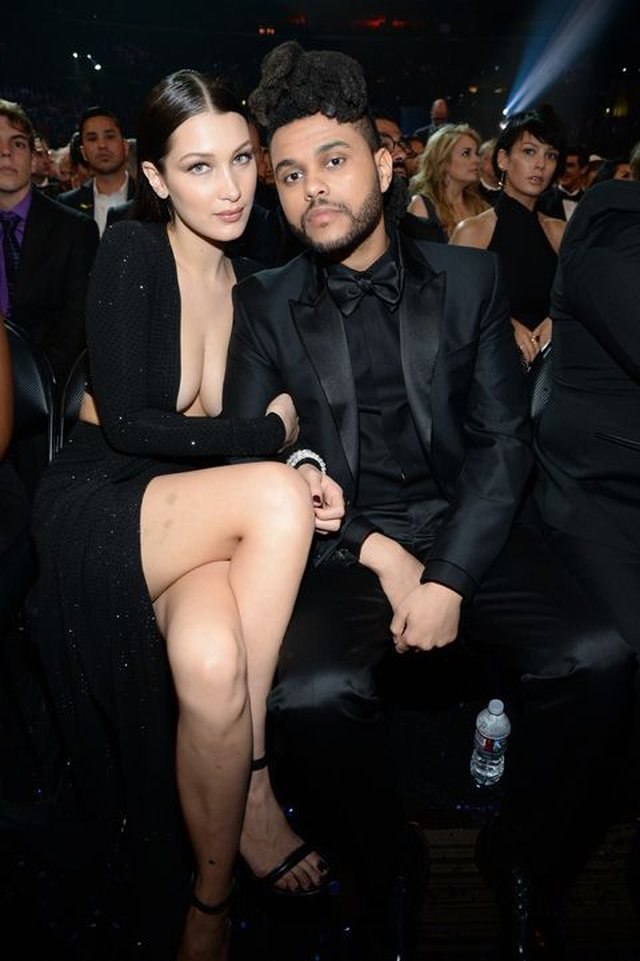 It is well known that after separation people seek to make a difference in the 'look'. This applies not only to girls but also to boys. The Weeknd is the best example that even boys after separation need a change in appearance. Recently, the famous singer appeared on the red carpet at the Toronto Film Festival and was not recognized. If you take a look at the following photo, we're sure to ask yourself: Is It The Weeknd?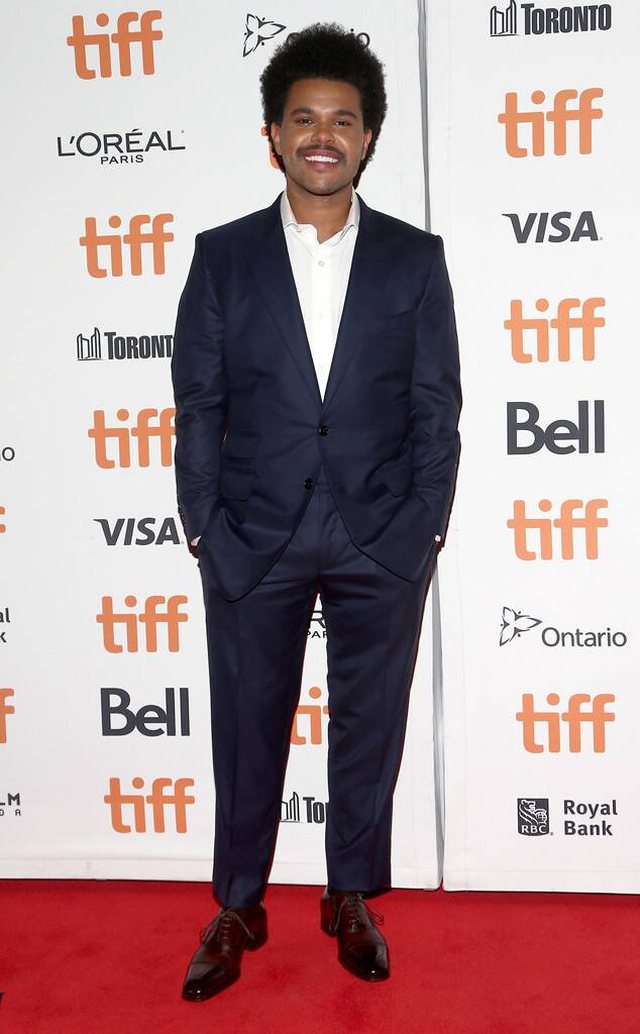 He appeared dressed in a serious dark blue suit and unlike we are used to seeing, had his beard removed and had a mustache instead. Hair was the biggest surprise, not related to the patterns we are used to seeing the singer.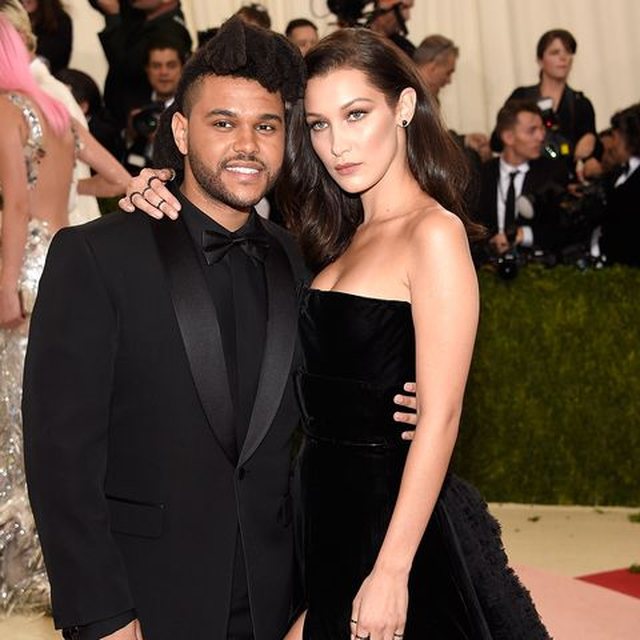 In fact, even after the split Bella appeared with a change in appearance, turning blonde.