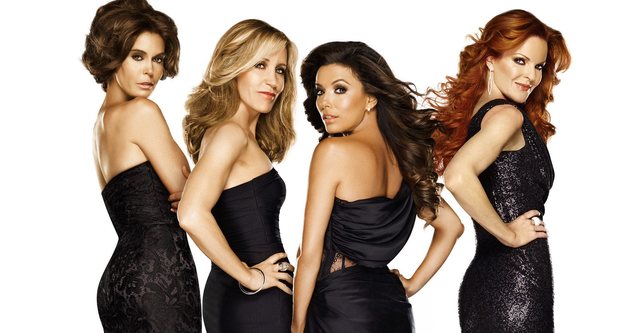 Lastly, Eva Longoria has made a strong statement about the time she shot the famous "Desperate Housewives" series. Unlike what we saw on screen, Eve, who played Gabrielle, was a victim of bullshit, right on the set. The actress revealed this in a letter she wrote in support of her colleague, Felicity Huffman, who is accused of corruption.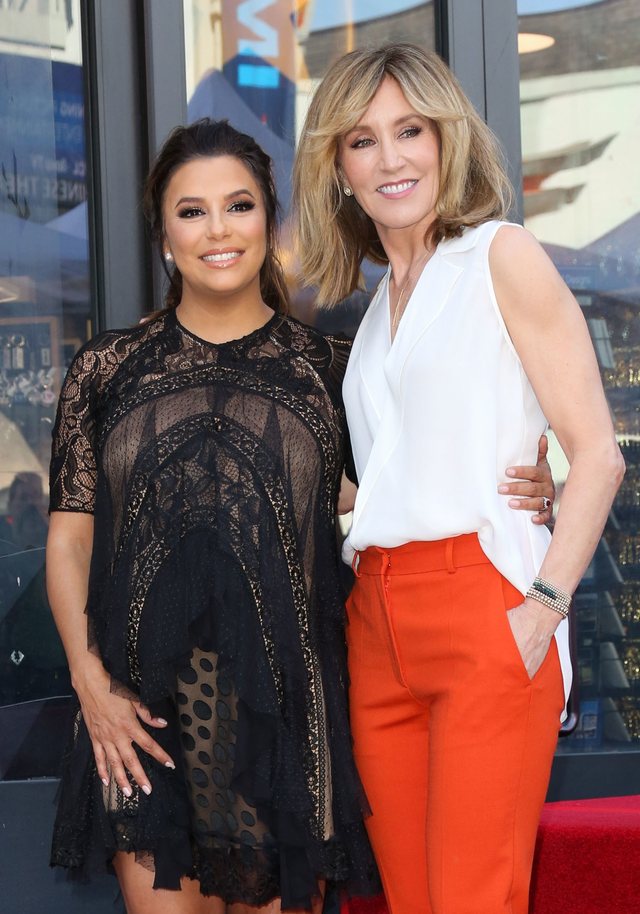 "There was a time when I was a victim of bullism from a person who worked with me. I was scared the days I had to work with the man because they were torture. Until one day, Felicity told her 'enough' and I was saved. Felicity felt that I was overwhelmed with anxiety, even though I never complained to anyone about this abuse, "said Eva.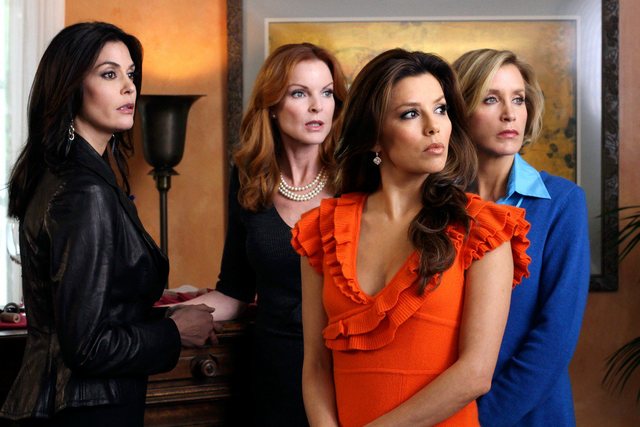 This statement has made the media lapsed and everyone has rushed to find the culprit. Everyone is pointing the finger at the other protagonist, Teri Hatcher, who played Susan. People think that this is precisely because she is often rumored to have a tense relationship between her and Eve. It is not known how true this is, but people are convinced that Teri is guilty.