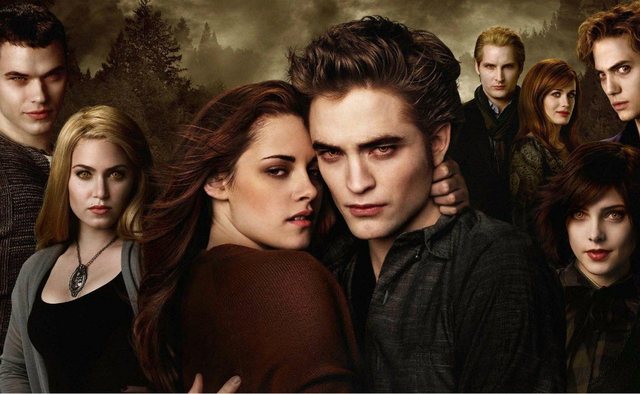 Kristen Stewart and Robert Pattinson are first known for their roles in the famous Twilight saga. They won the hearts of audiences with interpretations like Bella and Edward, but people became even more attached to them after they made it public that they were really in a relationship. But the magic didn't last long, and Robert and Kristen bid farewell to each other some time later. After this affair, Kristen has always been rumored to be gay and no longer seen in Robert's company.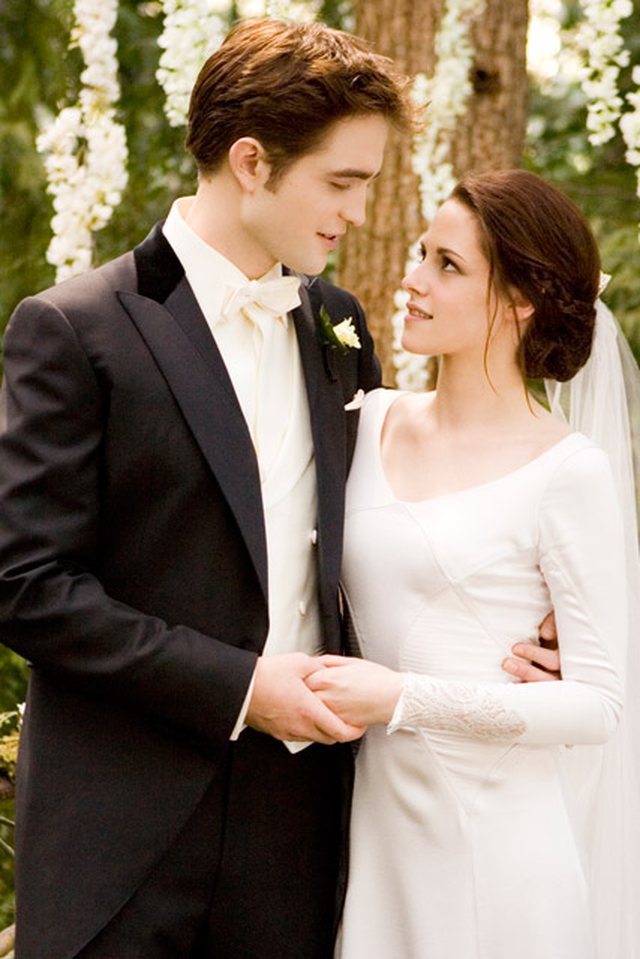 But unlike what you might think, actors maintain a good relationship with each other. Kristen, who talked about her ex-partner recently, was told this when asked about the role he will play in "Batman", which is one of the most important roles for him after "Twilight".
"I think he is the only one who can play that role. I'm so happy for her. It's crazy! I'm very happy about this. When I heard the news, I immediately thought that this was going to be great, "said Kristen excitedly.