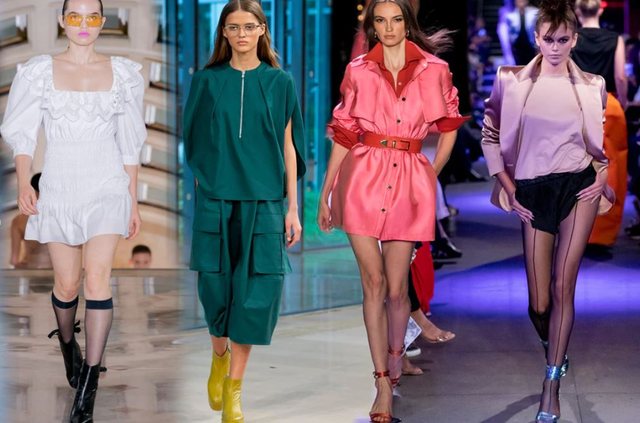 Today ends New York Fashion Week, the most popular of the last few years. What is the reason? This year, came the affirmation of a trend that brought about the change of typology of this event, at the same time with the presentation of the new president of the Council of Fashion Designers in America, Tom Ford. Diane Von Furstenberg's replacement brought a new face and condition to all fashion lovers in this country.
The first change? The standard duration of fashion week is not the same, this time it is shorter and more flexible, it lasted only 6 days and gave more importance to American fashion designers.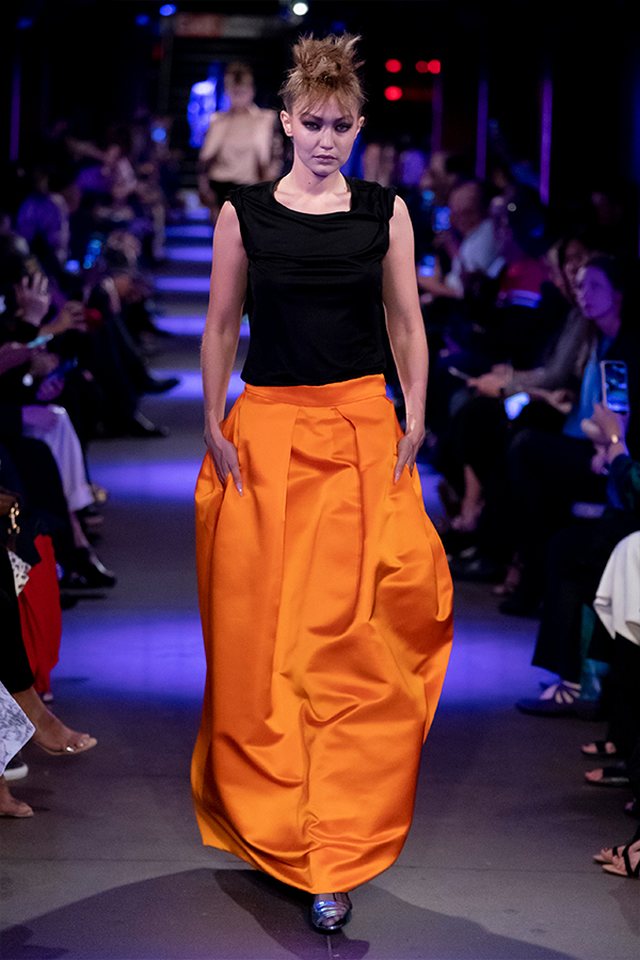 Ralph Lauren brought September 7 with his show, the see-now-buy-now concept, a novelty in this market, Tommy Hilfiger coming back with his Zendaya partner, and of course behind them Tom Ford and Marc Jacobs with their collections.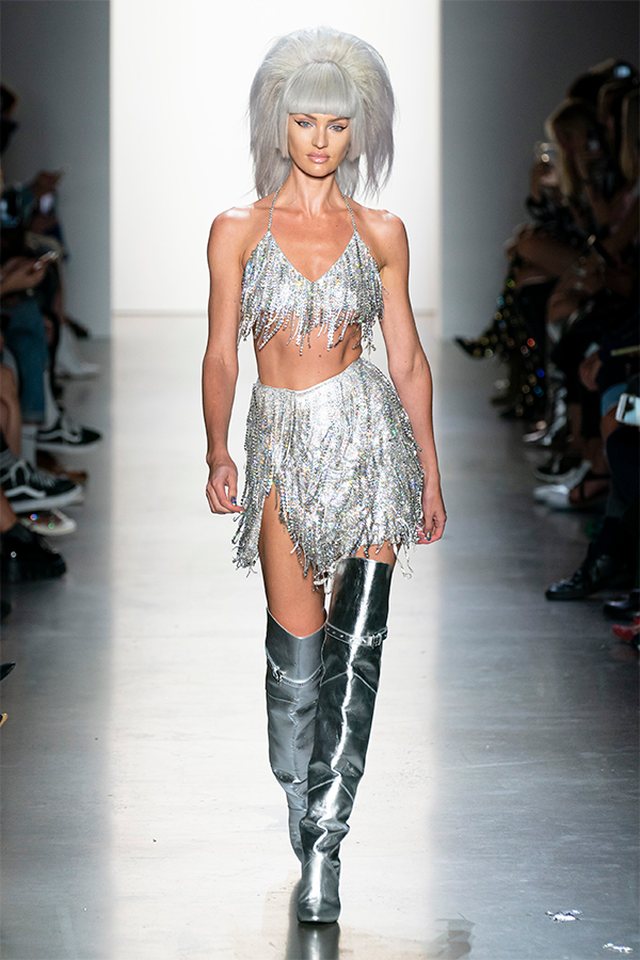 To summarize the trends that dominated New York Fashion Week in one paragraph, we would start with the Scandinavian influence in these collections, the sophisticated style and materials from Copenhagen or Oslo, not to mention the most used color palette from them.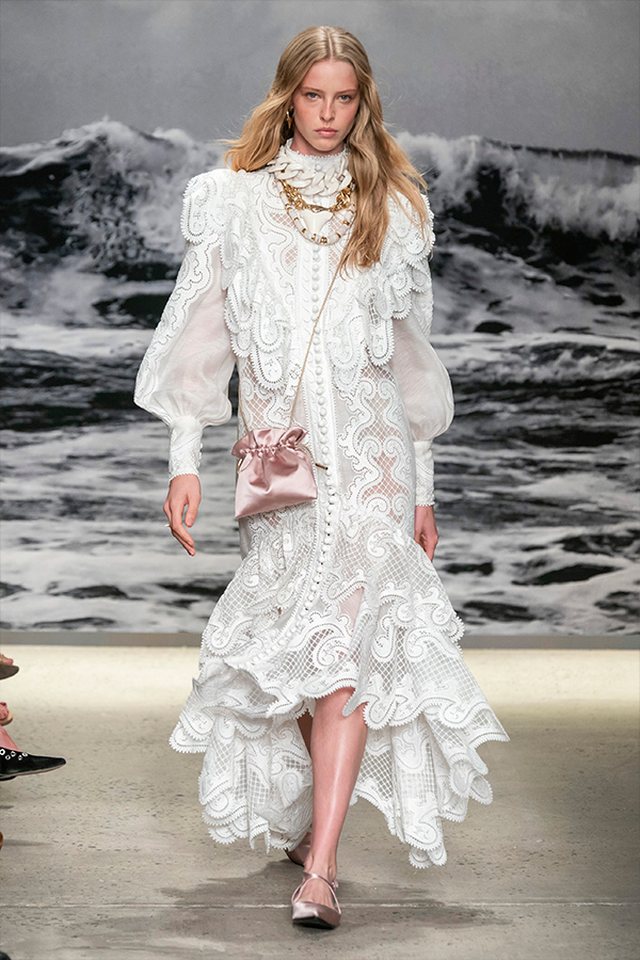 Next summer will definitely be an "air" from the 80s, "oversize" dresses and fruity ones will still be in the spotlight. It's about potent and rock femininity, unlike the '50s.
What will be the essential trend of summer-summer 2020? Lets see the coming fashion weeks!