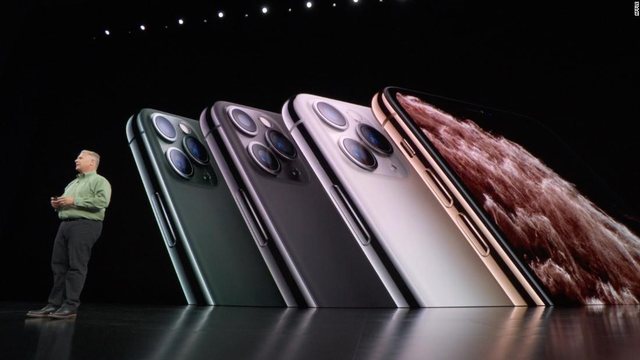 At the annual meeting in California, USA, Apple introduced new models of iPhone, iPad and Apple Watch.
iPhones are what bring the most revenue to the company, but the truth is that sales have fallen over the past 9 months. Speaker Tim Cook, at the conference, emphasized the need for people to be more enthusiastic about these products.
Apple unveiled three new phones this Tuesday, the iPhone 11 that costs $ 699; iPhone 11 Pro 999; and iPhone 11 Pro Max 1099.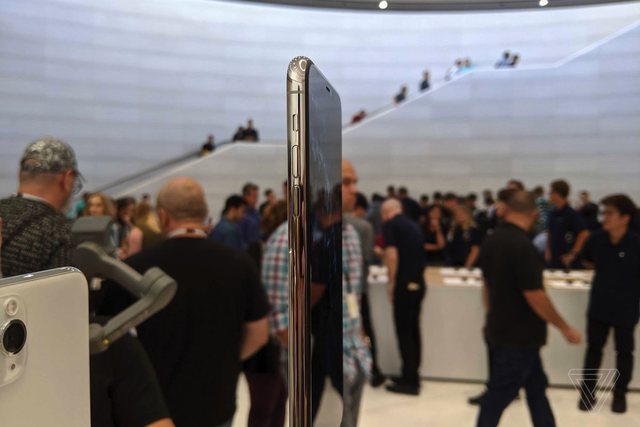 Older models will sell cheaper. The iPhone 8 will be $ 499, while the XR will be $ 599.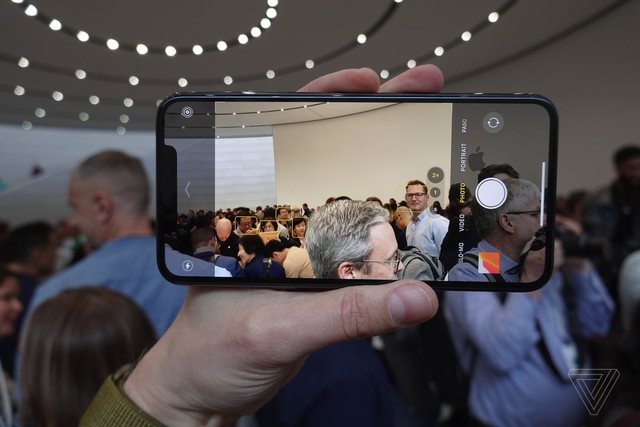 The new iPhone models have three-lens cameras that take nine pictures at a time. These photos are optimized by Apple's sensors and software to deliver the best photos possible. The cameras also have a sensor that can take better photos at night.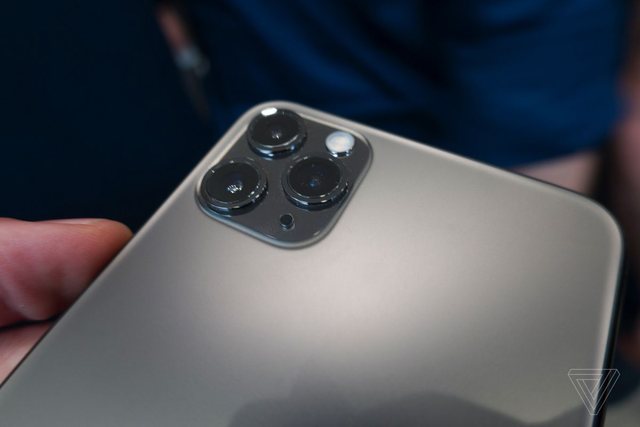 The battery will last 4 hours longer with newer phones than older ones and phones will be faster.