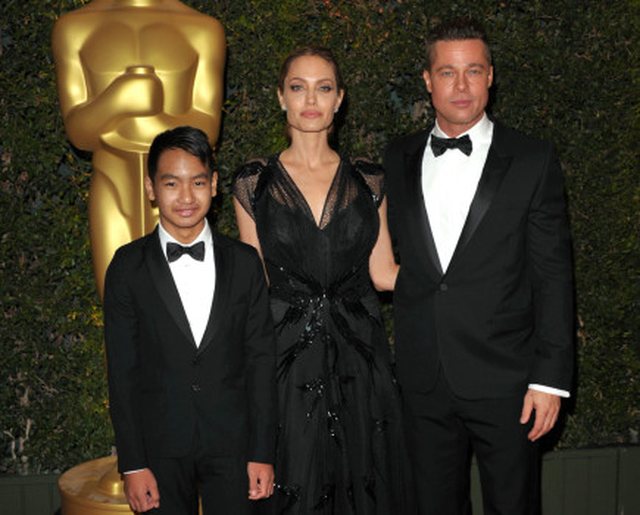 It's been less than a month since Angelina Jolie and Brad Pitt's son Maddox went to study at Yonsei University in South Korea. Angelina separated from him in tears, just like any mother. He has a close relationship with his mother, but we can't say the same for his father. Maddox's relationship with Brad has long been discussed in the media, due to a tension between them.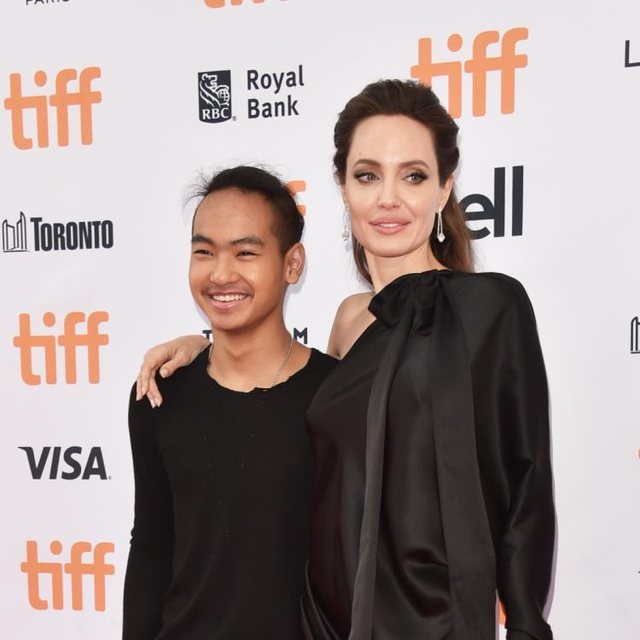 It seems that this tension arose (or at least became public) during a Jolie-Pitt family plane trip, shortly before Brad's split from Angelina. It was then reported that Brad was slightly intoxicated and did not restrain himself and was heard shouting at his son. That was also why Angelina decided to sign the divorce.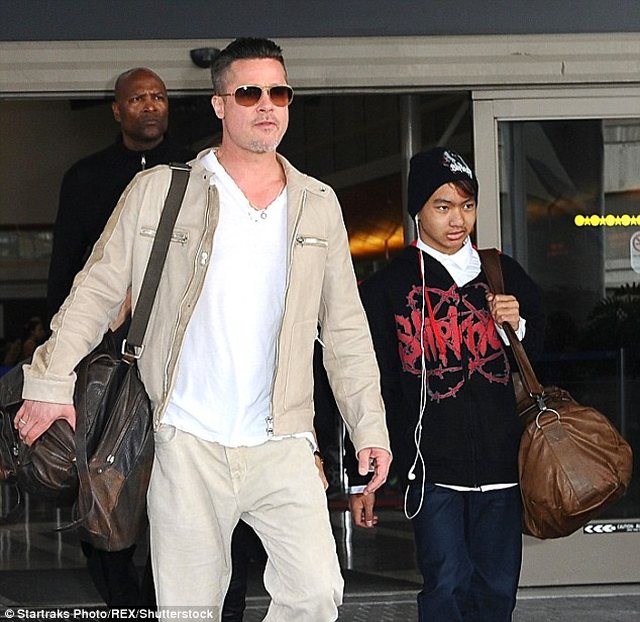 Finally, Maddox was asked by a reporter if Pitt would visit him in college. As seen in the video provided by In Touch, Maddox responds: "I don't know what will happen." When asked if the relationship with his father had ended forever, he said: "What will happen, will happen."
Sources told Us Weekly some time ago that Maddox does not see himself as Brad's son. While Brad, on the other hand, hopes that as their son grows their relationship will improve. Maddox was adopted by Angelina a few years before she got married to Pitt, and in 2006, the actor signed documents to adopt Maddox, then five years old.