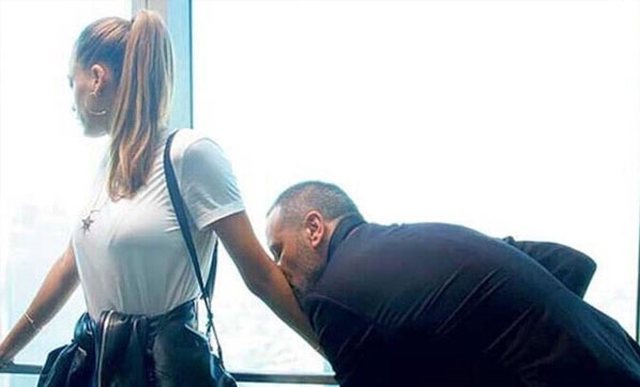 Beren Saat, Can Yaman and Cagatay Ulusoy are officially part of Netflix, in Turkey, which will launch broadcasts next year. Fat offerings of popular actors have long been commented on in the Turkish media, but beyond, even on the profits that the actors will derive from these serials. It is expected that Netflix movies will be broadcast in many countries around the world.
But what is the other actress who has fallen into Netflix's "net"?
Serenay Sarıkaya is the latest name to be added to the list of actors invited to be part of Netflix. But what is its "price"?
According to Turkish media, the producers offered the actress $ 700 per episode, but her claims were even greater: "You can make 1 million ..." The actress is reported to have said, however, that will consider offering to be a part of this great production.