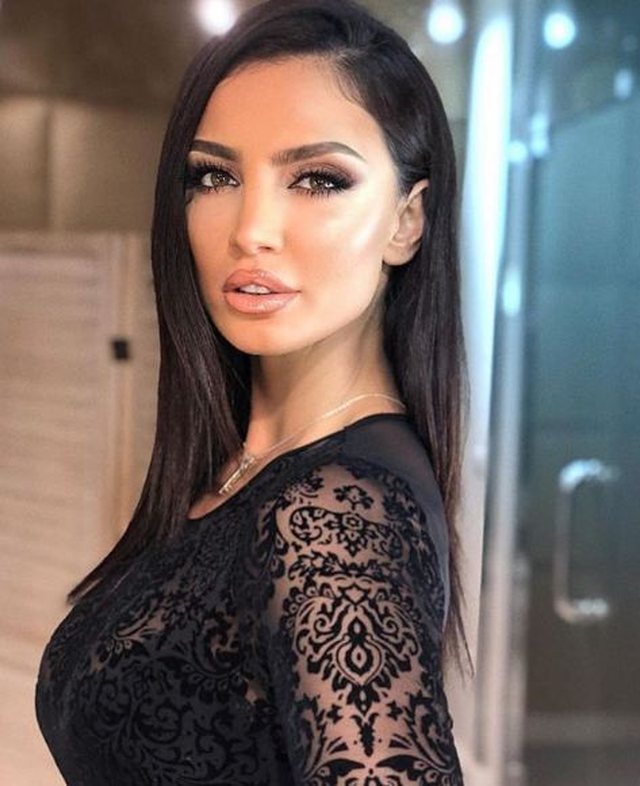 One should not " wear" a wide blouse because it automatically assumes that others may be pregnant. Especially if you're a Vip, like Genta Ismail. The famous singer has not posted any photos on Instagram for a long time and this has worried fans.
Add here the fact that during a concert with Ledri Stamp she wore a wide dress, likely to hide the belly.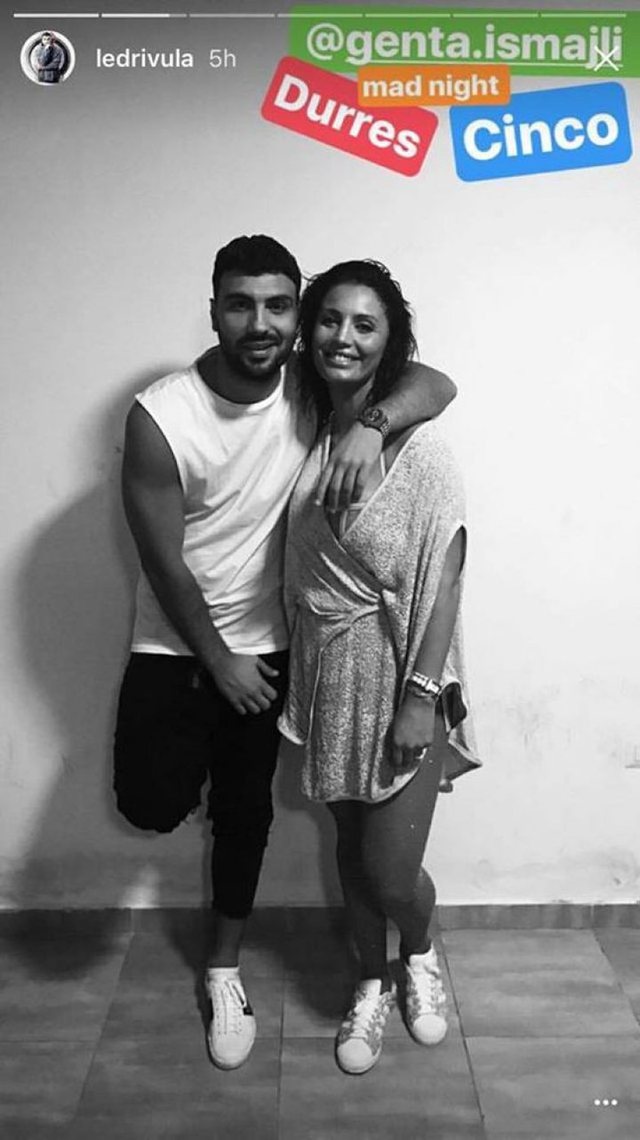 Genta also stated in an interview some time ago that she wanted to become a mother. It was enough to start rumors that she was pregnant. However, Genta spinning in a boomerang on Instagram shows us her noodle belly. So the sailor is not pregnant. She has preferred to react to this boomerang to show that she is not waiting sweetly.