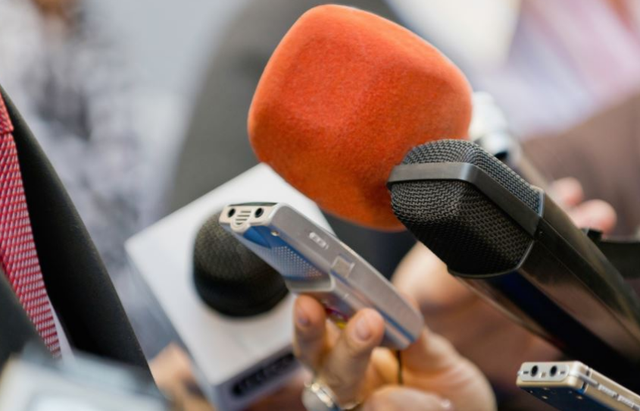 A sad event that has saddened not only those working in the media, but also colleagues and associates over the years of the well-known journalist from Kosovo, Ardita Sylejmani-Blaca. The deceased went to be born in a Budapest maternity hospital, when just minutes after giving birth to her third child, she passed away. It is suspected that the cause of the journalist's sudden death was due to health complications during childbirth, which, apart from the intervention of doctors, could not survive.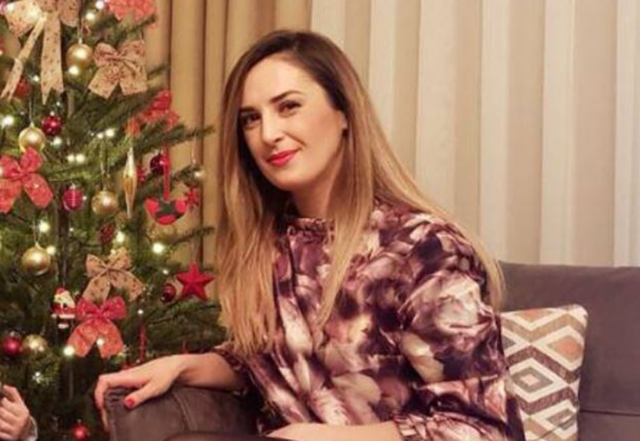 Ardita Sylejmani was a RTK journalist and the sudden news of her separation from life has saddened her family, close colleagues, friends and those who worked with her throughout her years as a journalist.
The journalist is the wife of Shpend Bllaca, the diplomatic staff of the Republic of Kosovo in the Hungarian capital, Budapest. The deceased left behind three children, including the newborn daughter.
Taking note of the ordeal, RTK General Director Ngadhnjim Kastrati has issued a letter of condolence, which reads: "We received with deep sorrow the news of the death of colleague, newsroom journalist Ardita Sylejmani - Blace.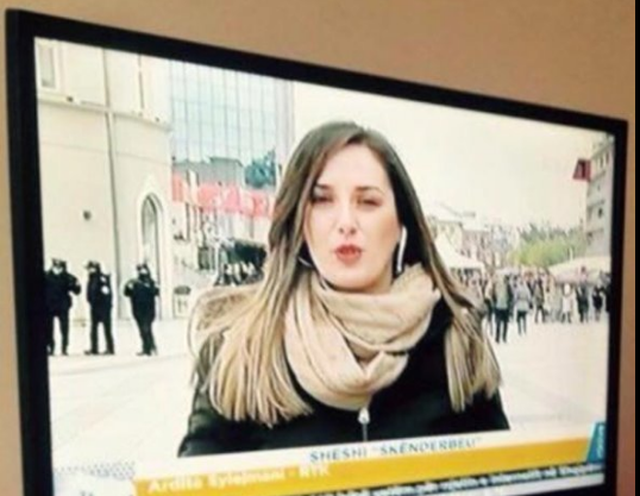 Ardita made a major contribution to RTK while working in the newsroom. Therefore, its loss is a big loss for Radio Television of Kosovo.
Ardita Sylejmani - Bllaca's commitment to work in each task entrusted to her, as well as her love for the profession, remain in the memory of her family, friends and colleagues.
The Sylejmani family, the Bllaca family as well as RTK colleagues and beyond accept the most sincere condolences for her death. "