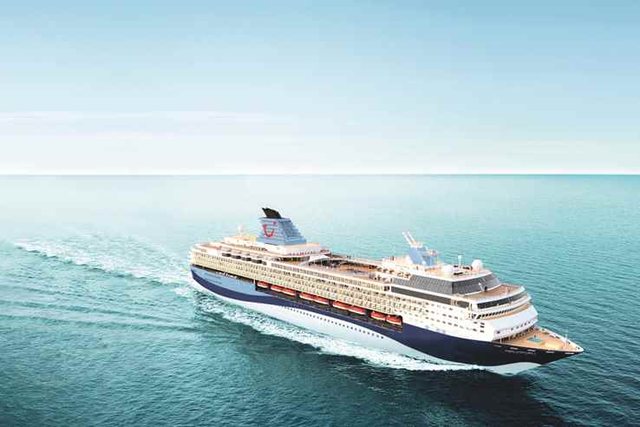 An Albanian has won the legal battle with a foreign cruiser company. After he suffered a severe spinal cord injury while working, an Albanian named Genti Jankula faced a lengthy legal "fight" to get what he needed from the company where he was employed, and today we can say that the Albanian will become a millionaire.
It was Miami's federal court that on September 18 ruled in favor of the Albanian and against the Cruise Line cruise line. It is learned that Gent had been working in this cruiser for a long time, and the accident occurred while he was climbing into his cabin. All of a sudden the handle of the bed was detached and struck Jankula badly in the back.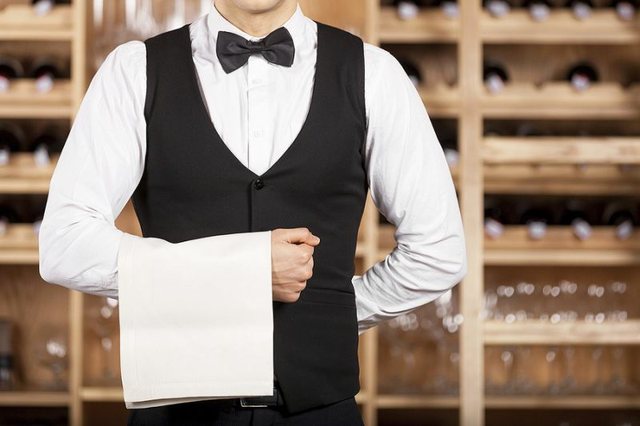 The Albanian immediately received medical attention because the injuries were serious, but at one point the company stopped paying his medical treatment after several months. A Monaco judge said Carnival Cruise Lines had neglected this issue, at a time when the cruise line had to pay the Albanian $ 1.4 million in damages for medical expenses, trauma, and more.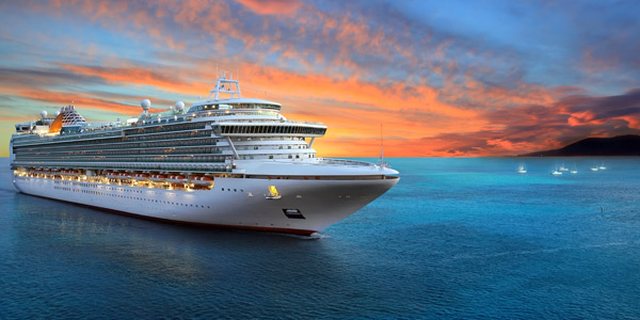 Carnival appealed the ruling, but lost the case to court again. Genti Jankula, with the status of a former injured employee, did not give up and took his case to the federal court in Miami, when the latter just a few days ago ruled in favor of the Albanian.
Carnival Cruise Lines must pay the Albanian $ 1.3 million in damages and we can say without fear that today Gent is a millionaire.