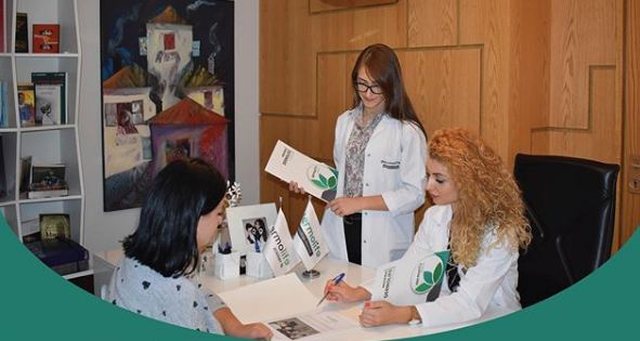 On September 15, the first stage of academy enrollment, now best known in the capital, was successfully finalized. Numerous are those who have chosen Dermolife Academy for a different teaching and practical experience, with super-qualified staff and foremost: anyone who studies and enrolls at Dermolife Academy has secure employment. After the first successful phase, it is learned that the second phase is towards finalization for 3-6 month and 1-2 year programs.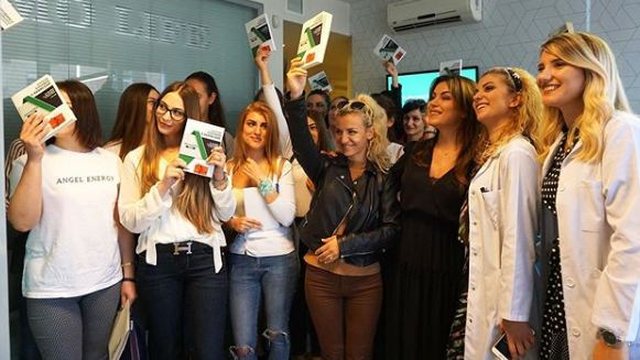 The first students received valuable lectures at this academy from the Albanian-Italian pedagogical staff, with many years of experience in the field of aesthetics and among the most qualified in this genre. The syllabus of the courses offered at this academy has various facilities, along with trainings that are delivered in a wide range. In addition to Dermolife Academy students, physicians, dentists, pharmacists can also participate in the lectures, and they all come together for a common purpose. Get a valuable lesson in lecture or internship through lecturers who provide their experience in this school. Because Dermolife Academy is the only vocational school in Albania that has lecturers at doctoral level.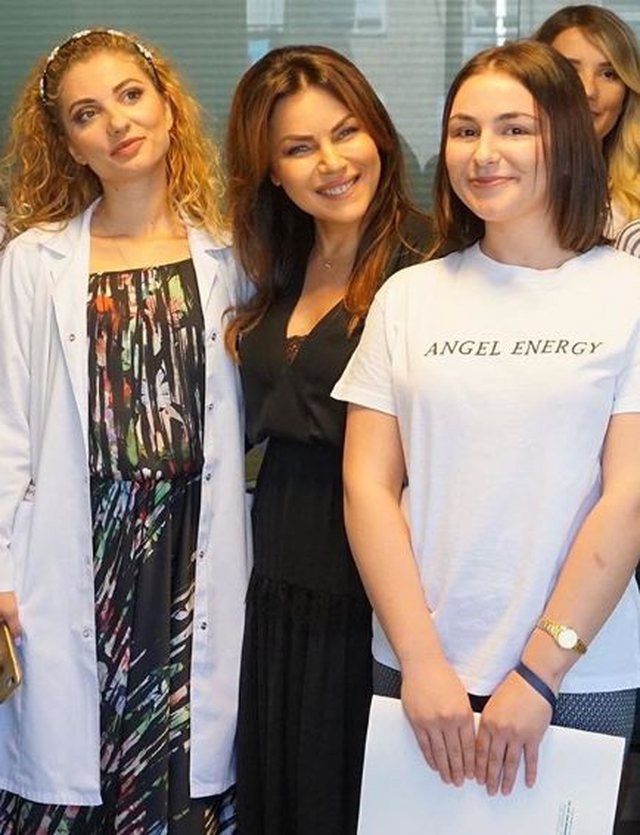 Another special thing this school offers is the fact that there is a modular program there. In addition to those students who choose a two-year school, there may be people who have already opened an aesthetic activity and have had a prior education but want to go deeper into a particular field, such as laser, or peeling. To give another standard to their level of education, Dermolife Academy focuses on specific modular spectrum, which only lasts three months and at the end the student is certified.
Student internships are conducted within the premises of the Dermolife Polyclinic, as it houses the entire state-of-the-art equipment facility to enable students to practice at levels of professionalism. Because this is the core of the strategy of how this academy works! Everything taken in the lecture is learned in practice!
View this post on Instagram
Another novelty that enables Dermolife Academy, is the fact that cooperation with the renowned "La Sapienza" University in Italy, opens the door to a new experience if you persevere for another qualification outside Albania. And with only a short period of study, you can obtain a certificate that is recognized throughout Europe.
What are you waiting for? You can find the ideal opportunity for quality education in the field of aesthetics at "Dermolife Academy". This is the study experience you need at a contemporary and valuable level for all of you interested in the field of aesthetics.