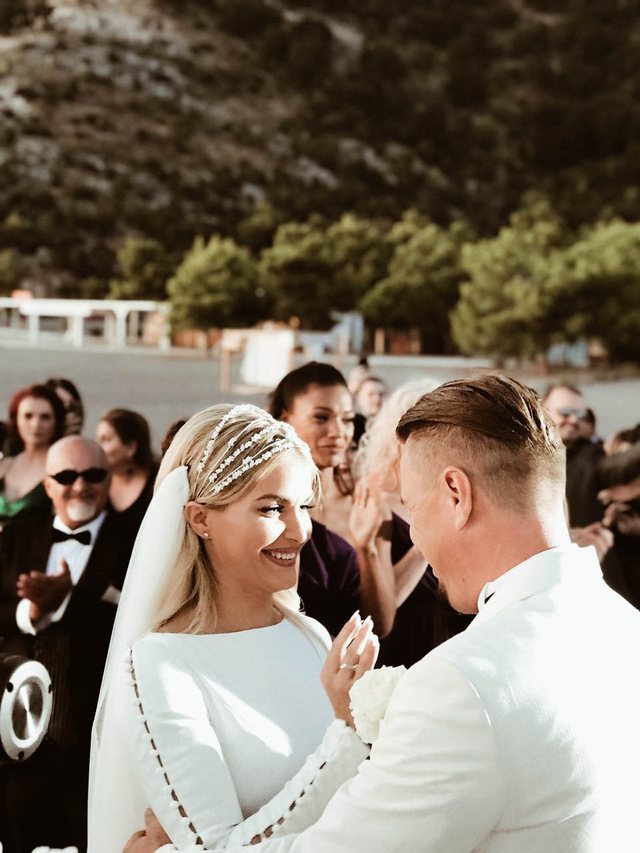 On the evening of September 21st, friends, colleagues and family members of the couple Afrona Dika & Blero Muharremi gathered in Shengjin to witness the coronation of a long-standing love affair. A seaside wedding curated in every detail by Class Events, it was Afrona's dream come true. She was the princess of the most beautiful day of her life.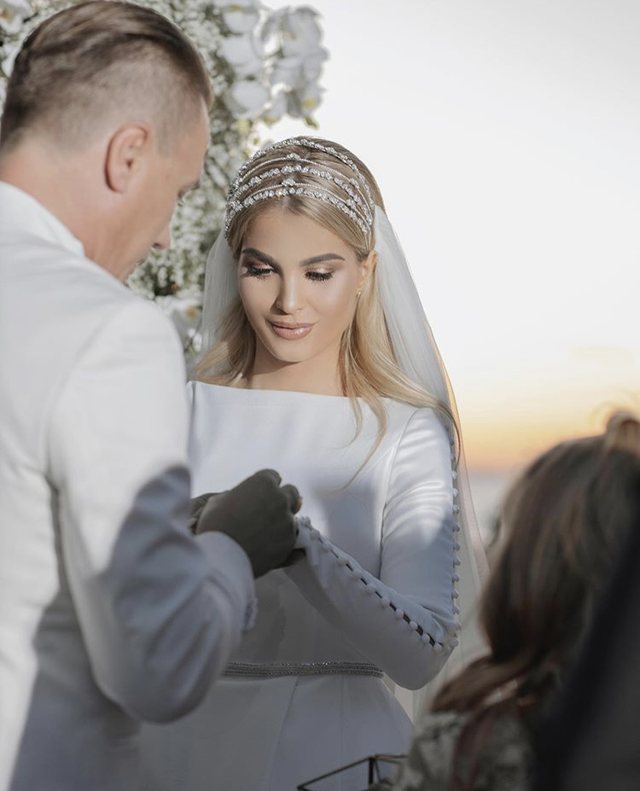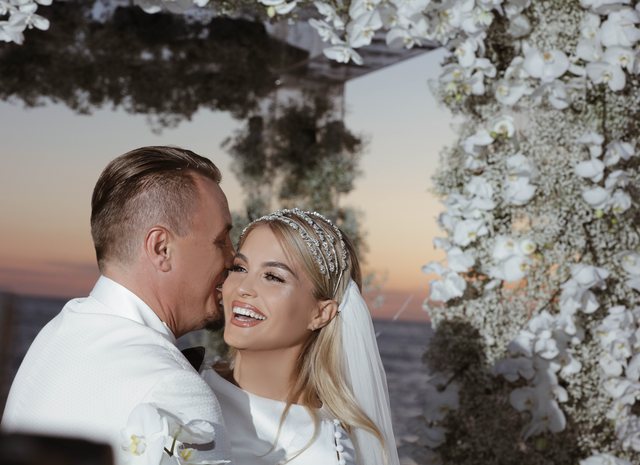 The celebration was conceived at sunset, on a white altar with the most beautiful panorama - the sea. Family members and closest relatives of the couple were present at this crucial moment. Afrona's emotions were evident as her father escorted her to Bleros, who was waiting for him at the altar to bind life together.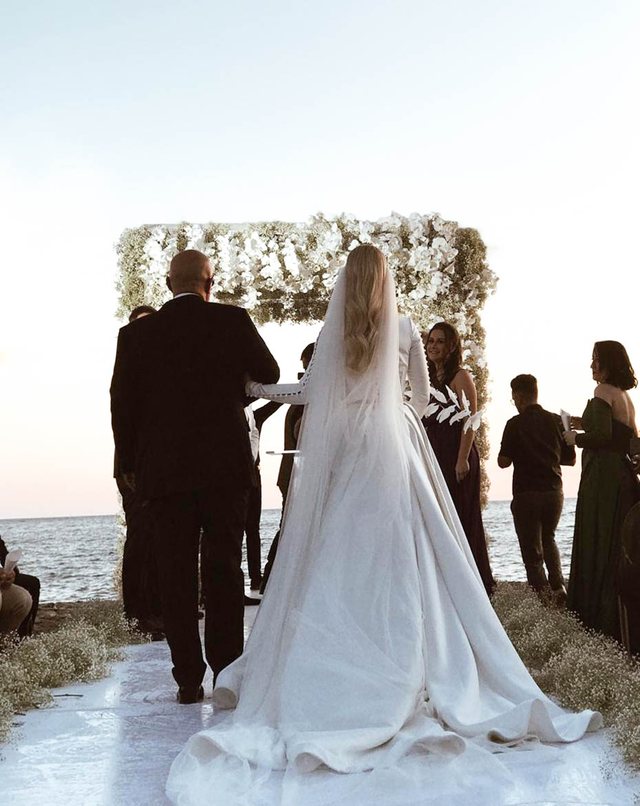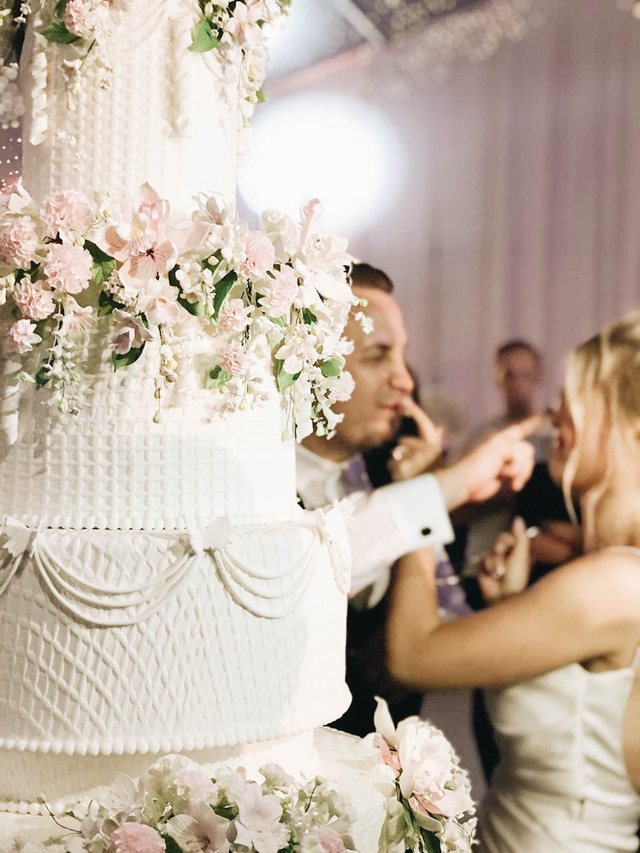 Afrona wanted white to dominate the wedding decor. Also, another favorite of Afrona was having the sea as the main witness of her marriage, so the tent was built very close to the sea. The whiteness seemed to fit so well the whole environment that turned into a paradise on the coast. The flowers were also white. There were endless gypsophila compositions combined with orchids. The tent was transparently filled with lights to give the impression of a starry sky. The fireworks coming out of the tent made it look even more magical and added to the atmosphere of the holiday.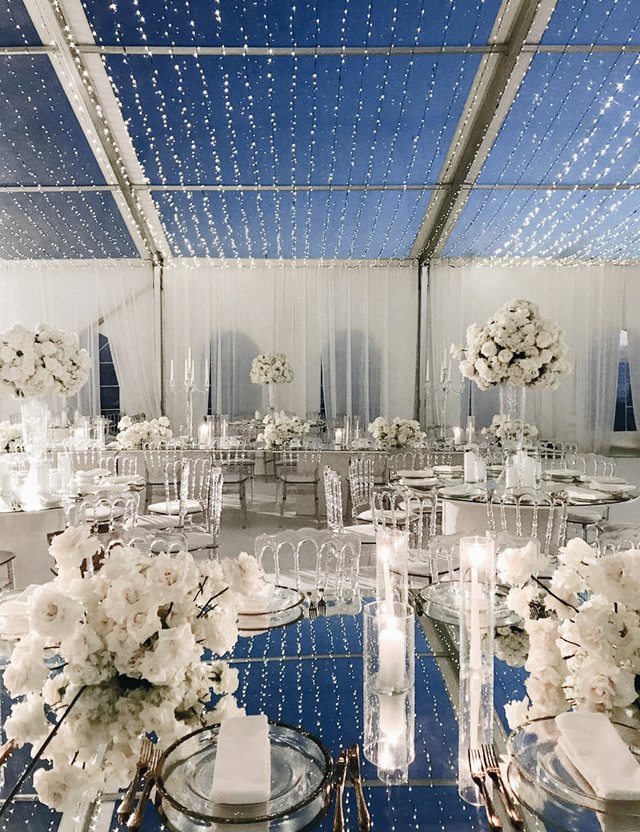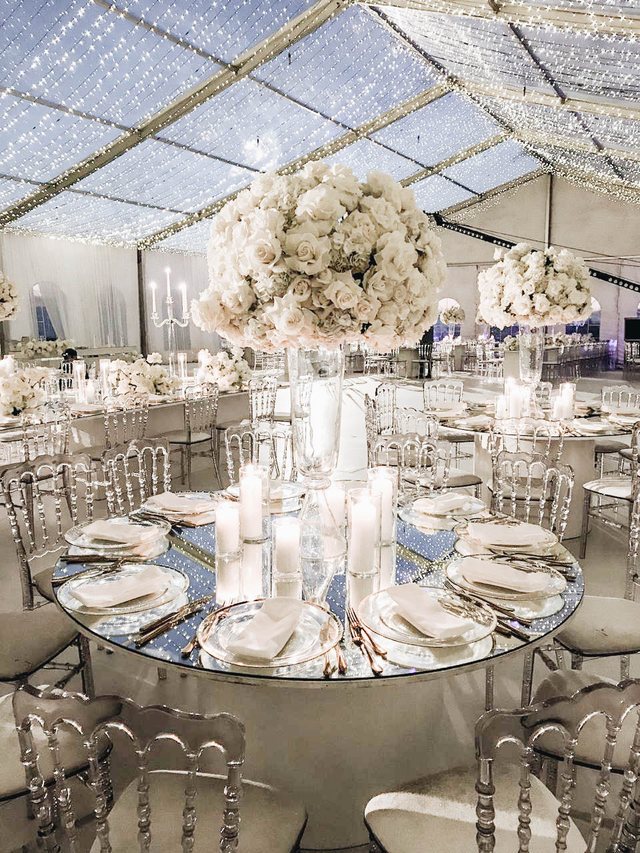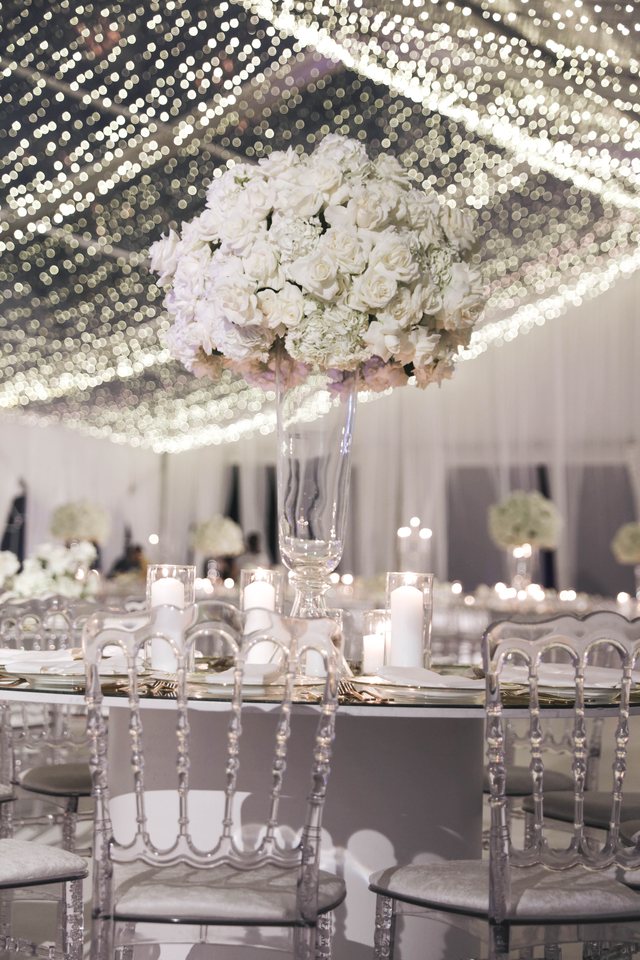 Every element of the décor was tailored to meet all the requirements of the bride, who wanted everything to be perfect. And so it was, Class managed to realize another dream by making another happy couple.