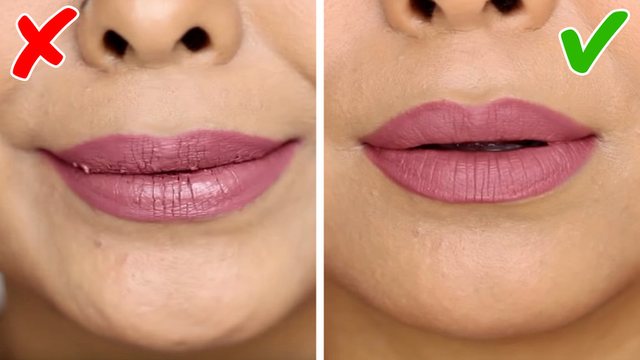 Girls are often willing to spend a lot of money and waste time trying to preserve their beauty. However, not many girls know that to look perfect, one does not simply need professional materials. The most important thing is to know some effective secrets that many people have tested.
Unusual but simple solutions may be for you.
Honey-coconut oil masks to treat damaged hair
Coconut oil has already proven its effectiveness in cosmetics. It is used in body products, acne, nails, but its best properties are found when used in hair. To make your hair smoother, apply a mask using coconut oil and honey. Put 4 tablespoons of coconut oil
Put 4 tablespoons of coconut oil and then add 2 tablespoons honey and mix. Apply the mask on damp hair and leave for 40 minutes. Then wash your hair normally with shampoo. Use this mixture about once a week and the amazing results will come.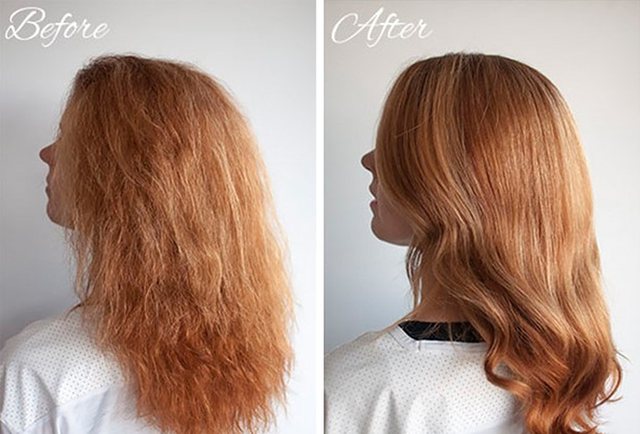 How to hide dark circles?
Contouring can be applied to all oils, but it takes time and practice. Any woman who does not sleep enough should hide her black circles.
What you can use is a lipstick in a color that looks good. The following photo shows that it can work great and this is a perfect solution for an emergency situation.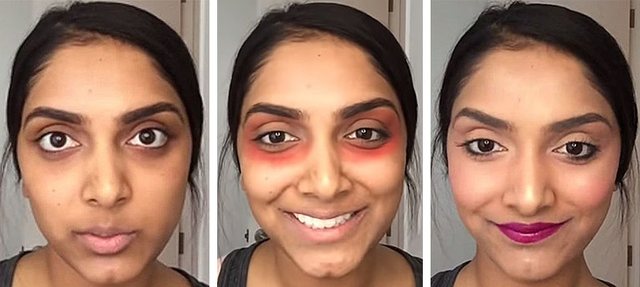 An interesting idea for sponges
Do you always have a problem about where to put your foundation sponge when you go on a trip? There is a solution: buy a plastic Easter egg in enough size for the sponge.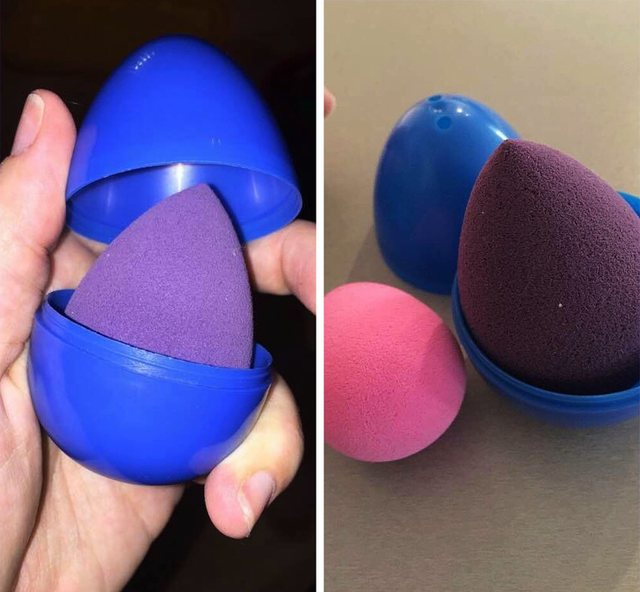 How to make wavy?
In order to make your hair wavy, split it into thick or thin pieces (depending on the effect you want to achieve) and place the patch on them. If you want your hair to look even better, make 3 braids and place the patch on each piece. You can see the results in the photo.