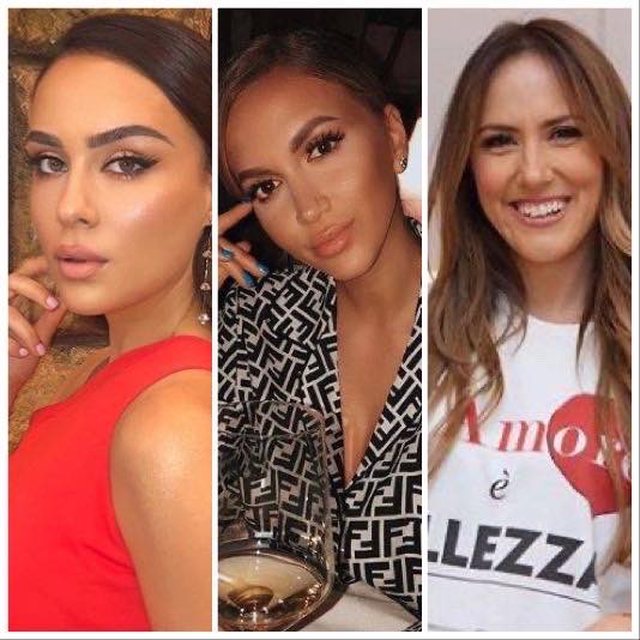 Not everything famous girls buy can have simple girls. The fact that we see them on Instagram in expensive clothing doesn't really make us feel good, but we do get through it after we leave their profile and forget about it. However, for ordinary girls who can afford expensive things: here's your new celebrity girl fix - an expensive Dior belt.
This strap is typical Dior, minimalist but eye-catching. The letters are not too big, but in any outfit it is impossible for the eyes to go to him.
This strap can be combined as Arbana did with an all-black dress (jacket and feathered bottom).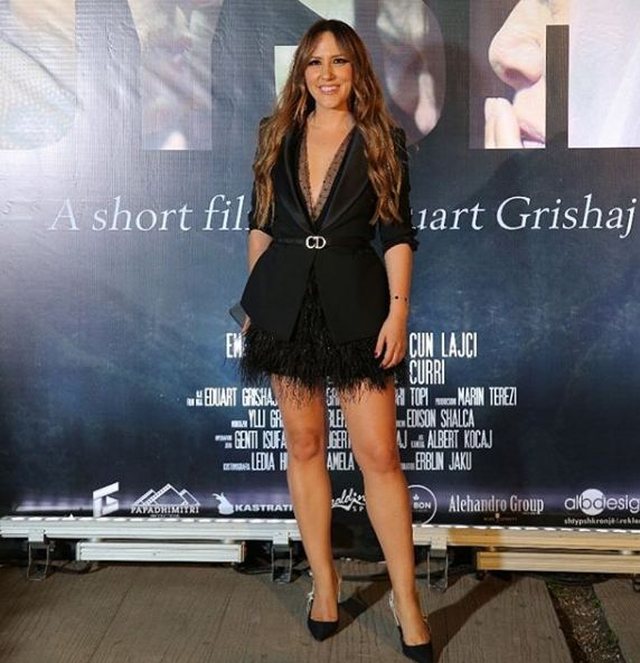 Even Gensila has opted for a classic dress to wear the Dior belt.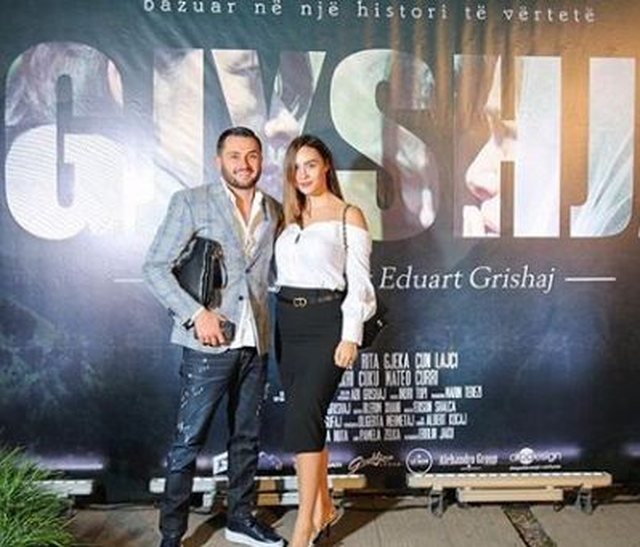 Drilona Boçi also stands for the same combinations, with the red and black suit on the streets of New York.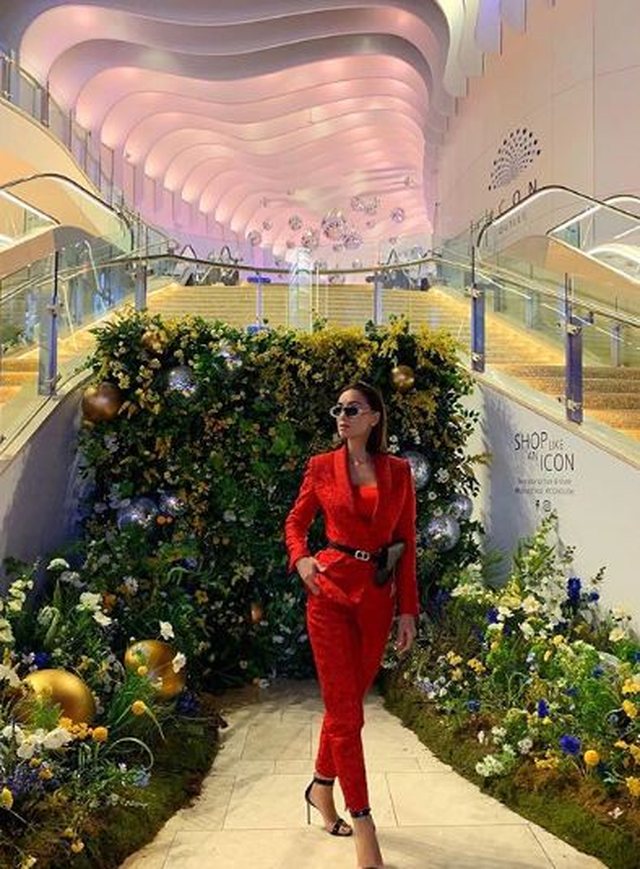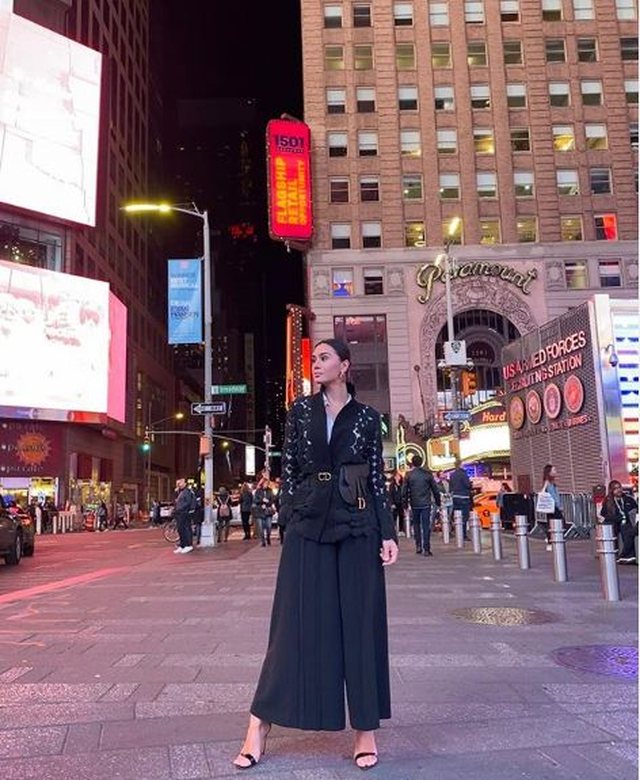 Meanwhile, Lori Hoxha has chosen to wear it when wearing a beige jumpsuit.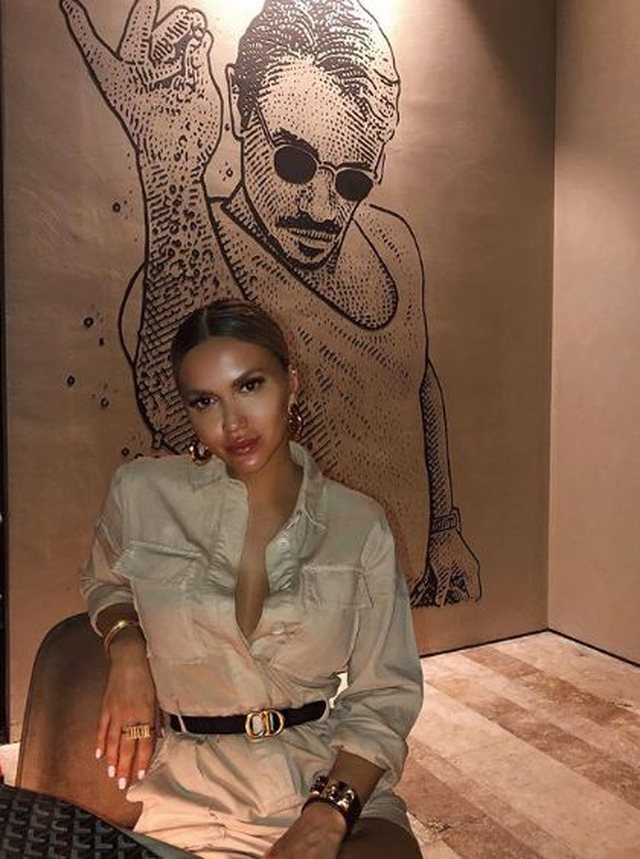 Ledri Vula's girlfriend Sara Hoxha has the most sporty combination. With shorts and a polo shirt.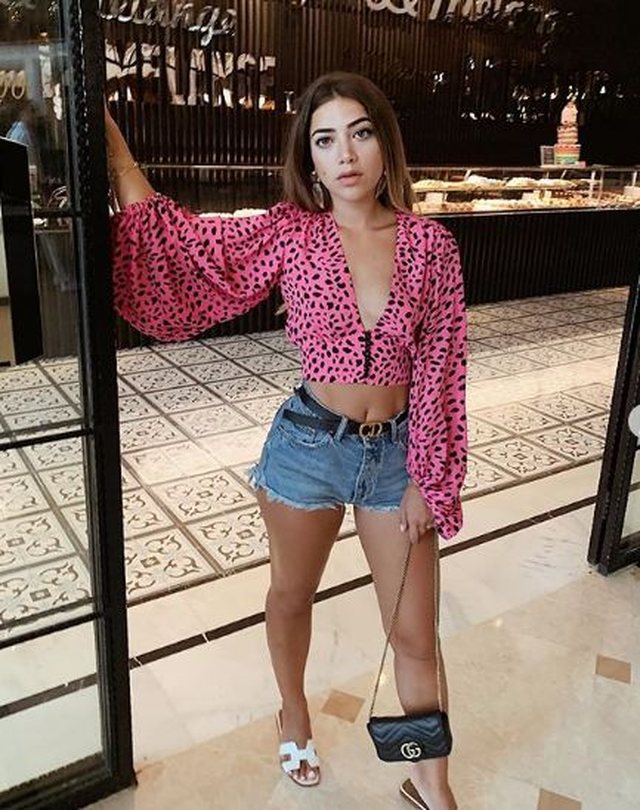 So this $ 630 full belt can be combined with any outfit. You just have the money to buy it.