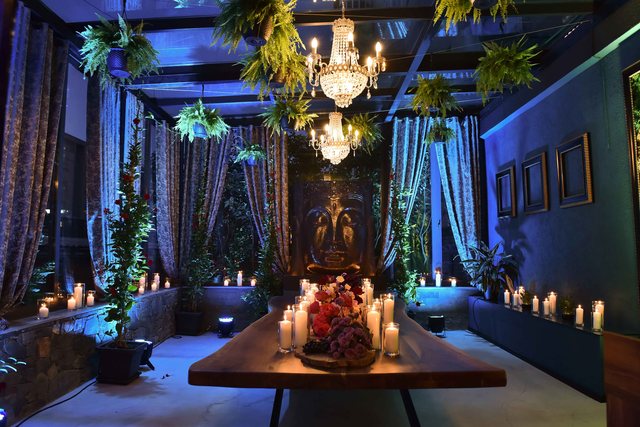 If for many things we can tolerate and compromise, not for food. It is therefore not at all simplistic to find a place where it is well cooked and taste and quality a priority. Seafood lovers know how difficult it is to find a place in Tirana to offer them what they want - the true taste of seafood.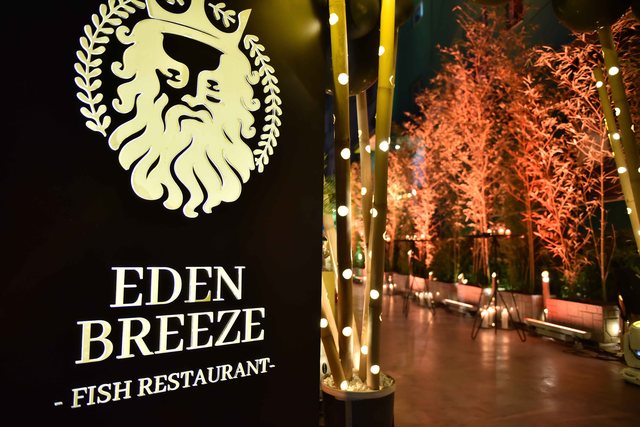 But not if you have tasted a dish in the magnificent Eden Breeze setting - where food floats to taste. If you haven't heard of it yet, it's time to not only listen, but to try it. Eden Breeze is the newest fish restaurant in Tirana, part of a business network under the name "Momentum Group". Those in attendance at the inauguration night were able to taste some of the boss's recipes and turned to witness the special taste served with delicacy and professionalism.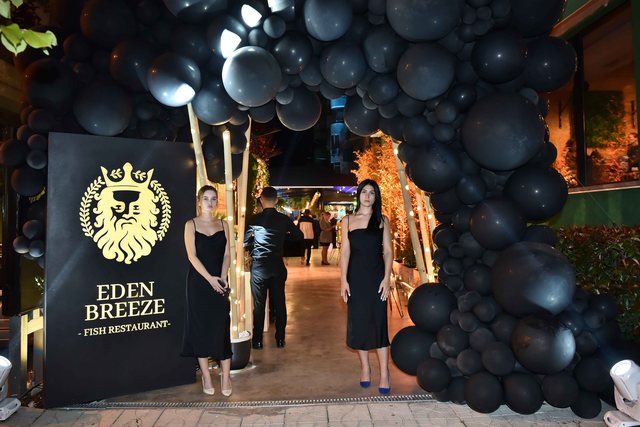 With a fantastic location in one of the most frequented areas of Tirana, near the Crystal Center, on the main street it is impossible not to miss a new, modern environment, but to make you feel at home as soon as you enter. . A place with lots of space, with some areas, that of restaurant and Prive area.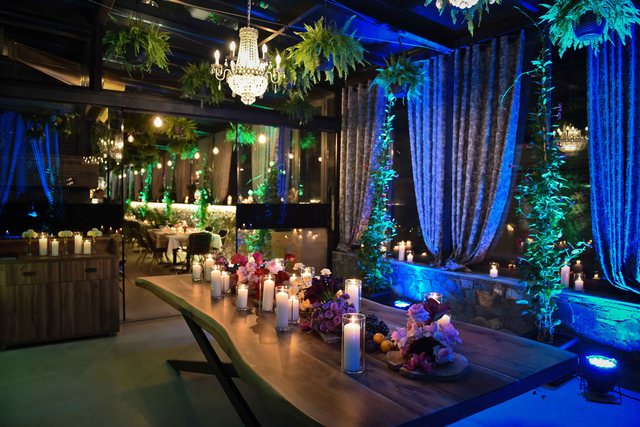 The enjoyment of the food is unmatched by all, so it is also important to enjoy a dish. What about the Eden Breeze environment? A real paradise!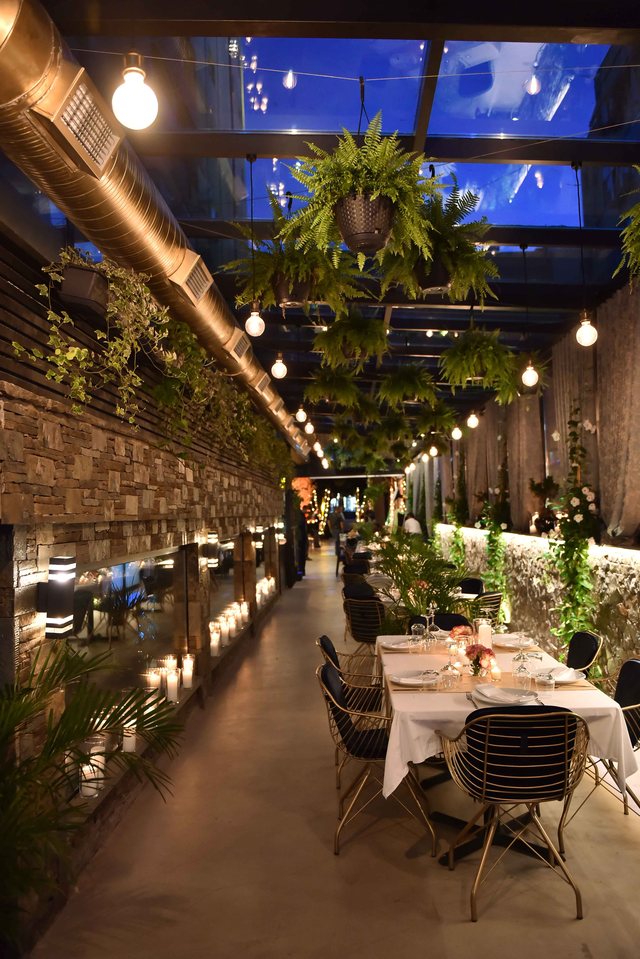 It gives you the impression that you are in an outdoor garden, surrounded by greenery and you almost feel the "breeze" because you do not realize you are inside. Even the water flowing from the ceiling to the glass cartridge to the desk, give it extraordinary serenity and a sense of privacy. A waterfall with the Buddha statue multiplies the sense of relaxation that the environment can give. Because Eden Breeze pays as much attention to the environment as food. Thanks to the wonderful design you will feel the sea and its freshness very close.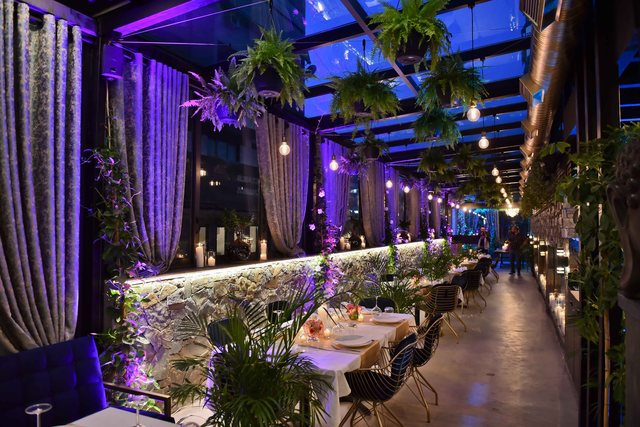 Not to mention the absolute quality of the food selected and carefully prepared and mastered by the highly experienced chef. Even for those of you who aren't consuming everything and are very selective, we assure you that you'll find your favorite dish on the rich menu. All of these intertwined elements turn an ordinary lunch or dinner into a unique experience.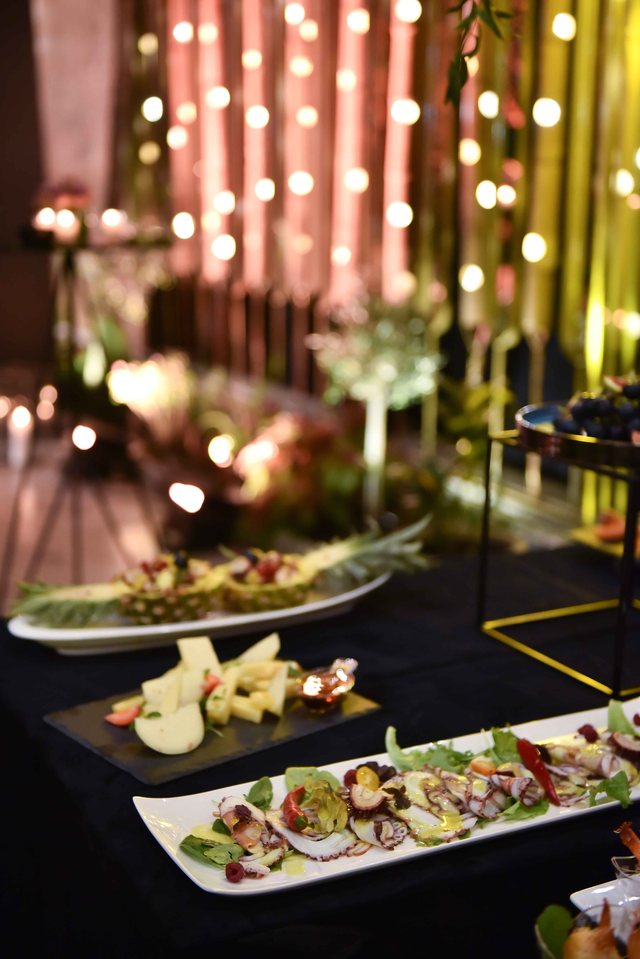 A lunch with friends tastes more under the breeze of Eden!