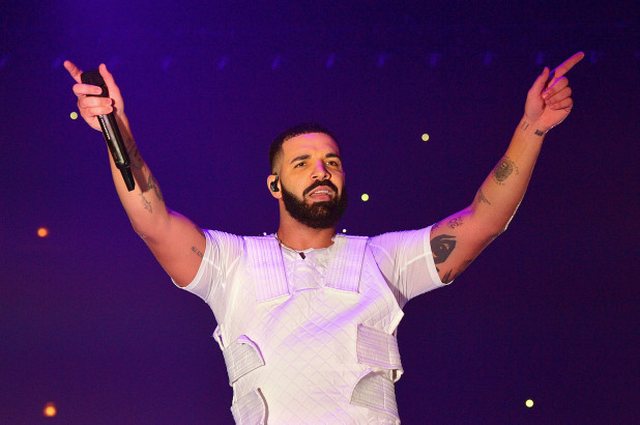 If you got tired of the royal family dramas, we have another drama that is making a name for itself in all the media. Drake's father made some statements about his son on a show and it took a while for the scandal to burst. Drake's relationship with his father is not good at all (at least this has led Drake to understand the lyrics of his songs). According to the singer, his father has never been present in his life.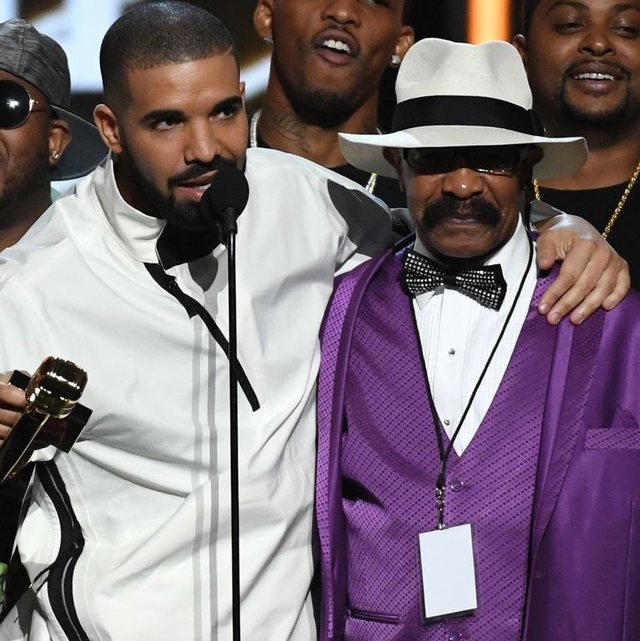 On the other hand, Drake's father, Dennis Graham, was invited to a radio show where his son said he was knitting the story to sell albums.
"I've always been with Drake. I always talk to her, if not every day, at least every two days. We talked long and I said, 'Why are you saying all this stuff to me. Not good'. And he said to me, 'Daddy this thing sells albums,' "Graham confessed.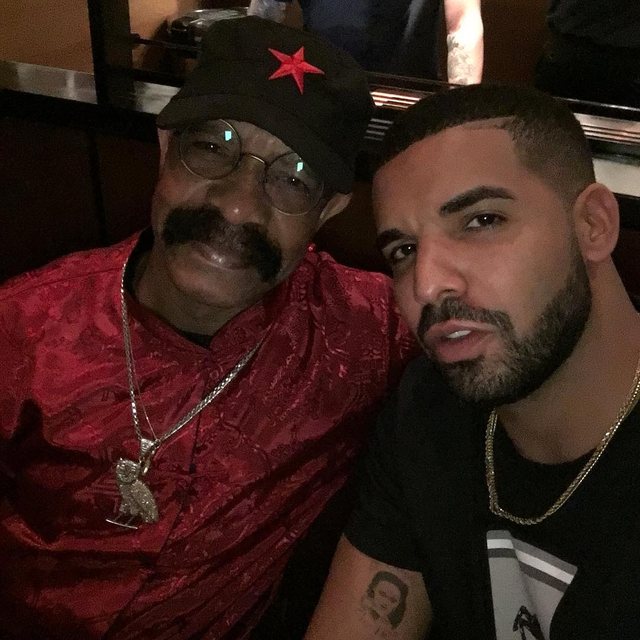 Following this statement, Drake reacted immediately with a post on Instagram Stories, writing:
"I woke up very injured today. My father can say many things to people who are willing to listen. It is sad when the family is down, but what can we do? These are people we didn't choose to have. Everything I've said has been true and the truth is very difficult to accept by some people. "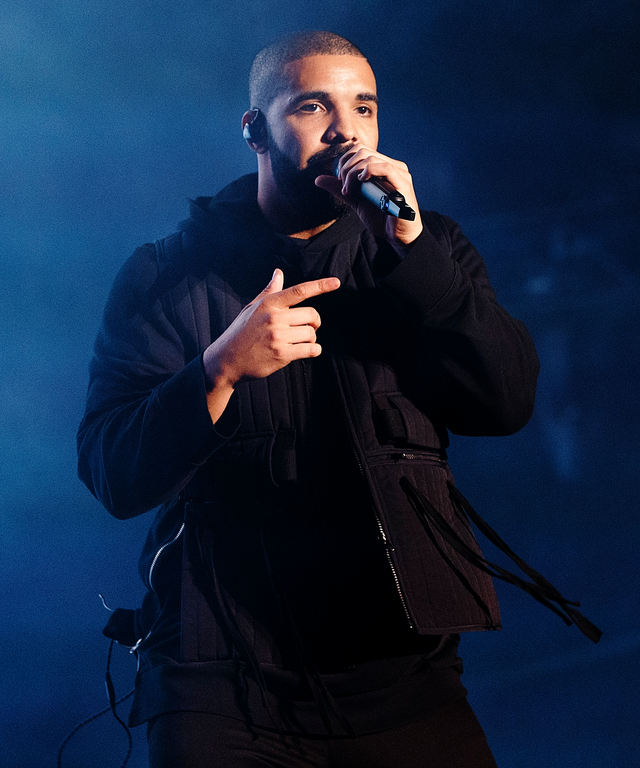 We don't know who to trust! Whose version of you do you believe in?