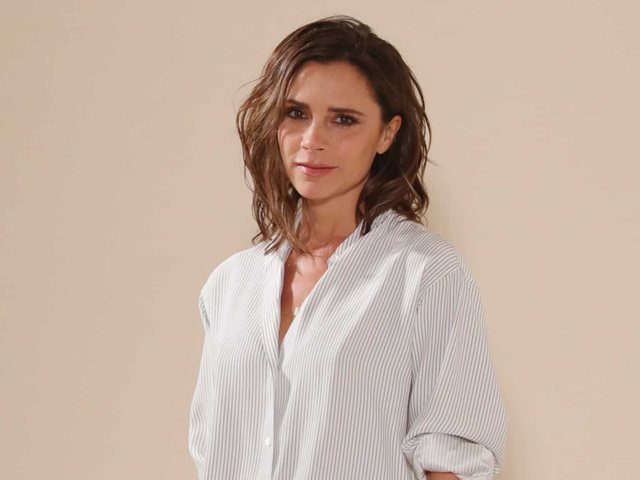 In addition to being a style icon, Victoria Beckham is well-liked for the care she shows for herself and her skin. She always appears curated and always looks younger. Although it may seem strange to you, Victoria is not really fighting aging. In an interview recently for This Morning, she said she was just trying to look good for her age.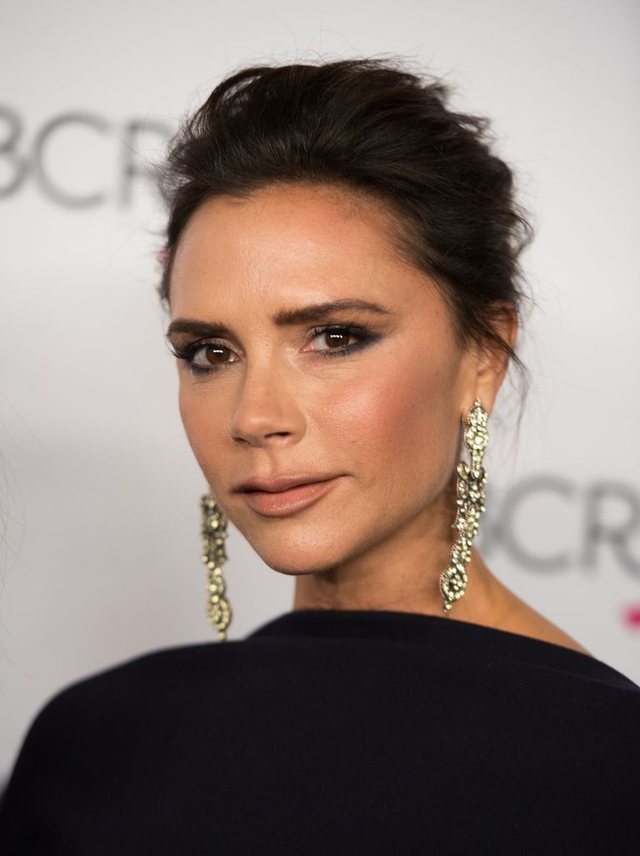 "I'm not trying at all to look younger. I just want to look good for my age. I want to show the best version of myself. I want to take care of what I have. I enjoy the feeling of aging. I have no problem because it has to happen. They all grow old one day, "said the stylist, who turned 45 in April.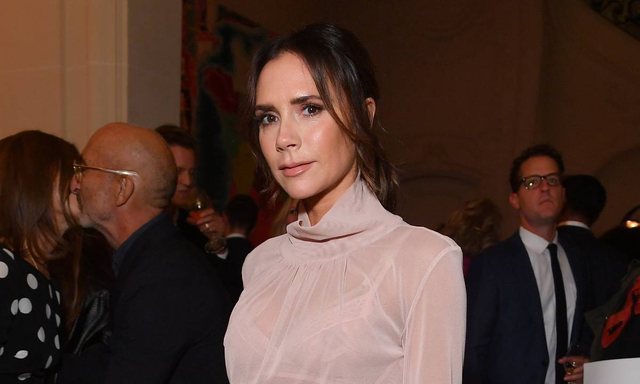 Victoria has recently launched a beauty line that she says will not make people look younger, as this cannot be done. Her line is a line that looks after the skin but does not rejuvenate it, as no other product in the world can. As Victoria says, people need to feel good about who they are and accept aging with their arms open.