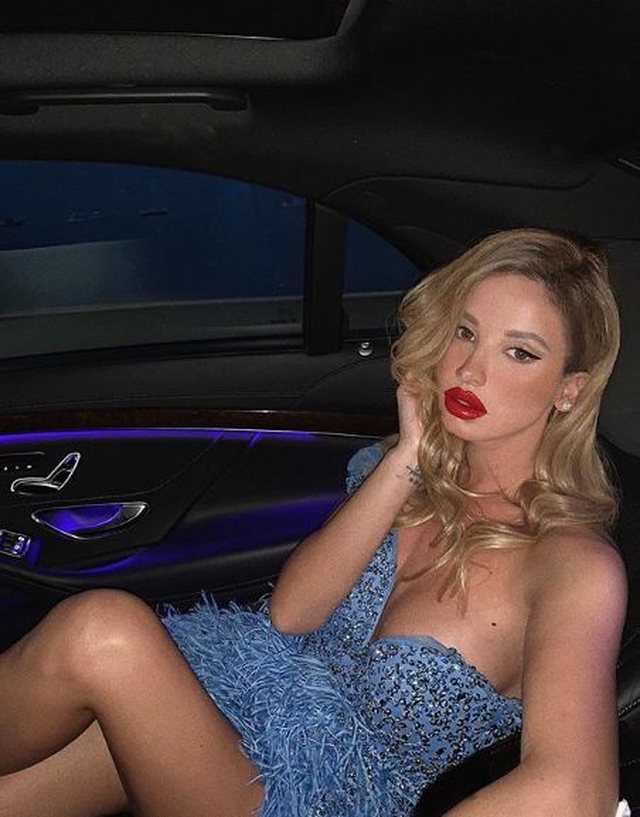 Often Aurela Hoxha posts her followers on Instagram about lips, which she herself admits often interferes with them. But the time has come for her to give up this intervention. Or at least that's how the Albanian girlfriend says it. In a greeting video on Rudina's show for her friend Alban Ramosaj, Aurela appeared with the new filter to magnify the edge. The commentator immediately began to accuse Aurela of a new intervention. However, she decided to reply back by writing that she has long removed the padding on the lips.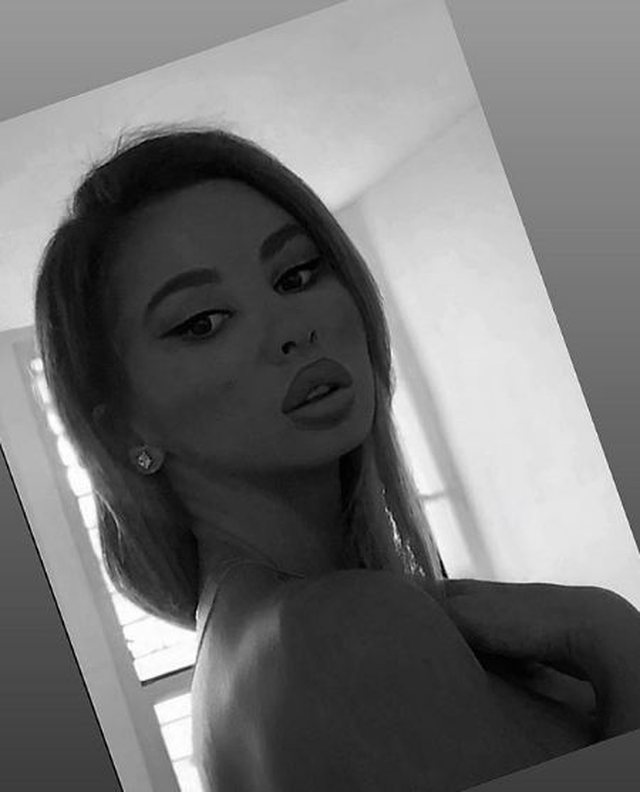 "Calm down 'good' people, I haven't done them anymore, on the contrary, I have long since removed the fill and will never do it again (here's a less trouble for Albanians). Doesn't it appear to be a filter? Or did you think I did $ tatu? Ps what do you think of Alban's newest song? Let's go back to the topic, "writes Aurela.
View this post on Instagram
So you realized, Aurela is not going to make her lips anymore.