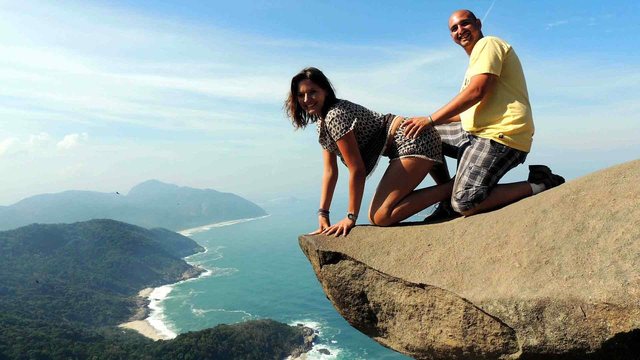 Are you curious? Have you ever asked your best friend or friend what was the strangest place where he or she had sex? This is actually a very intimate topic between a couple, but many people have no problem showing the most unusual places to have sex.
Through a questionnaire on Class Magazine's Instagram we've slightly embarrassed our followers to show us the weirdest place to have sex with a partner. And find out what answers they gave us?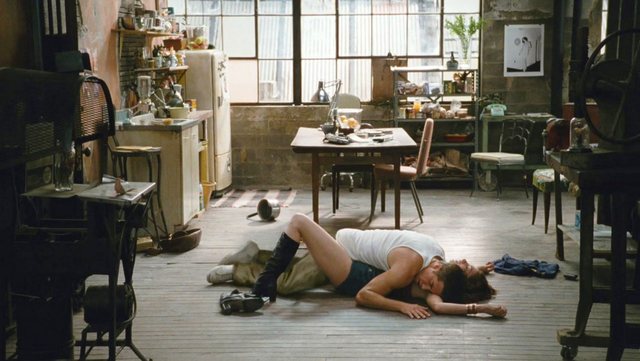 Read them below:
-In Mountain
-In the sports hall "Aslan Russia"
-At the entrance of the palace
-Cemetery
-In a tree
-In the basement
- Washing machine
-In a playground
-Ashensor
-The hospital yard
-In class, school
-In the sea
What do you remember as the strangest sexual experience?