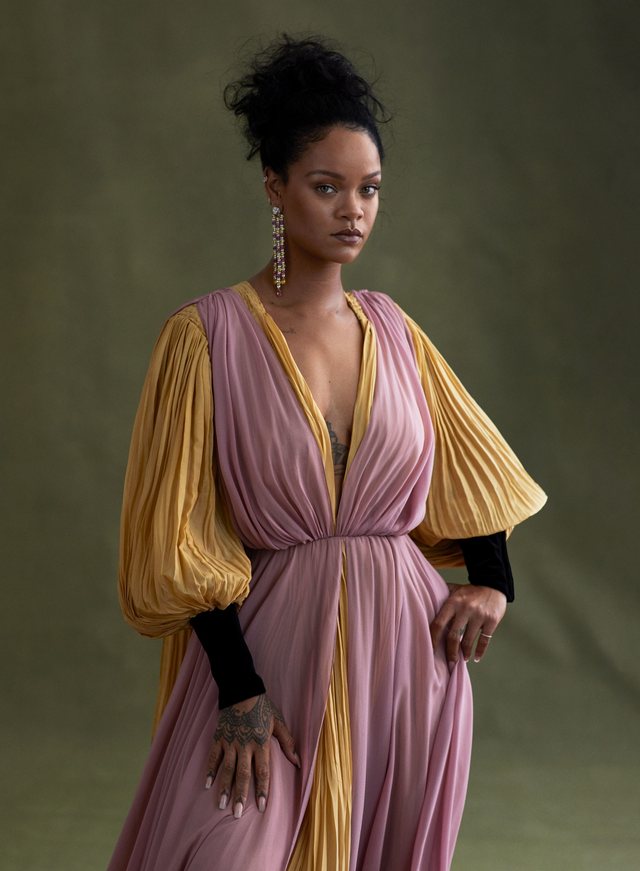 Riri is reluctant to give interviews, but with Anna Wintour, Vogue's editor-in-chief, things change. In a joint interview where the two ask each other, we find out a lot about Rihanna but also about Anna. If you've ever been curious to know if Anna cooks or gives her a car, learn it now.
"It doesn't cook and gives the car a lot of trouble , " she said.
In the meantime, we move on to Rihanna a bit. The pop diva has indicated that if she were to marry, the stylist she would collaborate with was John Galliano.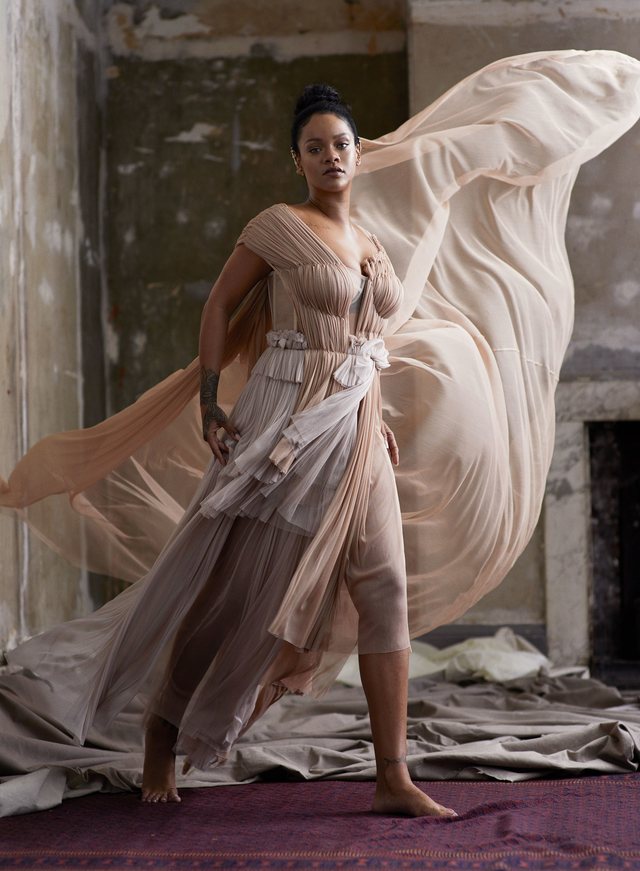 But what does Riri say about the recently rumored pregnancy news? Anna asks "Rihanna are you hoping for a baby soon?"
In the meantime this is her response: "I don't think about such things. But I don't know God's plans for that! I imagine now all the rumors of pregnancy after this interview."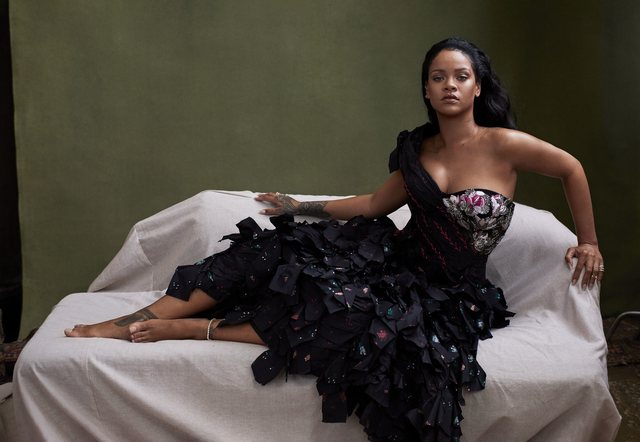 So Riri is not pregnant but plans to get married.